April 15
Think long term—really long term
Children don't think much about the future—there is only the Now. The Right Now. They need their parents to teach them about deferred gratification, that slogging through math problems now will help them get a good job in 15 years . . . that keeping an orderly bedroom will build habits of mental organization . . . that steadily saving a few dollars instead of blowing them on junk food will grow them over time.
Are you in love with your great-grandchildren? How happy is your life! I on the other hand, though no spring chicken, am still some years from great-grandchildren and may never hold one in my arms. But God wants me to think about them and love them right now. How?
"He decreed statutes for Jacob and established the law in Israel, which he commanded our forefathers to teach their children, so the next generation would know them, even the children yet to be born, and they in turn would tell their children"(Psalm 78:5,6). Did you grasp that key point? The spiritual condition of your grandchildren and great-grandchildren, human beings who haven't even been born yet, rides on how you are modeling and teaching and transmitting your faith today.
I am a believer now because of faithful Christians going back into the 1800s and even farther. You and I are important players in the spiritual condition of our descendants in the 22nd century. 
---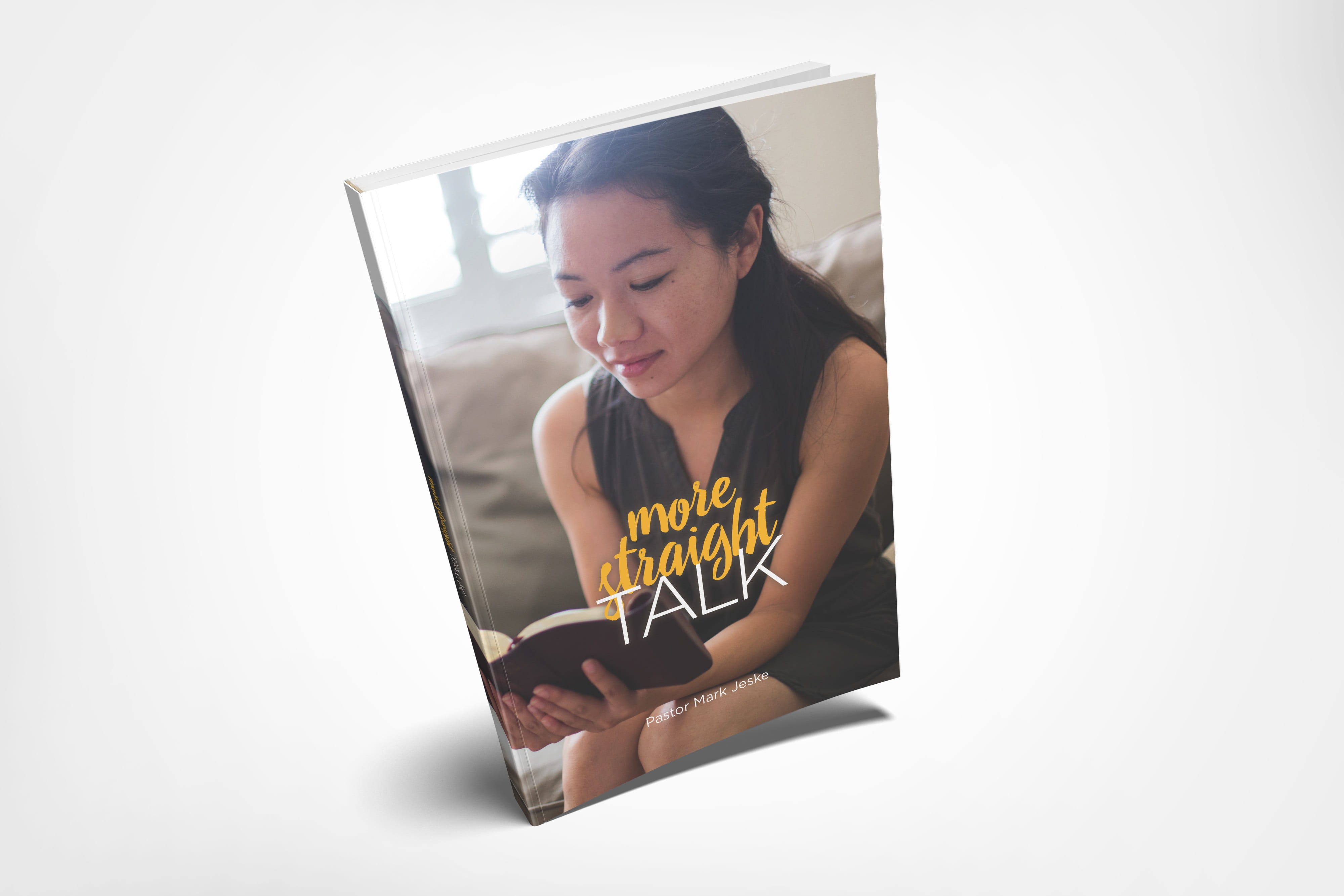 Get straight answers to your toughest questions!
Pastor Mark Jeske wants to give you biblical answers to your tough questions by sending you More Straight Talk—a follow-up to his popular book, Straight Talk. In it you'll find over 150 new questions and answers based on the timeless truths of God's Word.
More Straight Talk is our thank-you for your donation this month to help share the love and freedom that Jesus brings with people all over the world. Please request yours when you give. Thank you!
Request your copy of More Straight Talk when you donate to help share the timeless truths of God's Word with more people!
For more from Time of Grace visit them at TimeofGrace.org or visit their OnePlace.com and LightSource.com pages!