November 9
The Doxology
The conclusion to the Lord's Prayer as we speak it in church is not found in the Bible. Protestants almost universally end it by saying, "The kingdom and the power and the glory are yours, now and forever."
Even though that doxology (a statement of praise to the Trinity) is not in the Bible's prayer, it still makes a great finishing statement to Jesus' teaching. It explains why we have confidence that all we ask for will be granted. It reaffirms our promise to make the Lord's name hallowed, work to extend his gracious rule in people's hearts, and make obedience to his will a life priority.
St. John heard a magnificent song from angels who surround the throne of God: "Worthy is the Lamb who was slain, to receive power and wealth and wisdom and strength and honor and glory and praise!" (Revelation 5:12).
A doxology like this is a great way to end any prayer:
·               We affirm that God is our supreme Ruler, our King.
·               We affirm that God is able to do all we ask and more.
·               We pledge to give him the honor and glory when he takes care of us as we ask.
And when you say "Amen" at the end, you put your personal exclamation point on what you just said. "That's the truth!"
---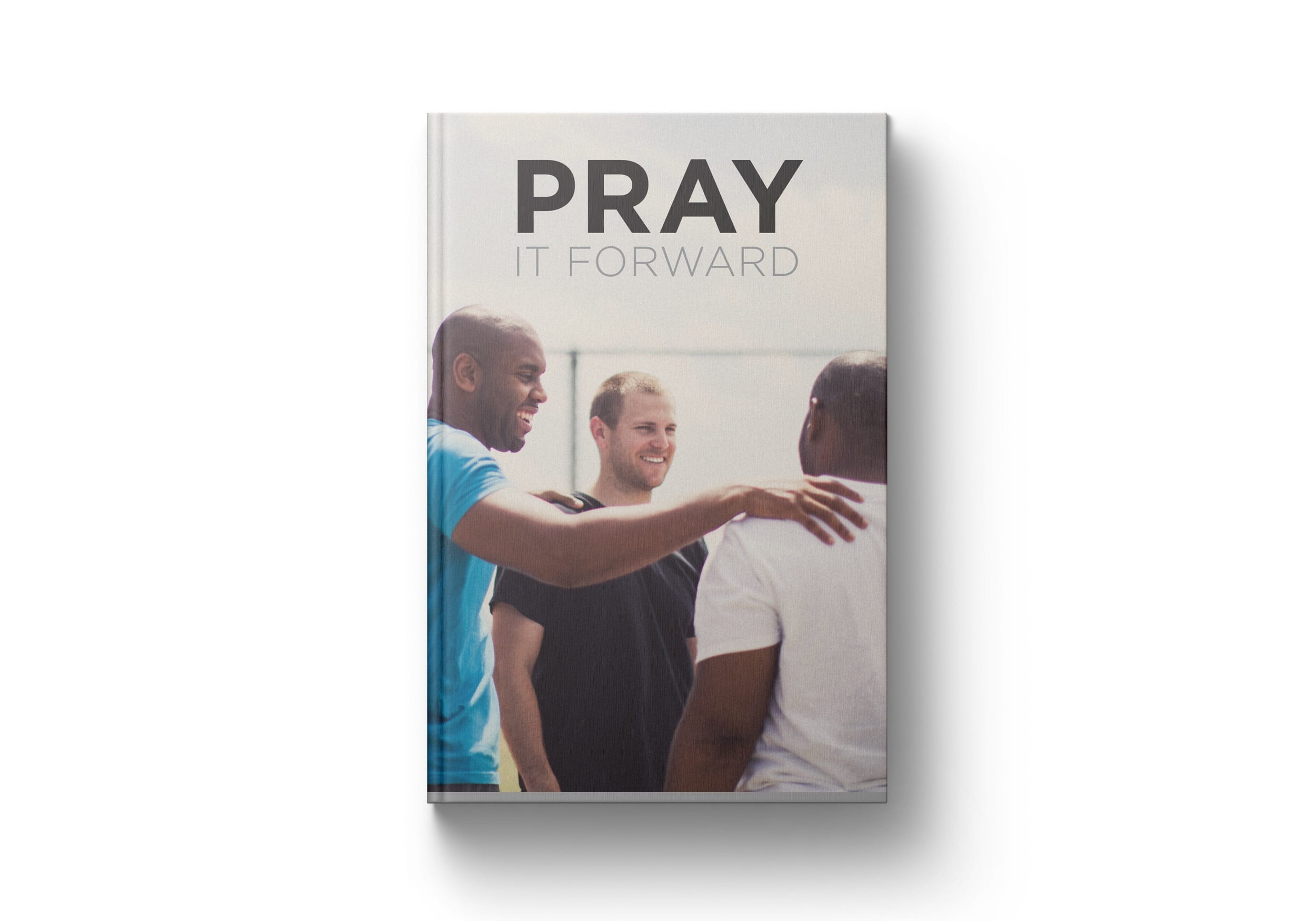 Get your prayer life moving forward!
In his book Pray It Forward, Pastor Jon Enter shows you how to build up your confidence in praying personally, publicly, and privately—breaking the barriers that are holding you back from a powerful life of prayer.
We'd like to send you a copy of this book as a thank-you for your gift today to help spread the timeless truth of God's Word.
Thank you for your generous support! Request your copy!
For more from Time of Grace visit them at TimeofGrace.org.