November 28
Shop till you drop
Do you know people who get into the sales and shopping hype at this time of year? You know, the ones who get up really early to get the deals? How about you—do you love or hate the big sale days?
People just can't resist getting lured into the frenzy. The media enjoy whipping us into a lather—"must shop . . . must get to sale . . . must buy more . . . must go now . . ." People push and shove and fight over the last sale item. Somehow the occasion of the birth of our Savior, the annual festival of the incarnation of the Son of God in human likeness, has become the critical factor in whether or not business in America finishes in the black or red.
Christians must manage their time, their value system, and their priorities, or they too will be sucked into the craziness. Do you feel pressured by relatives to perform? Do you feel that you have to "give a great Christmas" to someone? What really matters this month and next, and what can you let go of? Who's on your list? What's in your wallet? Who's in your heart? Is it the One who said, "Watch out! Be on your guard against all kinds of greed; a man's life does not consist in the abundance of his possessions" (Luke 12:15)? 
---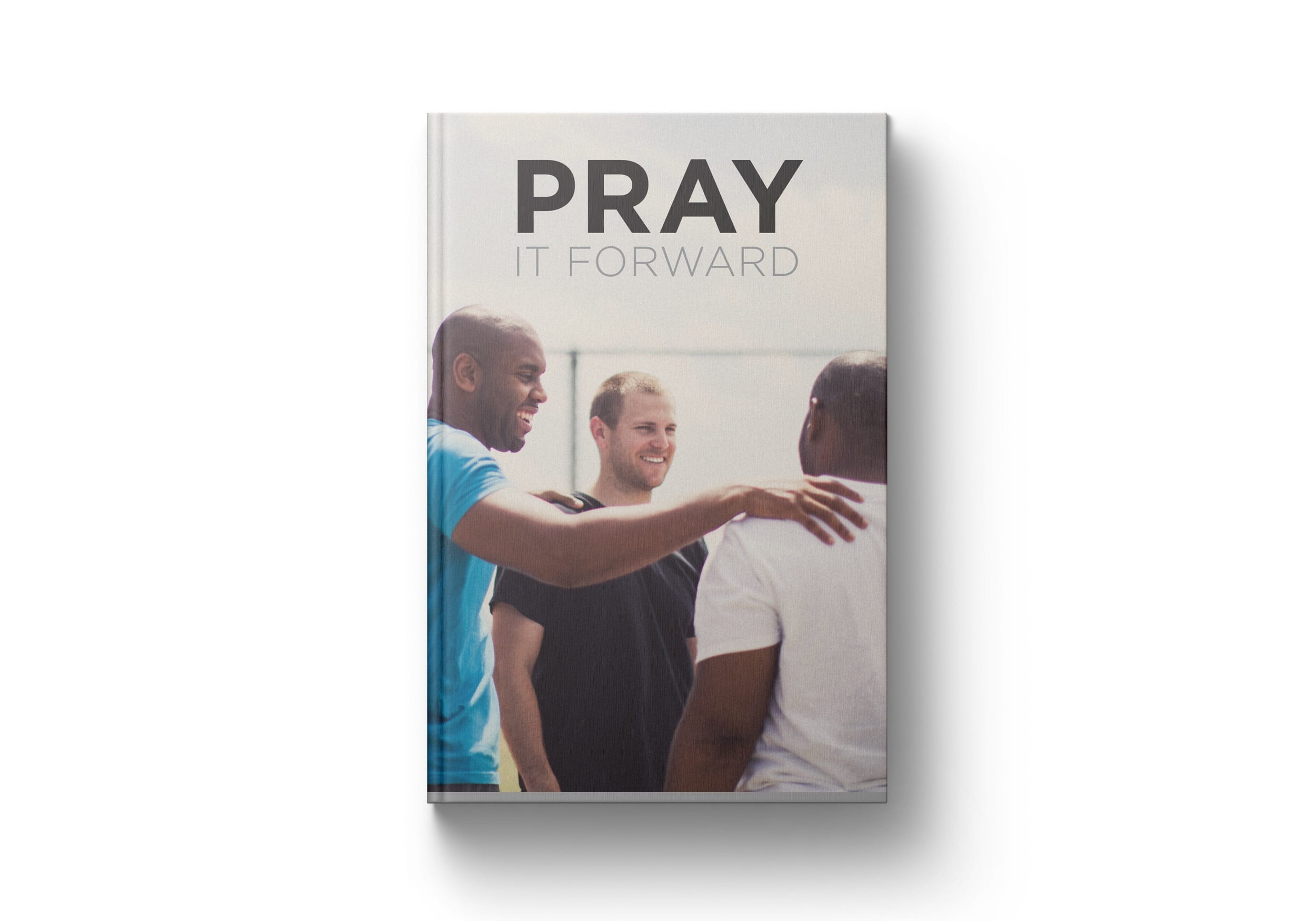 Get your prayer life moving forward!
In his book Pray It Forward, Pastor Jon Enter shows you how to build up your confidence in praying personally, publicly, and privately—breaking the barriers that are holding you back from a powerful life of prayer.
We'd like to send you a copy of this book as a thank-you for your gift today to help spread the timeless truth of God's Word.
Thank you for your generous support! Request your copy!
For more from Time of Grace visit them at TimeofGrace.org.