Prayer is like that
Jason Nelson
            Being a Christian writer has its challenges. Having nothing to say is one. So is getting tired of the sound of your own voice. So I stare at the screen hoping a good idea crawls out from among the pixels.
            Prayer is like that. We don't know what to say anymore. We get weary of the routine of it and waiting for an answer. And then God tells us to do it without ceasing. Prayer is never one and done. It is to stream through every scene of our lives.
            Fortunately, God is always listening. And he is very generous in what he accepts as a prayer. Be attentive to your subconscious rumblings and recognize a prayer in them. "In the same way, the Spirit helps us in our weakness. We do not know what we ought to pray for, but the Spirit himself intercedes for us with groans that words cannot express" (Romans 8:26).
            Thank you, Holy Spirit, for seeing what we miss. Thank you for hearing a plea in our frustration and identifying its cause. Thank you for lifting us off our stiff knees so we can boldly approach God. Thank you for tracing our sighs to their source and proposing solutions to our heavenly Father. Thank you for not branding us weak because we don't know what to say. That is why we pray. Thank you for praying with us.
Amen.
---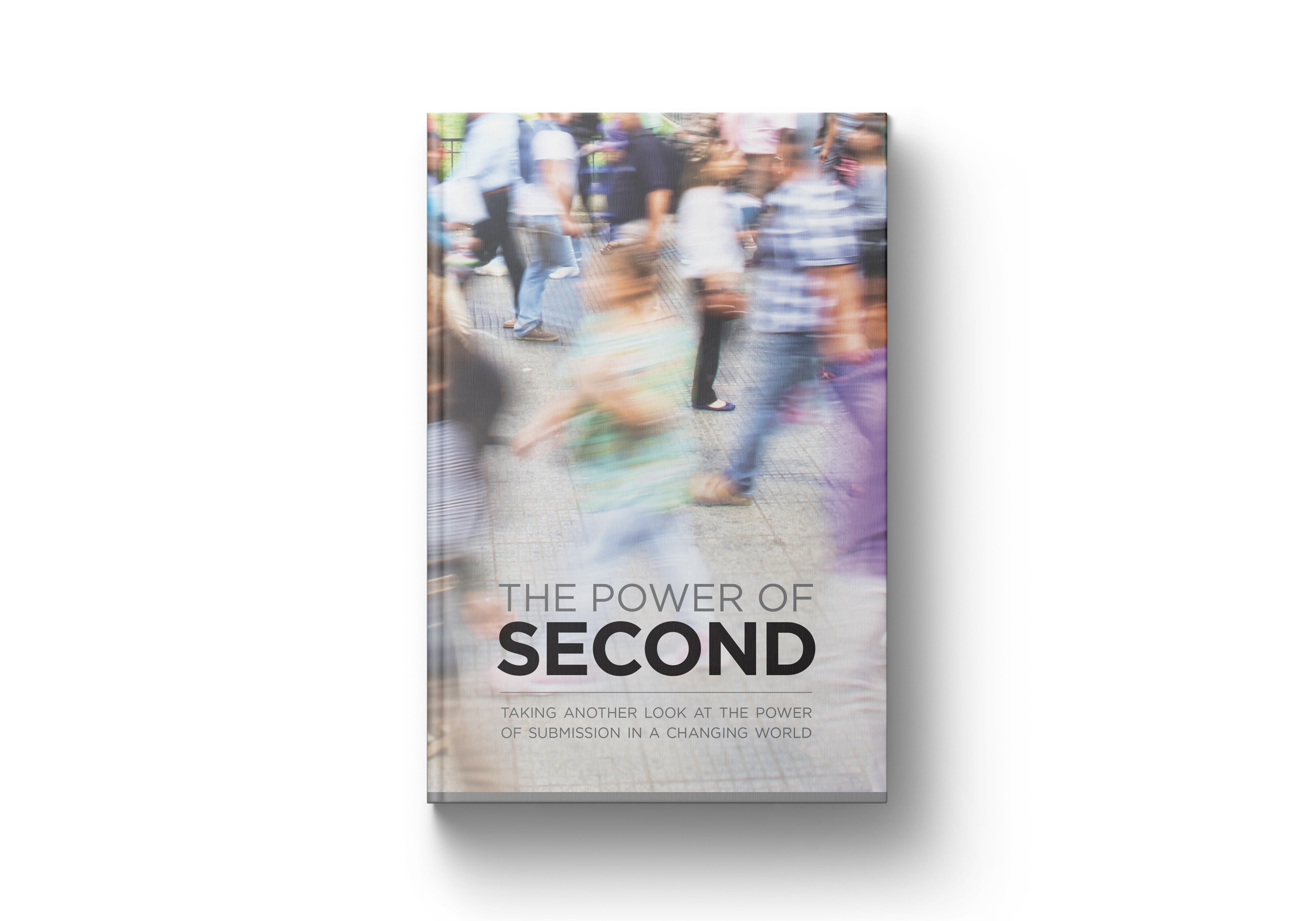 Discover the power of putting others first!
This new book, The Power of Second, dares to take a deeper, biblical look at the power of submission. And it will help give you a new revelation—that in Jesus, there's power in putting others first. And it can change everything.
For more from Time of Grace visit them at TimeofGrace.org.