Hide-and-seek
Linda Buxa
"You will seek me and find me when you seek me with all your heart" (Jeremiah 29:13).
Doesn't that passage make you feel like you're in some religious hide-and-seek game with God? I wonder if he's in the basement. Nope. Maybe he's hiding under the bed. Not there either. I wonder if he's hiding behind the couch. No way.
I get a picture in my head that he runs from spot to spot, trying to make it impossible for me to find him. As if he's trying not to be found. That's not what God means.
In reality, I think it's more like the "I spy" game you play in the car. When someone says, "I spy something blue," all of a sudden you realize just how many blue things there are outside and inside your car. From the sky to the billboard to the jacket the person on the sidewalk is wearing to your work folder—there is blue everywhere.
If you think God can't be found, play "I spy." Start noticing all the ways he shows that he is real. Through his Word, through creation, through the people in your life, through Baptism and Communion, and through the Holy Spirit living inside of you. All of these are ways God shows you who he is to help you find him and love him with your whole heart.
---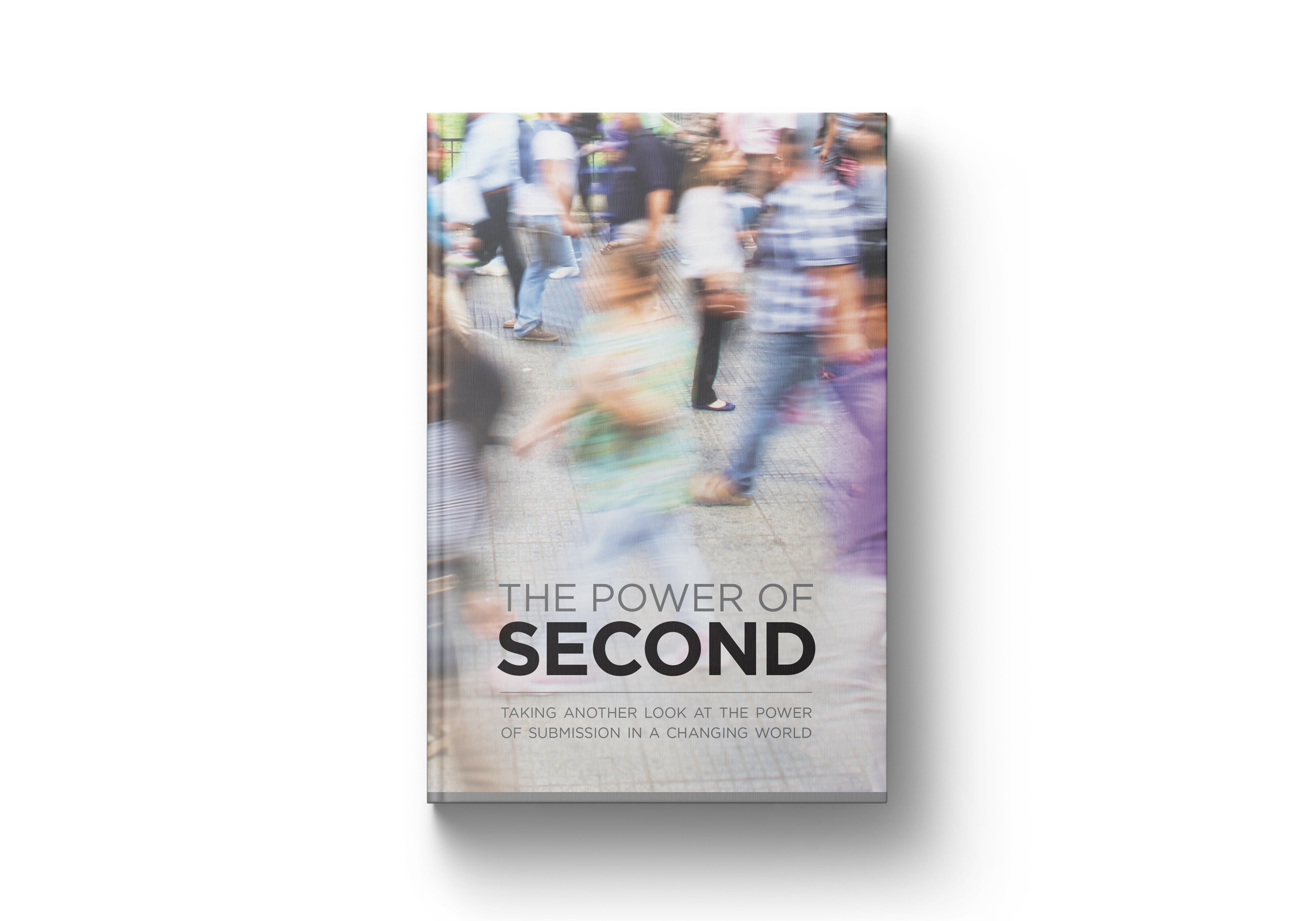 Discover the power of putting others first!
This new book, The Power of Second, dares to take a deeper, biblical look at the power of submission. And it will help give you a new revelation—that in Jesus, there's power in putting others first. And it can change everything.
For more from Time of Grace visit them at TimeofGrace.org.