Building God's reputation
Jason Nelson
People draw conclusions about God in lots of ways. The Bible tells us all people have a hunch about the divine from his law written in their hearts. That helps with civic order but is inadequate for salvation. Nature inspires awe for God. We love what he created and think of his attributes. I think God's favorite color is green. But these conclusions are incomplete at best. The most complete understanding of God comes from his Word and the Word made flesh. In Jesus we know God as our Savior.
What people think about God will also strongly be influenced by what they see in you and me. We have been baptized into his name. We claim to be his disciples. With his eyes wide open, God chose to align his reputation with ours. So I invite you to "glorify the Lordwith me; let us exalt his name together" (Psalm 34:3).
What's the best way for us to do that? As we penetrate a dark world with the light of the gospel, what is the best way for us to build God's reputation? What will people see in our example and hear in our testimony that will cause them to admire God even more? How will their experience with us in congregations and communities cause them to admire God even more?
May the God we glorify enable them to observe, "Those are really great people. They must really have a great God."
---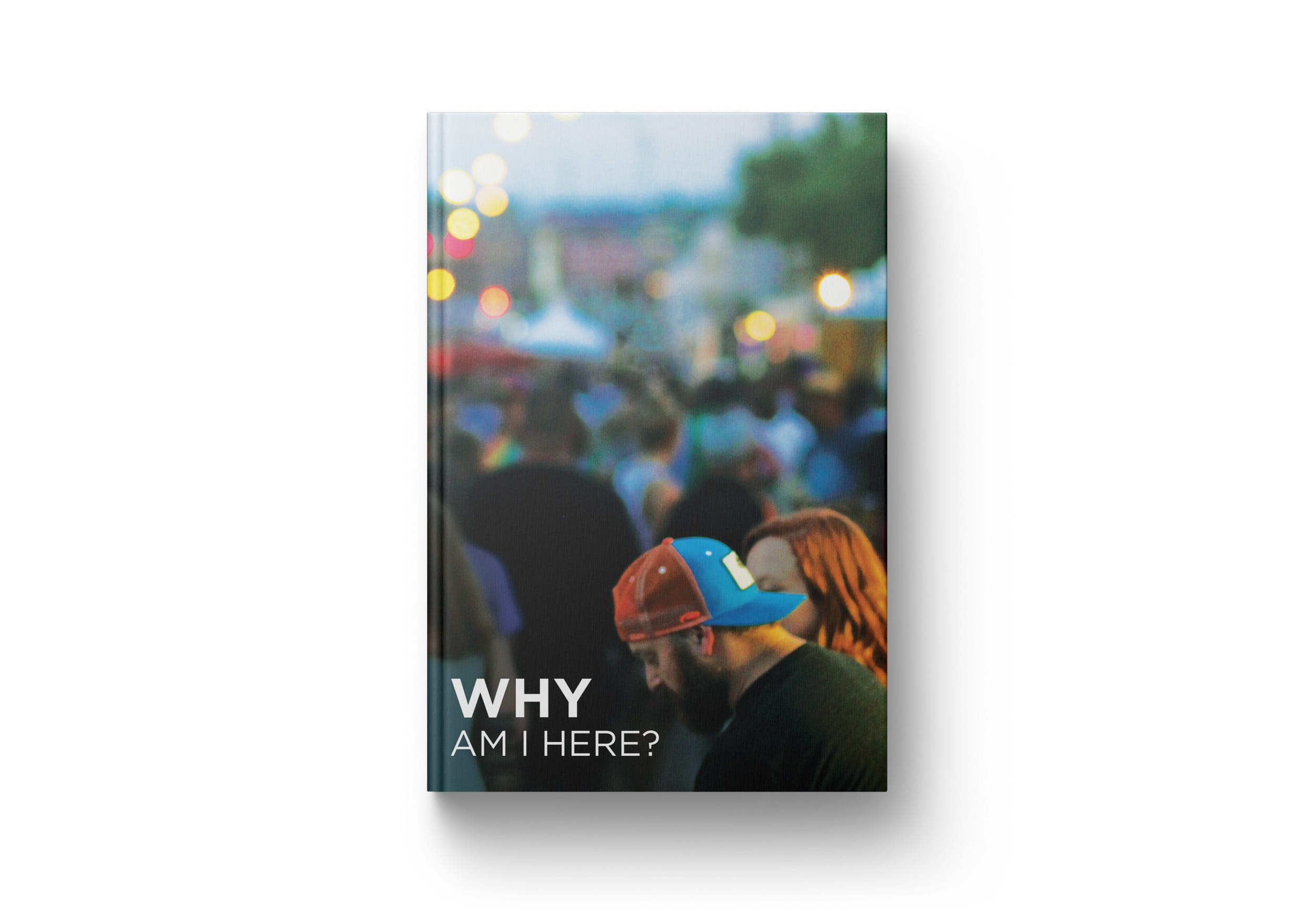 Get the answers you need about why your life truly matters!
This eye-opening resource invites you to experience the adventure of a lifetime as you discover that your life matters because you matter to God. Your heavenly Father calls you by name and has a higher intent for your life than anything you could ever imagine. 
For more from Time of Grace visit them at TimeofGrace.org.