Bachelor farmer
Pastor Mark Jeske
Meet Boaz, a bachelor wheat farmer in the Judean breadbasket (that's what Beth-lechem means in Hebrew). A young widowed Moabite named Ruth was gleaning in his fields, picking up scraps to help support her widowed mother-in-law, Naomi. Though he may have thought that he was destined to be a bachelor all his life, God had a surprise for him later in life. Boaz was a relative of Naomi's late husband, Elimelech, and God led him to make an important decision.
"Boaz announced to the elders and all the people, 'Today you are witnesses that I have bought from Naomi all the property of Elimelech, [and his sons] Kilion and Mahlon. I have also acquired Ruth the Moabitess, Mahlon's widow, as my wife, in order to maintain the name of the dead with his property'" (Ruth 4:9,10).
This story is a big deal for two reasons: First, Boaz in this way was fulfilling the ancient sacrificial duty of the kinsman-redeemer. Families have to stick together, and this kind and gracious man took two vulnerable widows under his wing. Although we no longer have the custom of kinsman-redeemer, family cohesiveness is more important than ever, and Boaz is a hero to us today.
Second, God had chosen him for even greater things. He blessed Boaz and Ruth with a child, Obed, whom they were proud to lay on Naomi's lap. Their great-grandson turned out to be King David. That makes Boaz a personal ancestor of Jesus Christ.
---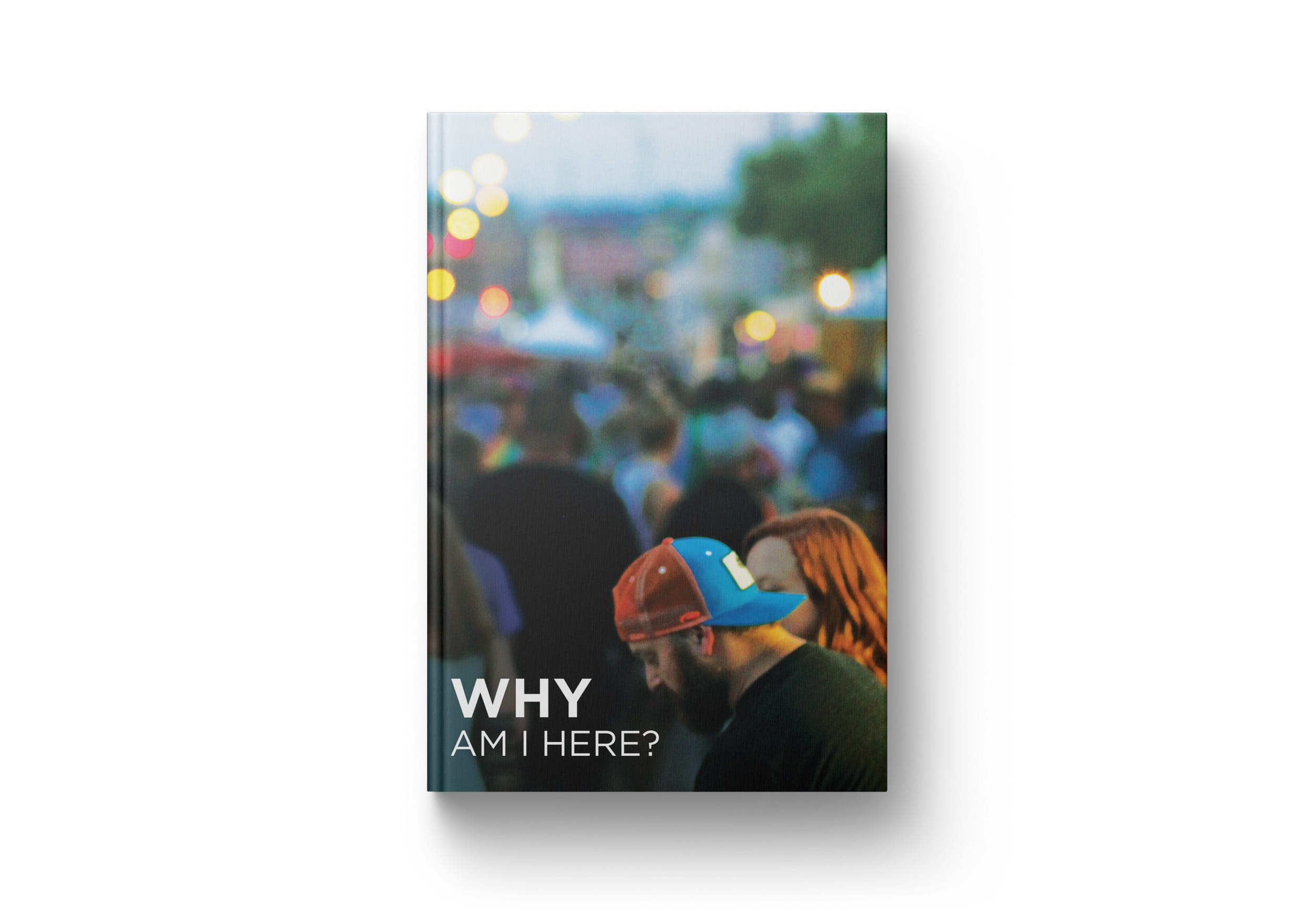 Get the answers you need about why your life truly matters!
This eye-opening resource invites you to experience the adventure of a lifetime as you discover that your life matters because you matter to God. Your heavenly Father calls you by name and has a higher intent for your life than anything you could ever imagine. 
For more from Time of Grace visit them at TimeofGrace.org.