A really narrow gate
Pastor Mark Jeske
The deceased are always heroes at their own funeral.
Have you ever heard a minister tell the mourners of what a bad person their late relative and friend was? That he most likely had already begun his torments in hell? No matter how a person lived her life, the last words at her wake will always apply a coat of saint paint. She may not have set foot in a church in 40 years, but the bereaved will comfort themselves with happy images of their late friend experiencing a grand heavenly reunion with all the old gang.
Perhaps we should ask Jesus if that's true. Does everybody eventually slide into heaven by and by? "Someone asked him, 'Lord, are only a few people going to be saved?' He said to them, 'Make every effort to enter through the narrow door, because many, I tell you, will try to enter and will not be able to'" (Luke 13:23,24). God's grace is inclusive—the Father created all; Jesus died for the sins of all; the price of forgiveness for all was paid in full on Calvary.
But all those wonderful benefits flow to you only if you believe the gospel. Faith is exclusive—only believers are saved, receive the precious "not guilty" verdict on judgment day, and pass through the gates of pearl. Those gates really are narrow—all your own plans and philosophies and remedies and self-justification will avail you nothing on that day. All you need is Jesus.
---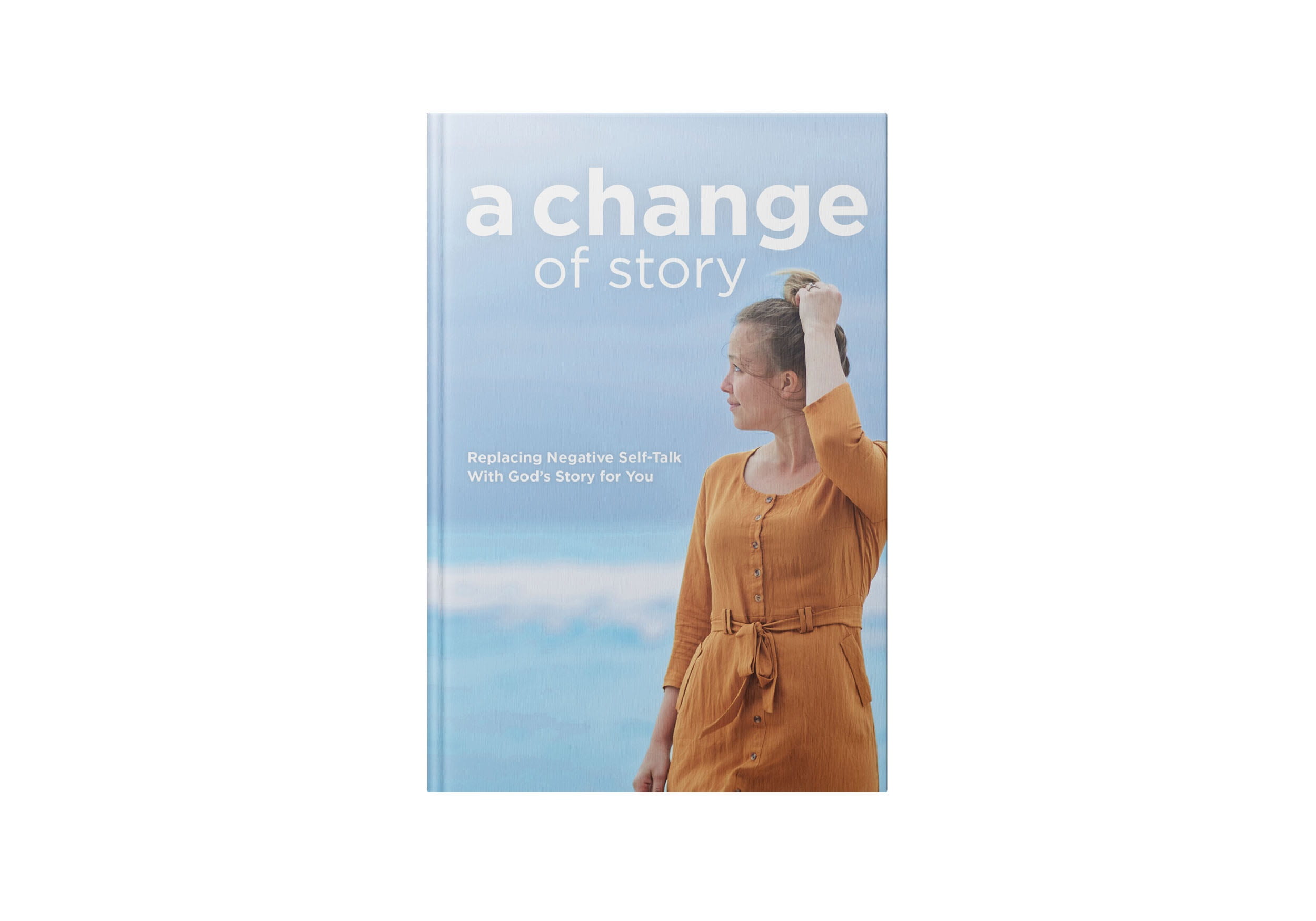 Get the true story—God's story—about yourself!
A Change of Story will help you listen to the story that really matters, so you can live in God's story of light, love, and grace through Jesus. You'll learn how to conquer those negative thoughts and embrace the truth that you're God's much loved and forgiven child.
For more from Time of Grace visit them at TimeofGrace.org.