Bring 'em back alive
Jason Nelson
I like being a dad. I've taken the job quite seriously. I really love being a grandfather. I have discovered I don't have to take that job seriously at all. My children are good parents. They are loving and responsible. They talk about how they were raised and want to repeat the process. They express appreciation for what their mother and I taught them. That takes me off the hook so I can be a fun, loving grandfather.
Having grandchildren is the culmination of life for family women and men. "Children's children are a crown to the aged, and parents are the pride of their children" (Proverbs 17:6). I offer this encouragement to young parents. Raise your children the way you want your grandchildren raised. Love them with all your heart and build their consciences with the Bible's teachings. Set the example. Be thoughtful and persistent to discipline them appropriately. Look forward to the day they make you proud because they are raising their children the same way.
I see a little fear in my children's eyes when they bring their kids for a day with me. They sense something is different. They can see I have changed my approach with children. They know theirs could end up dirty, sticky, spoiled, and tired. But I promise to bring them back alive, because that is now my only rule for child care.
---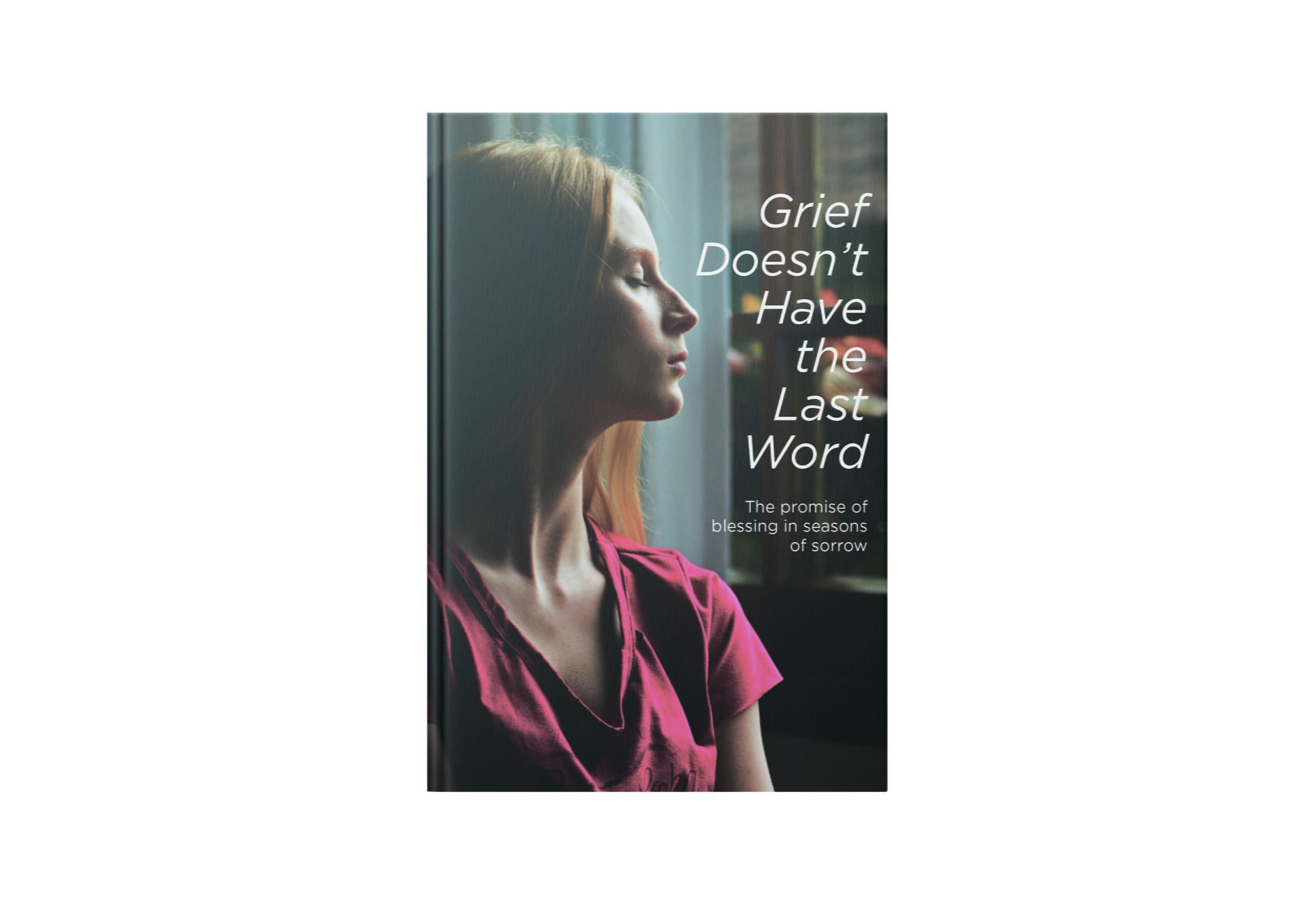 Challenge Grant makes your gift worth TWICE as much!
Generous donors have stepped forward with a $50,000 grant—and they're challenging friends like you to meet it in full!

That means your gift will be worth TWICE as much to help share the timeless truths of God's Word through television and digital outreach.
When you give, we'll say thanks by sending you our new book, Grief Doesn't Have the Last Word. It will encourage you about how much God loves you, how he brings great blessings out of losses, and how he's making things turn out for your good. 
For more from Time of Grace visit them at TimeofGrace.org.