I won't have enough
Pastor Mark Jeske
If you lived through the Great Depression or if you are a child of a couple that did, your consumer behaviors will probably fall into one of two categories: either you will live high ("I am never eating oleo or shopping at a thrift store again!") or you will almost make a fetish out of living small. "Use it up; wear it out; make it do or do without" is a great slogan if your income is limited. Thrift is good! Great even. But it can become fear, an irrational anxiety that you will never have enough.

If you have thoughts like that or feel those impulses in your spirit, it's time to reconnect with our God, whom the Scriptures depict repeatedly as a God of abundance: "Now he who supplies seed to the sower and bread for food will also supply and increase your store of seed and will enlarge the harvest of your righteousness. You will be made rich in every way so that you can be generous on every occasion" (2 Corinthians 9:10,11).

God always provides. But when we have a self-written script of scarcity, we don't see his gifts; and when we do see them, we don't draw the right conclusions and don't celebrate them or take comfort from them. God always provides, and he does it not only to keep you alive, warm, and dry but also so that you can be generous too.
---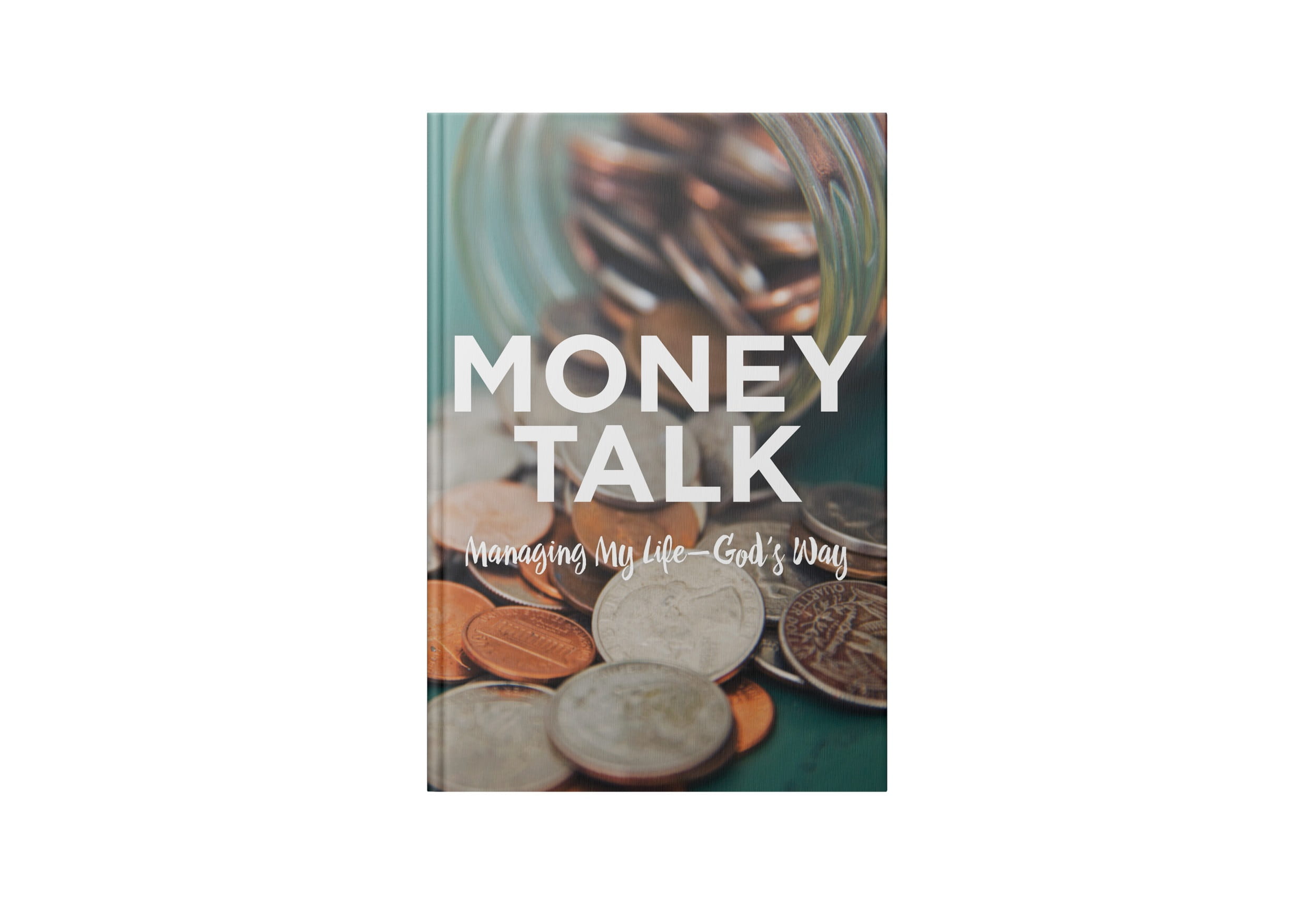 Learn how to manage your life—God's way!
Money Talk: Managing My Life—God's Way is a new book by Pastor Mark Jeske based on the proven principles of God's Word. It shows that when you're operating in God's financial wisdom and generosity, you'll gain more in return! And that means living a life that's more content, more at peace, and more secure, as you realign your thinking and invest in what really matters to him. 
For more from Time of Grace visit them at TimeofGrace.org.