Encourage one another
Jason Nelson
The human relations principle of the New Testament is encouragement. "Therefore encourage one another and build each other up, just as in fact you are doing" (1 Thessalonians 5:11). The modus operandi is to focus on the positives you see in others, regularly affirm the daylights out of what you like, and say very little about what you don't. That is how we build each other up. That is how we bring out the best in our brothers and sisters.

Opposing schools of thought have adherents. In our belittling natures we want to catch people doing something wrong and then criticize it. Some managers just believe in being tough on people. But if your favorite tool is a hammer, everybody looks like a nail. Some of us live or work where the prevailing culture is very discouraging. The only feedback is negative. That is unmerciful and contaminates the well for everyone. It betrays the fact somebody needs building up, big time.

Trying to be an encourager can be exhausting. It is laboring against our own downside. There is a lot of tongue biting involved. Bless you if people have come to expect affirmation from you. Bless you if you have encouraged them in godliness and given them self-confidence. They appreciate what you say and look forward to living up to your positive expectations. And they also get the message when you say nothing at all.
---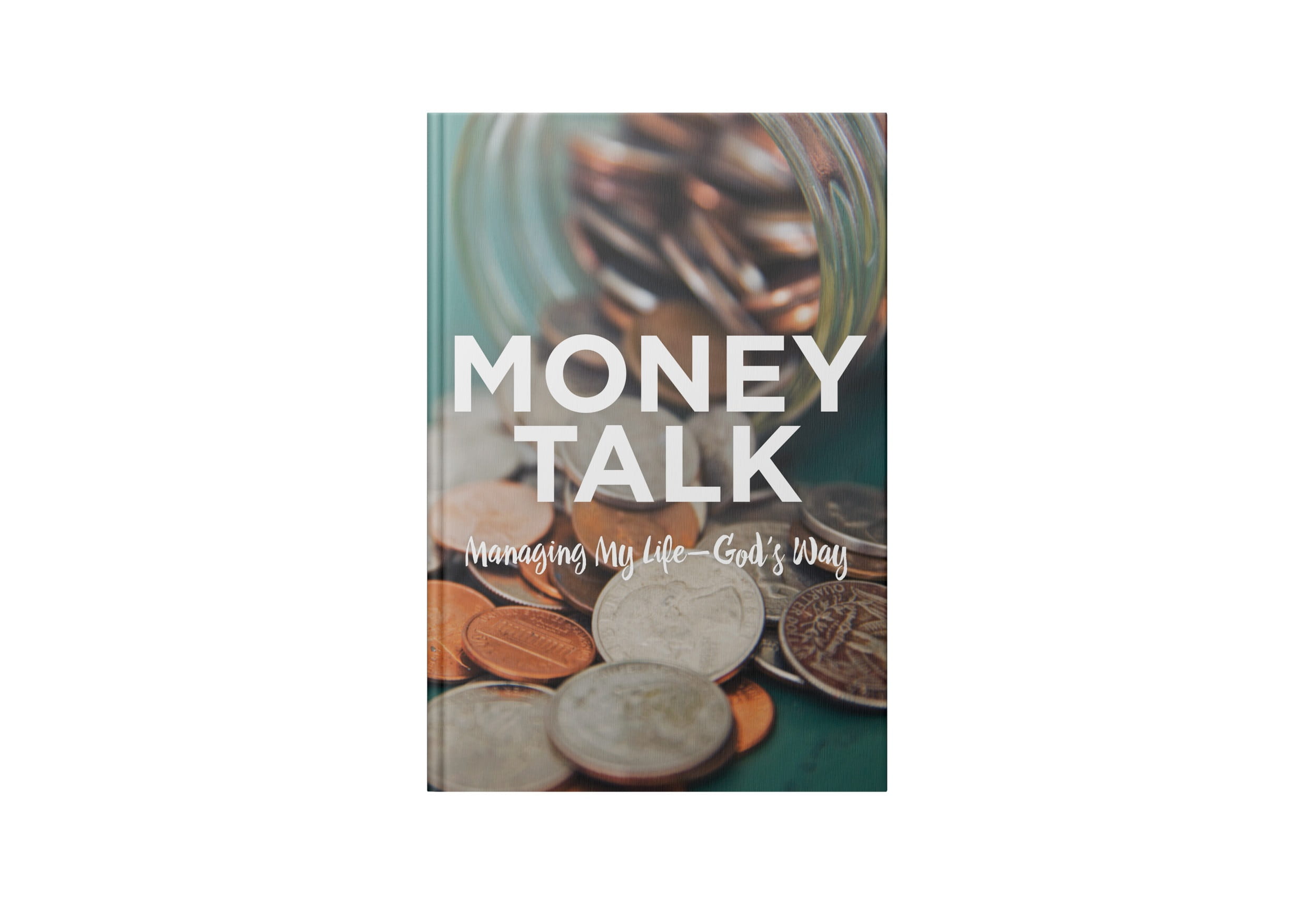 Learn how to manage your life—God's way!
Money Talk: Managing My Life—God's Way is a new book by Pastor Mark Jeske based on the proven principles of God's Word. It shows that when you're operating in God's financial wisdom and generosity, you'll gain more in return! And that means living a life that's more content, more at peace, and more secure, as you realign your thinking and invest in what really matters to him. 
For more from Time of Grace visit them at TimeofGrace.org.