I know where you live
Pastor Mark Jeske
I've lived and worked in some pretty rough neighborhoods over the years. But my life has never been as tough as that of the Christians who lived in Pergamum in western Asia Minor. Satan owned that city, and the huge pagan altar to the Greek god Zeus built there (now in a German museum) was one of Satan's tools for confusing and misleading people.

The growing Christian presence in Pergamum brought a furious counterattack from Zeus' priests and Satan's demons. But God saw everything going on there, knew where every one of his believers was, and managed all events there, even their sufferings, in order to advance his kingdom of believers. "I know where you live—where Satan has his throne. Yet you remain true to my name. You did not renounce your faith in me, even in the days of Antipas, my faithful witness, who was put to death in your city—where Satan lives" (Revelation 2:13).

The Lord knows where you live too. He sees your dangers, grieves at your losses and hurts, sends his angels to protect you and your family, and watches to see how you handle temptation and stress. His great desire is that you remain faithful. Antipas' martyrdom did not cheat him out of his heavenly reward—in fact, it just propelled him into glory more quickly. His courageous example was repeated many times over and provided inspiration for the rapid growth of the Christian church.
---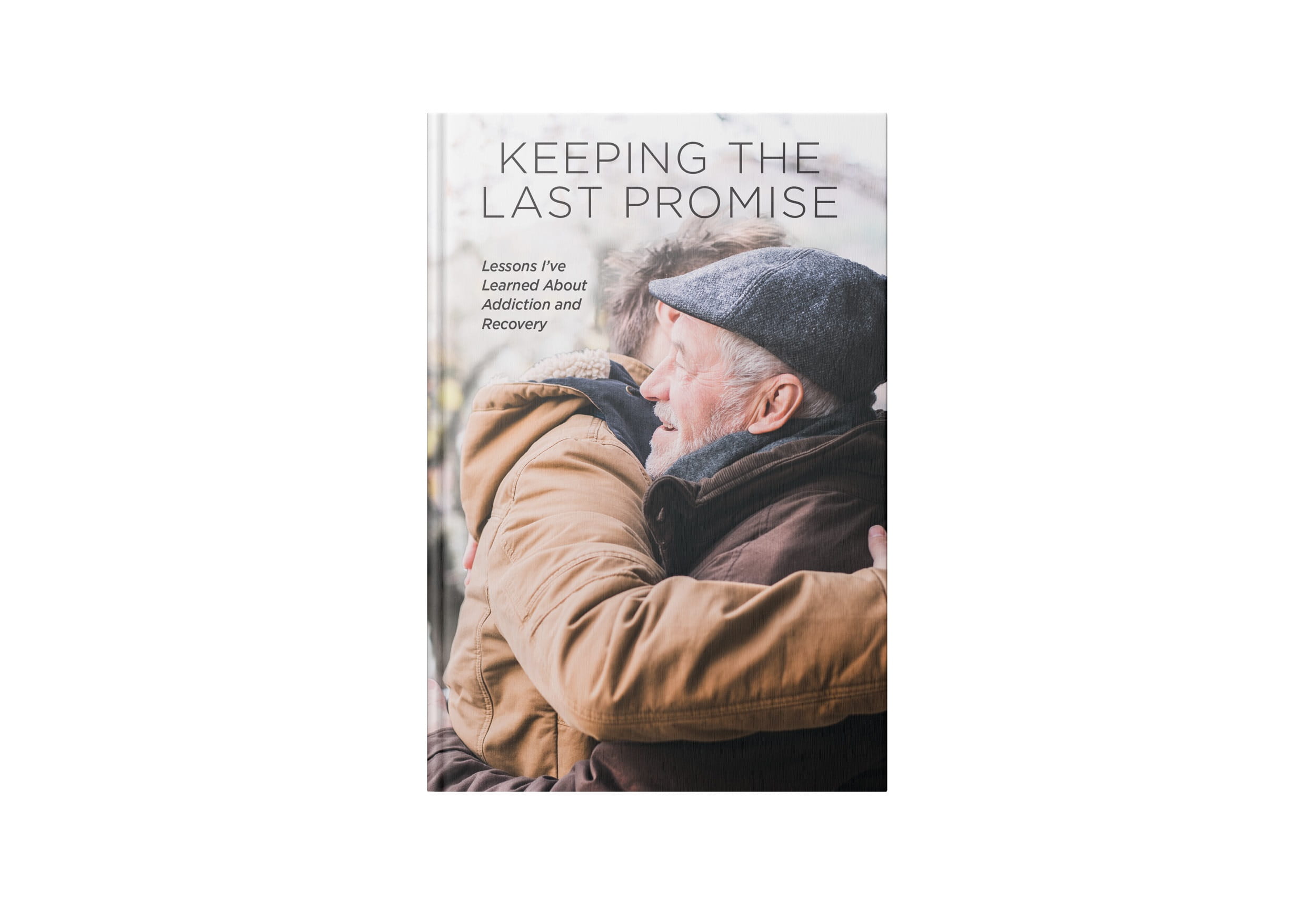 Learn how God's presence and power can bring hope and renewal
Keeping the Last Promise: Lesson I've Learned About Addiction and Recovery is an authentic, heartfelt account that was born from a father's own personal journey to rescue his son from the power of addiction.
For more from Time of Grace visit them at TimeofGrace.org.