How long?
Jason Nelson
I have never heard anyone say, "You know what I really love to do? Wait." I have never known anyone who is eager for checkout lines to be long because they love standing there. No one wants the restaurant to be swamped so they can wait for a table. Who wants the doctor running behind because they just love sitting in the waiting room? God made time, and he made it for us. We always hear the clock ticking. Whenever we are put on a list, we want to know how long it will take. How long will we be waiting? That tendency causes lots of stress for us during times of trouble.

David prayed like a man tired of waiting. "My soul is in anguish. How long, O Lord, how long? I am worn out from my groaning; all night long I flood my bed with weeping and drench my couch with tears" (Psalm 6:3,6). Waiting makes time drag. Waiting through suffering makes time stand still. That's hard to bear. It's also necessary when we are waiting for the Lord. What is best for us is the only thing on his schedule. His mercy is never on the clock. If you have ever waited for the Lord, you know from good experience that you don't want him to rush. With patience and faith, "wait for the Lord; be strong and take heart and wait for the Lord" (Psalm 27:14).
---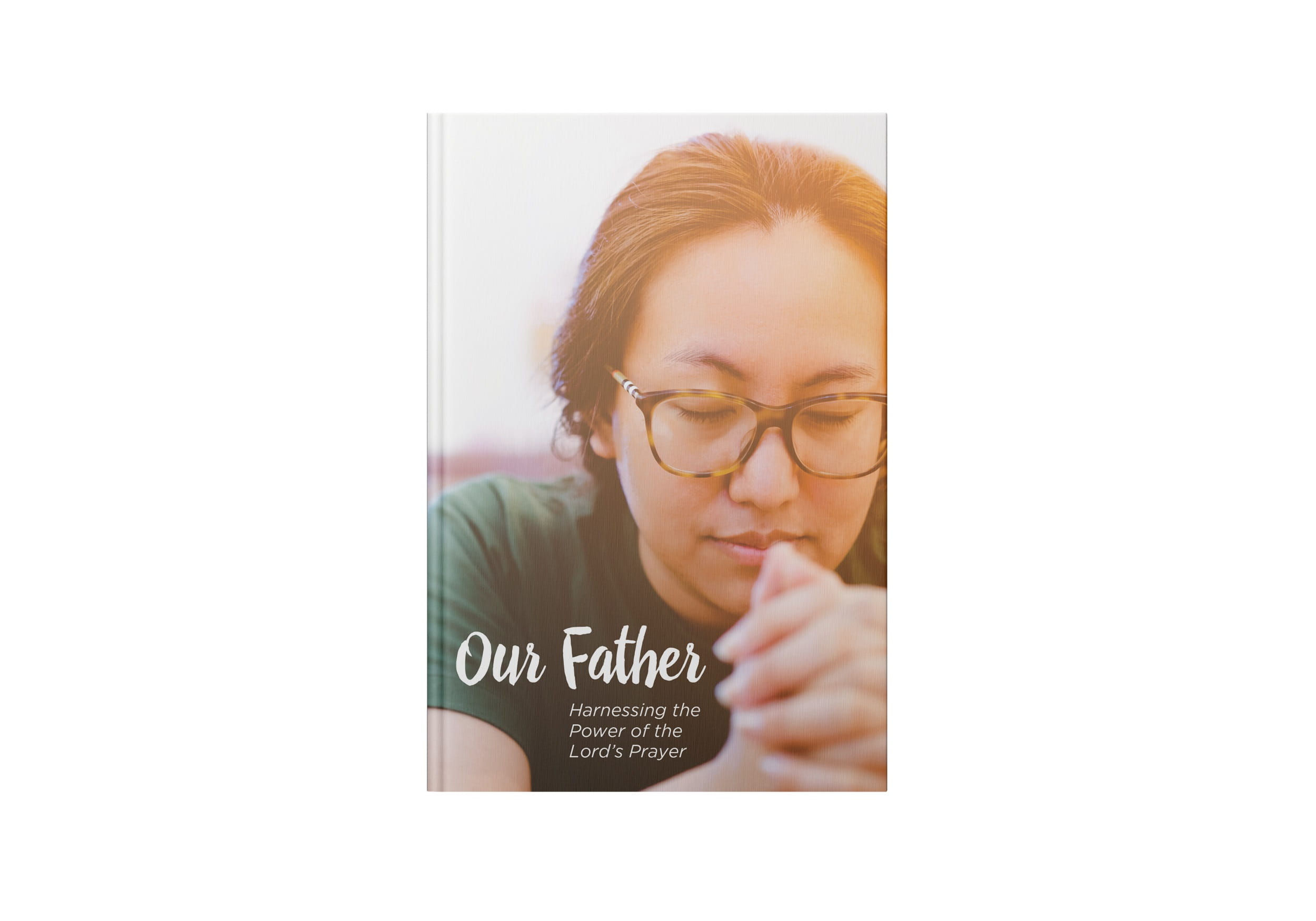 Harness the power of the Lord's Prayer!
Our Father is a small book with big insights. It gives you a behind-the-scenes look at the very meaning of the Lord's Prayer. With each phrase devotionally unpacked, you'll be more than inspired. You'll be empowered! 
For more from Time of Grace visit them at TimeofGrace.org.