In God's eyes I'm somebody
Pastor Mark Jeske
When they need to preserve an important bit of information in a hurry and don't trust their memory, some people have the cute habit of writing it on the back of their hands or their palms with an ink pen. Maybe it's a phone number, a key date, or an important name. We see our hands better than any other part of our body. You know the phrase, "Out of sight, out of mind"? Well, the reverse is true too: "In sight, in mind."
When God wanted to create a metaphor for helping believers know how precious they were to him, he took that custom of palm writing, which must have existed already for thousands of years, and applied it to himself as though he had hands. "Can a mother forget the baby at her breast and have no compassion on the child she has borne? Though she may forget, I will not forget you! See, I have engraved you on the palms of my hands" (Isaiah 49:15,16).
If there is some writing on your hands, you will see it and think about it many times each day. How amazing it is that God promises that he knows your name, remembers your needs, and thinks about you multiple times each day. He cares about you even more than a mother cares about her newborn (pretty much the gold standard for intensity of attachment). You are that important to him.
In sight, in mind.
---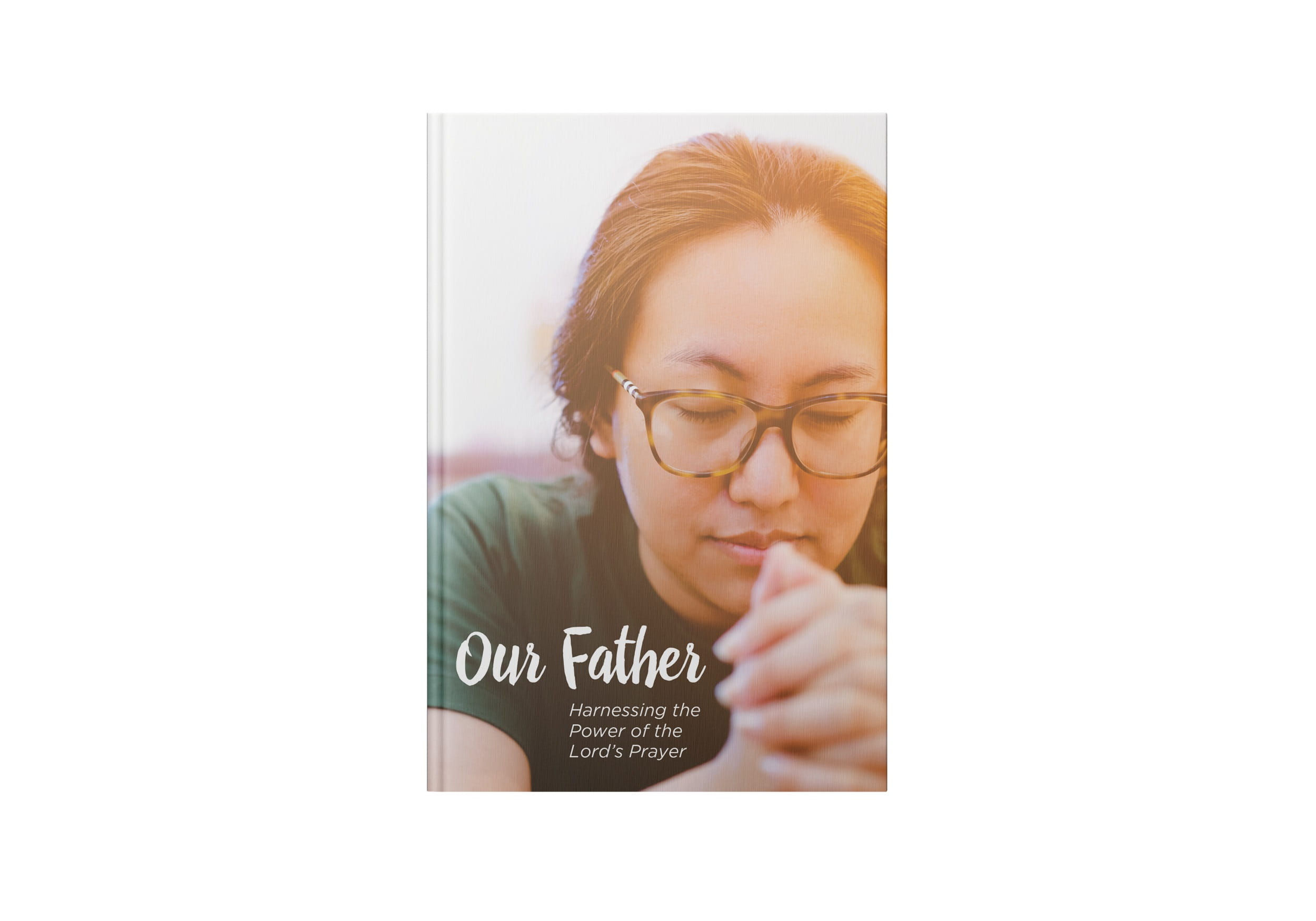 Harness the power of the Lord's Prayer!
Our Father is a small book with big insights. It gives you a behind-the-scenes look at the very meaning of the Lord's Prayer. With each phrase devotionally unpacked, you'll be more than inspired. You'll be empowered! 
For more from Time of Grace visit them at TimeofGrace.org.