Mt. Nebo
Pastor Mark Jeske
"Moses, I have good news and bad news. The good news is that you will be able to see how beautiful the land of Canaan is. The bad news is that you will die where you are standing." "Moses climbed Mount Nebo from the plains of Moab to the top of Pisgah, across from Jericho. There the Lord showed him the whole land. . . . The Lord said to him, 'This is the land I promised on oath to Abraham, Isaac and Jacob when I said, "I will give it to your descendants." I have let you see it with your eyes, but you will not cross over to it'" (Deuteronomy 34:1,4).
You really can see a long way from Mt. Nebo. Located just east of where the Jordan River empties into the Dead Sea, the Nebo ridge rises 2,680 feet. On a clear day, you can see much of the Jordan River Valley to the north and all the way to Jerusalem to the west. Moses must have been thrilled that the terrible 40-year march in the Sinai wilderness was over. He must also have been terribly sad not to see the Promised Land in person. At least he got the bird's-eye view. His poor leadership and bungled proclamation of God's Word earned him an early retirement (see Numbers 20).
You and I, like Moses, will not see the Promised Land on this earth. We live and die in hope.
---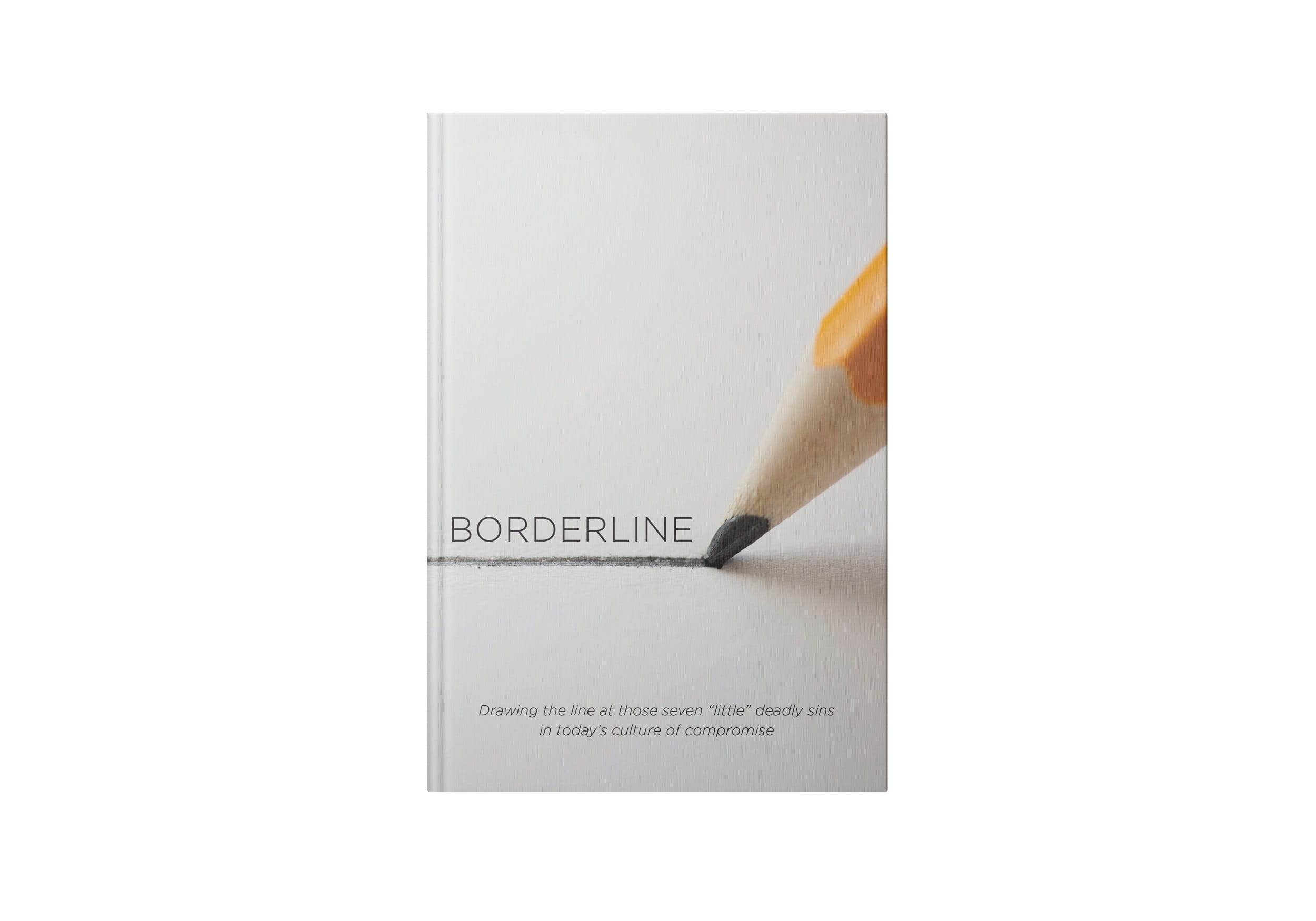 Draw the line at those "little" deadly sins!
Borderline is a warmly conversational, yet thought-provoking new book that will inspire you and perhaps even reset your views on the borderline issues. And it'll remind you all over again of the power of God's unconditional love and grace to help guide you through.
For more from Time of Grace visit them at TimeofGrace.org.