December 5
What if you believed God's promises?
Diana Kerr
Do you believe the entire Bible? Most of us would say, "Yes. Of course." But do you really? When it comes to God's promises, do you believe and internalize them deep down in your gut?
I once heard a pastor say that most of our Bibles are missing some pieces. They're incomplete. Why? Failing to believe the promises of God is like ripping out chunks of the Bible.
We don't always believe God will never leave us or forsake us. We don't always believe God's Word will not return to him empty. We don't always believe we are forgiven. We don't always believe God cares about our insignificant problems, or even about us. We don't always believe God will work out problems for our good.
We claim to believe the Bible, but we doubt the validity of God's promises. It's not always a conscious, blatant doubt, but more so a doubt that shows itself in our worries, anxieties, frustrations, and guilt.
Joshua spoke some beautiful words about God's promises during his last days on earth that are just as true for the Israelites as they are for us today: "You know with all your heart and soul that not one of all the good promises the Lord your God gave you has failed. Every promise has been fulfilled; not one has failed" (Joshua 23:14).
Read that verse over and over. God has a flawless track record. We have good reason to be confident in believing his promises.
---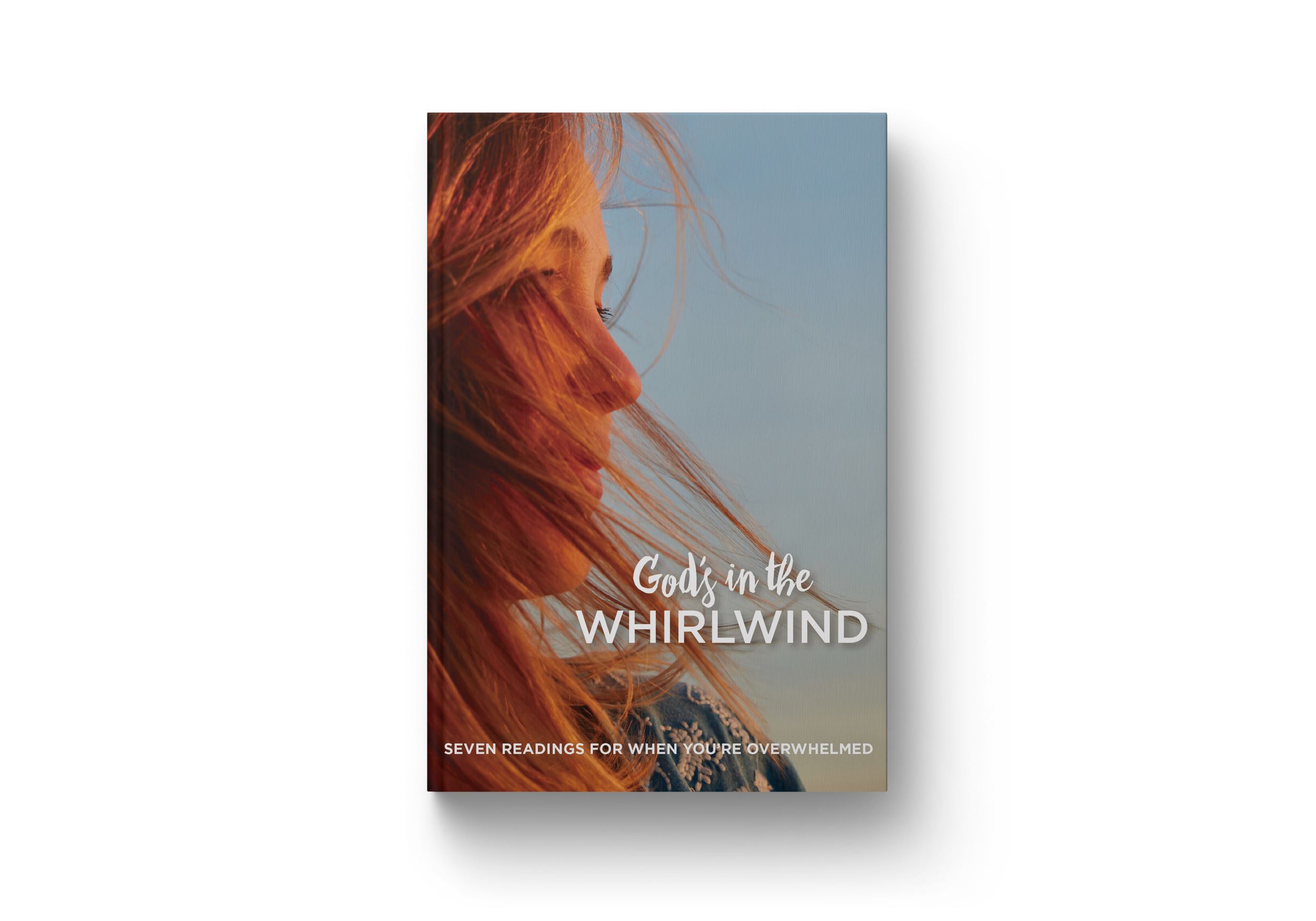 Give now to connect more people to Jesus—and get this book as our thanks!
Your gift today—when combined with our $350,000 Challenge Grant—will be worth TWICE as much to connect more people to God's grace!
And we'll say thanks for your donation today by sending you a copy of God's in the Whirlwind.
For more from Time of Grace visit them at TimeofGrace.org.