Meaningful Work Part V
A new report called "Meaning and Purpose at Work" was highlighted in a recent Harvard Business Review article. The authors of this report had three recommendations for employers to make work more meaningful for employees. 
The final recommendation was to "leverage employees who find higher levels of meaning." These researchers discovered that older workers typically found more meaning at work than younger workers. 
Establishing mentoring programs for younger workers to learn from older workers can increase higher levels of meaning for the younger.
In 1 Timothy 1 Paul wrote, "To Timothy, my true child in the faith: Grace, mercy and peace from God the Father and Christ Jesus our Lord." 
Just as Paul mentored Timothy, encourage those who understand the meaning of their work to mentor others who do not.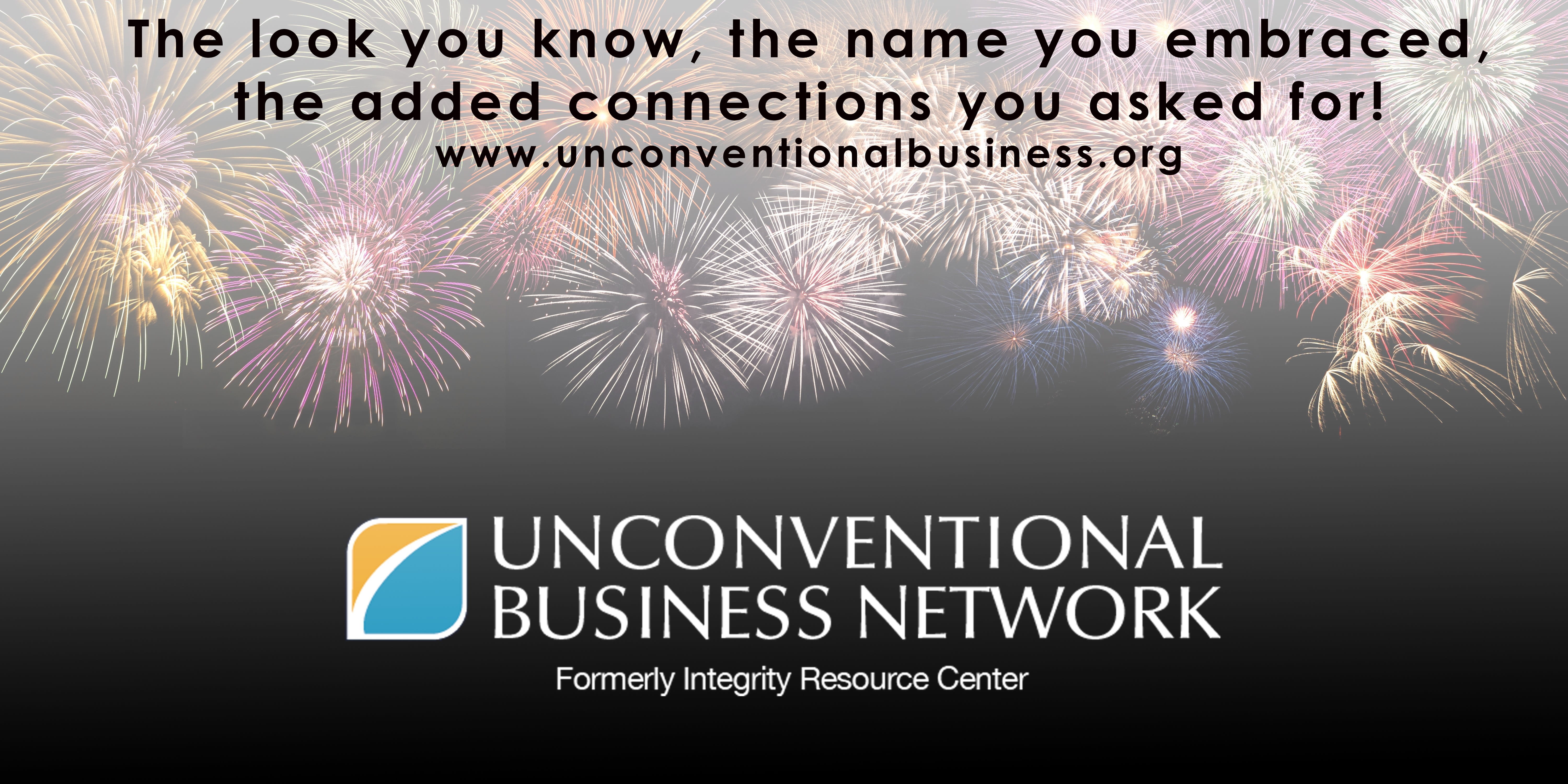 Learn more about Rick Boxx and Unconventional Business Network