December 18
Busy at rest
Pastor Daron Lindemann
One of the most feared statements of Jesus has nothing to do with taking up a cross or the dangers of sin or the sacrifices Christians face. It is this statement: "Come to me, all you who are weary and burdened, and I will give you rest" (Matthew 11:28).
As a time-conscious society, it's difficult for us to find the time to rest. We're so busy. We value the power of productivity.
Yet right now here you are, enjoying Jesus while the dirty dishes aren't cleaning themselves and the work project is making no progress without your attention and the messages pile up unanswered. Here you are, enjoying Jesus because you believe, you appreciate, that Jesus is never too busy for you.
He's never late when you need his help, never out to lunch or napping so that he doesn't notice your problems. He's always updated in his answers to your prayers, forgiving every sin, and filling every minute, every sunrise, and every sunset with his promises kept.
Jesus busies himself with you, and that's fulfilling for him. He enjoys you.
Rest doesn't necessarily mean doing nothing. Involve Jesus in your busyness, spend your minutes with faith, and set aside special moments like reading this devotion or prayer time or going to church for special enjoyment of Jesus. Being busy is okay, as long as Jesus is in it. Even Jesus is busy, but not too busy for you.
---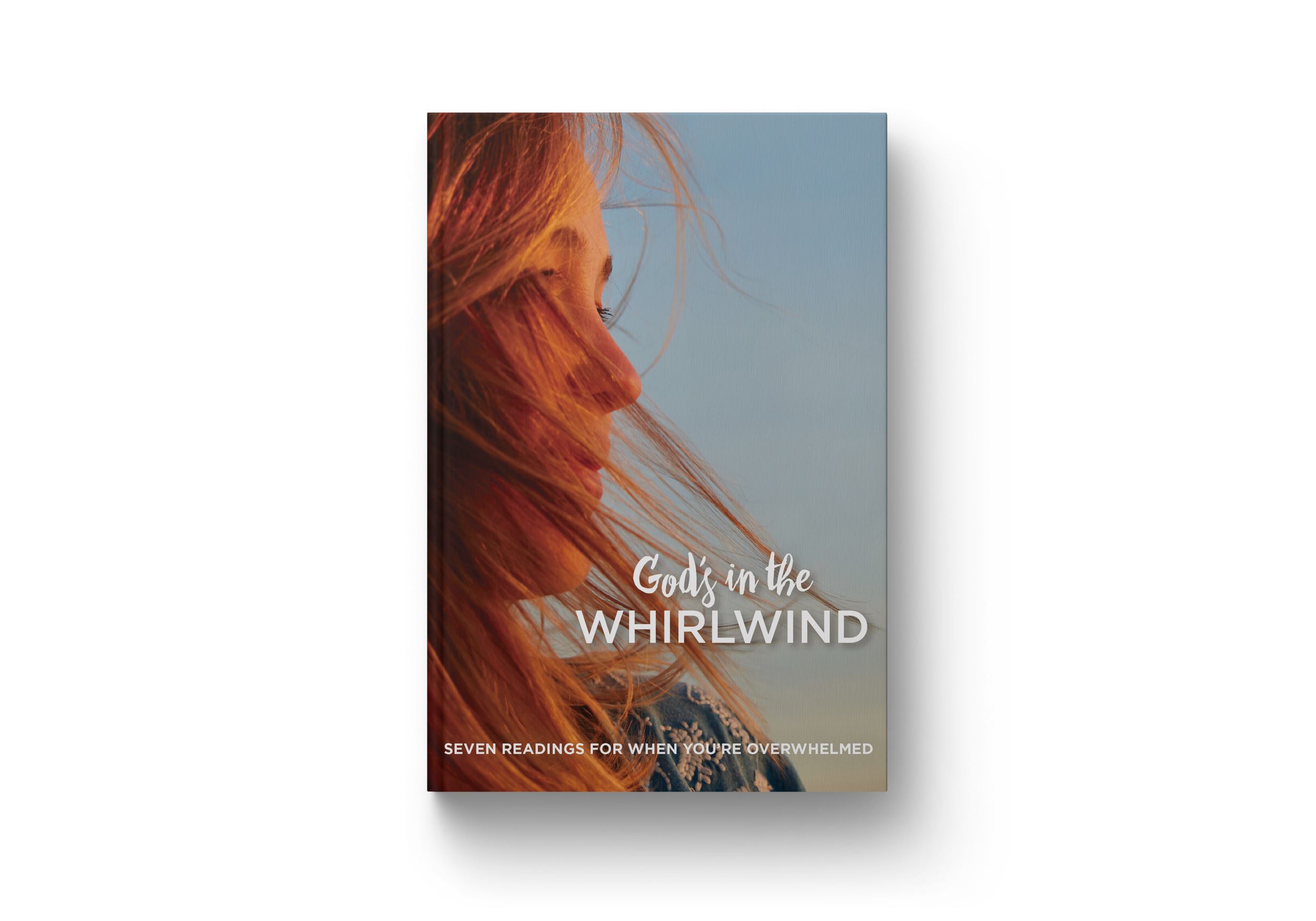 Give now to connect more people to Jesus—and get this book as our thanks!
Your gift today—when combined with our $350,000 Challenge Grant—will be worth TWICE as much to connect more people to God's grace!
And we'll say thanks for your donation today by sending you a copy of God's in the Whirlwind.
For more from Time of Grace visit them at TimeofGrace.org.