April 13
Happy: Find joy in your children
Pastor Mark Jeske
I love children. Mine are big now, and I find special joy in talking about parenting with young moms and dads and playing with their kids. Only seldom can I resist the temptation to offer guidance in how to think about their lives.
I look at pictures of my own kids when they were small and deep pangs of guilt and regret wash over me. How did I not realize how magic those days were! Why did I not spend more time with them? If only I could bring those days back!
There is no experience on this earth like that of raising children. If it is that big for a male like me, I can barely imagine what it must be like for a woman to bring forth a new life from her own body. The patriarch Jacob (sadly) had two wives and two, ahem, concubines. His wife Leah was not so good-looking, and so she yearned for vindication and love through providing children for Jacob, even when they came through a concubine, her maidservant: "Leah's servant Zilpah bore Jacob a second son. Then Leah said, 'How happy I am! The women will call me happy.' So she named him Asher" (Genesis 30:12,13).
The Hebrew word Asher means "happy" or "blessed." I tell you what—why not pretend to call your child or grandchild Asher today, even if only in your heart, to show your intense gratitude to God for letting you be part of his process of bringing new life into the world.
---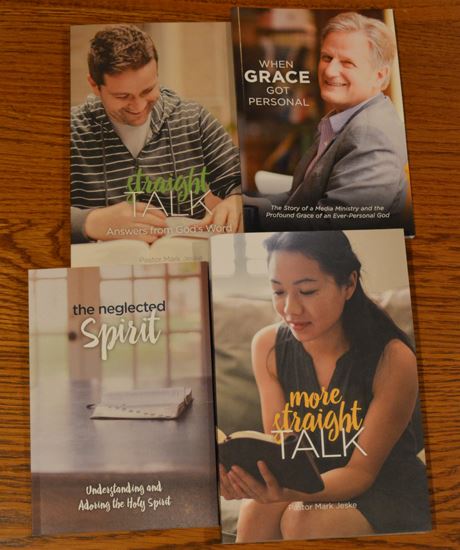 See how the power of God's grace works through you!
What a great gift God's grace is! Check out these inspiring resources to see what that grace means for you and those around you.
For more from Time of Grace visit them at TimeofGrace.org.