July 31
I'm nobody
Pastor Mark Jeske
"I'm a loser, and I'm not what I appear to be." If the super-talented, superego John Lennon could sing that in 1964, where does that leave the rest of us ordinary mortals?
I never cease being surprised to hear painfully self-deprecating remarks from people whom I admire for their talent, achievements, and charm. Satan must have a field day working on people's self-hatred. That sinful weakness in us all must be the gift to him that keeps on giving. Here is the superhero King David's cry of heart pain: "You know how I am scorned, disgraced and shamed. . . . Scorn has broken my heart and has left me helpless; I looked for sympathy, but there was none, for comforters, but I found none" (Psalm 69:19,20).
You can plan on those low feelings coming over you at times. Expect them and be ready for them. They are not real though. They come from Satan's distortions of God's reality. They come from fear over unconfessed and hidden sin, so repent anew and believe in Christ's free and full forgiveness. They come from insecure people trying to be taller by pounding on you. Ignore it. Let God's words of favor and approval over you have the last word. Those low feelings come from personal vanity and selfish ambition. Live within your capabilities and talents and find joy in helping other people use theirs. Take pleasure in others' gifts and achievements.
If there are super talents around you, don't hate on yourself. Clap and cheer for them.
---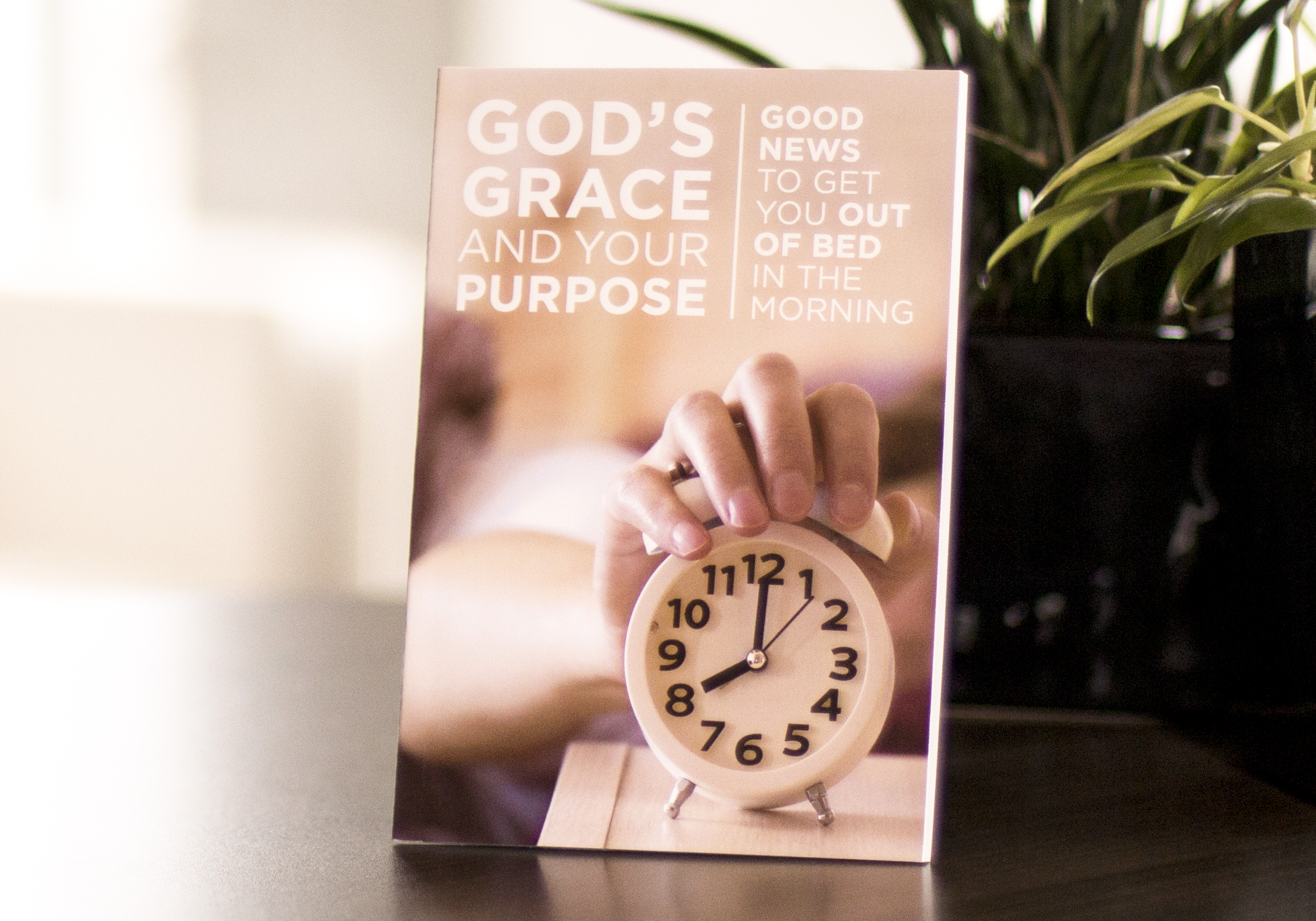 Live free from fear!
Of all the things that rob people of happiness, the most common are worry, anxiety, and fear. God's Grace and Your Purpose: Good News to Get You out of Bed in the Morning will help you live confidently in the knowledge that God has a purpose for your life.
For more from Time of Grace visit them at TimeofGrace.org.