August 4
Leaders go first
Pastor Mark Jeske
Possibly when you think of leadership you think exercise of power. Possibly you think authority, telling others what to do, command and control. Other words that come to mind—Privilege? Elite?
Leadership in Christ has a different flavor. Leadership within the church of God should not be about power and commanding the obedience of others. Leadership is about persuasion, inspiration, teaching, tone, empowerment, modeling, and service. Christian leaders don't tell others what to do; they don't sit on their thrones and expect the little people to do the work and make the contributions.
Look at the example of the capital campaign for the construction of the Jerusalem temple. Leaders go first. "Then the leaders of families, the officers of the tribes of Israel, the commanders of thousands and commanders of hundreds, and the officials in charge of the king's work gave willingly.They gave toward the work on the temple of God five thousand talentsand ten thousand daricsof gold, ten thousand talentsof silver, eighteen thousand talentsof bronze and a hundred thousand talentsof iron. Anyone who had precious stones gave them to the treasury of the temple of the Lord"(1 Chronicles 29:6-8).
Sacrificial leaders are fun to follow. They release energy in people. They inspire trust. They don't tell the way to; they show it. They don't ask people to do anything they wouldn't also do.
First.
---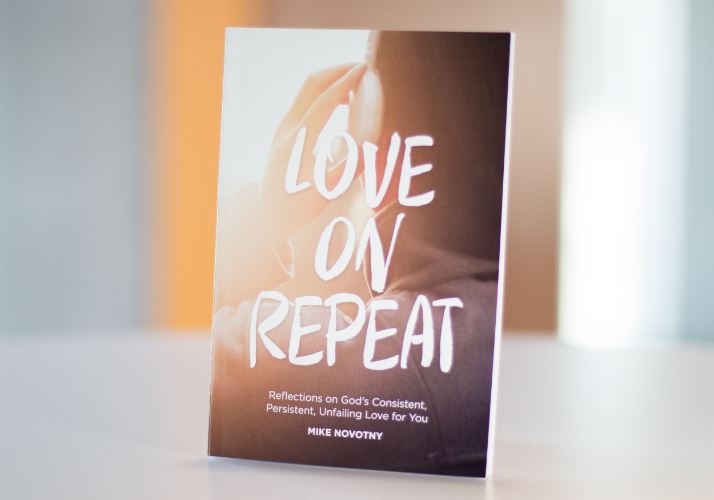 Your gift goes twice as far to tell others about God's grace!
A generous donor with a heart for spreading the good news about Jesus has stepped forward with a $75,000 Challenge Grant. And this donor is challenging friends like you to meet it by August 31.
This means more people can not only learn about their Savior—but see how he is at work in their lives right now.
When you give to reach the $75,000 Challenge Grant, you'll not only make your gift worth TWICE as much—you'll help more people start living in the joy of God's grace!
We'll say thanks for your gift today by sending you a copy of our new book, Love on Repeat.
Double the impact of my gift to spread the gospel!
For more from Time of Grace visit them at TimeofGrace.org.