Unconventional Ways
Martin Luther King Jr. was an unconventional leader. While many, like Malcolm X, promoted revenge and violence, Dr. King voiced a different message.
Dr. King once said, "Darkness cannot drive out darkness; only light can do that. Hate cannot drive out hate; only love can do that." Although it took patience and perseverance, Dr. King's unconventional approach made a difference.
In the business world, there are many conventional approaches for making money. God's people, however, are often urged to pursue unconventional approaches.
In Mark 9:35, Jesus told his disciples one of those unconventional approaches. He said, "If anyone wants to be first, he shall be last of all and servant of all."
Before you accept the conventional approaches to your work, stop, and ask God to reveal His unconventional ways.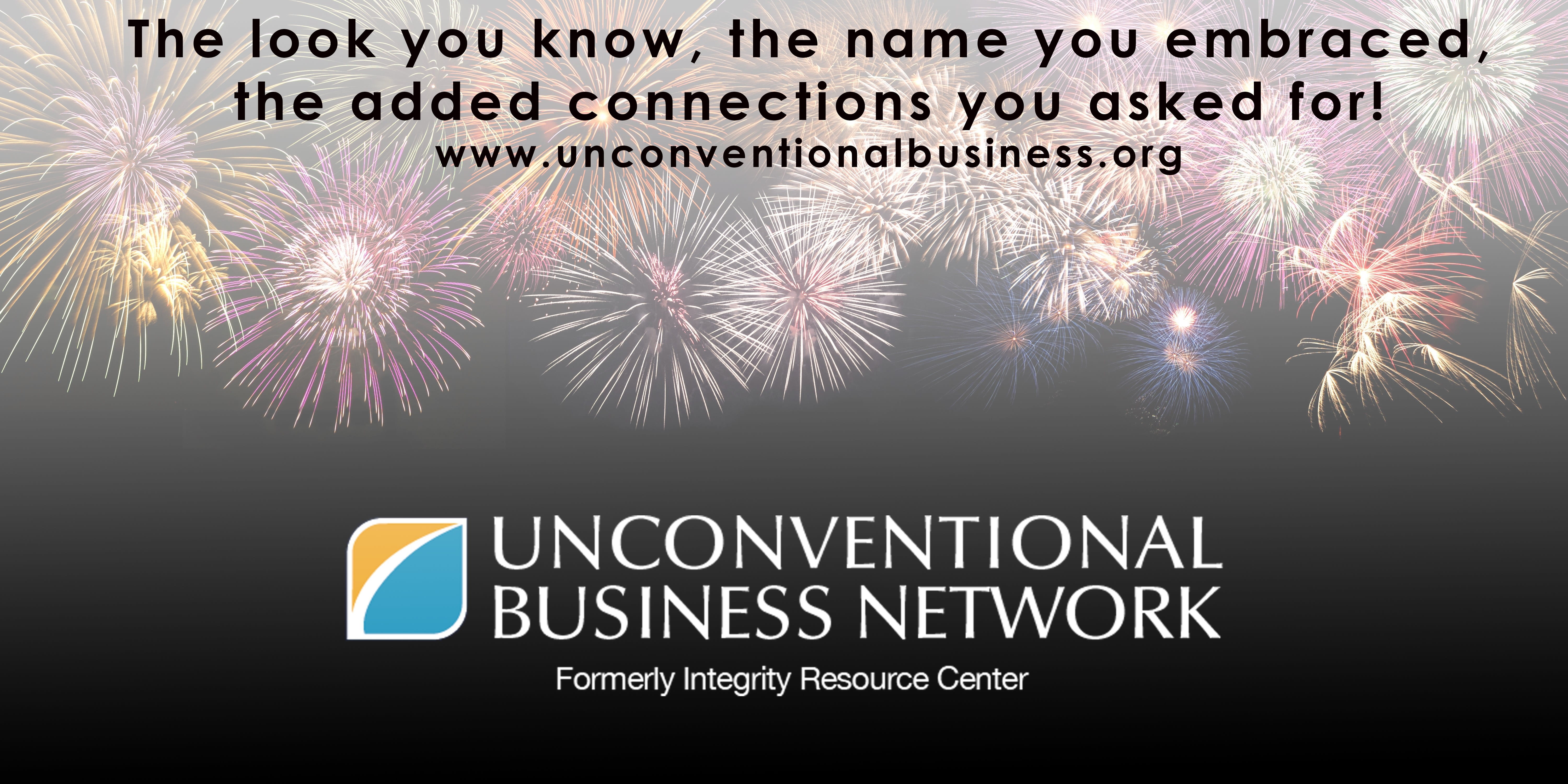 Learn more about Rick Boxx and Unconventional Business Network