Top 12 Family Features of 2012
Compiled & Edited by Crosswalk Editorial Staff

2013

2 Jan

COMMENTS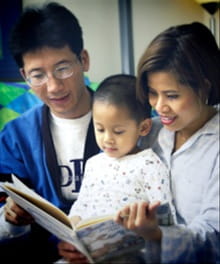 Will God REALLY grant me the desires of my heart?
How can I be an awesome husband or wife?
Can relationships be salvaged?
Does it really matter what I wear?
Do Christians divorce at the same rate as non-Christians?
What questions should I ask before I get married?
Our Family Life authors discussed these questions and more in 2012. Compiled here are the featured articles which garnered the most pageviews from you. Can't remember your favourite articles from this past year? Check them out!
Top 12 Family Features of 2012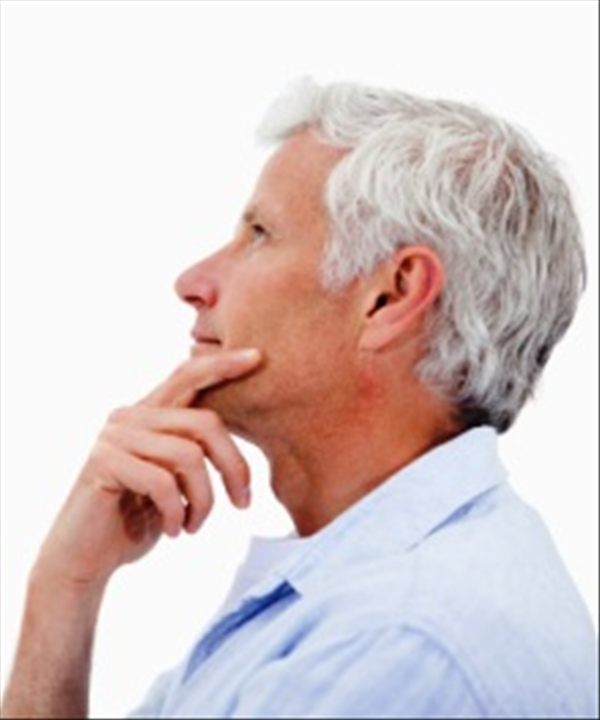 12. Will God Grant Me the Desires of My Heart? by Debbie Wright & Cliff Young
In this edition of the He Said She Said singles advice column, a reader asks "If God gives me the desires of my heart, why am I still single?" The columnists discuss this famous (and often misunderstood) passage from Psalm 37, reminding us that knowing God should always be our #1 desire.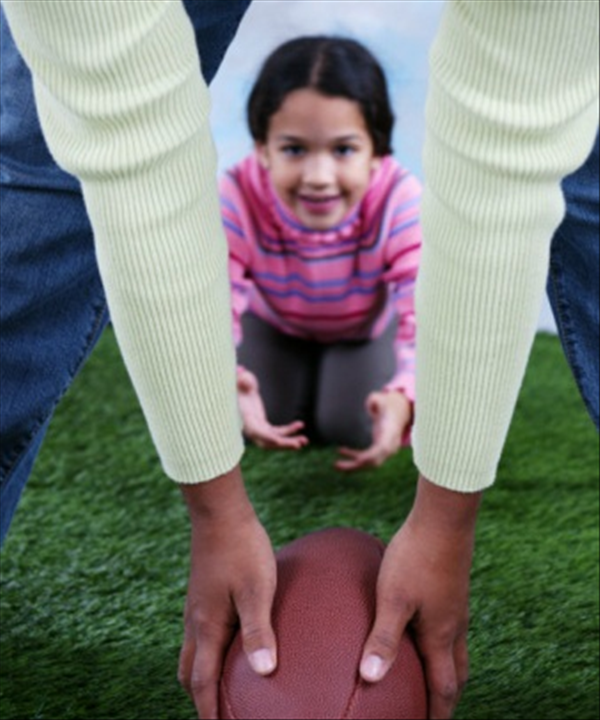 11. Tim Tebow and the Mom Phenom by Barbara Curtis
What is it about Tim Tebow that makes moms around the world willing (and eager) to sit and watch an entire game of football with the boys? One woman weighs in.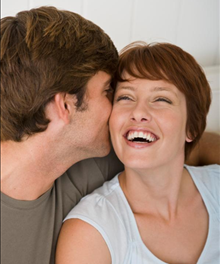 10. 7 Tips for Being an Awesome Husband by Joe Beam
Even the greatest athlete benefits from coaching. Marriage coach offers up these tips to go from great to glorious in seven easy steps. Remember, she's not "one of the guys," you don't want to seem like a control freak, romance and listening are key, time matters, she doesn't need another father, and you never stop growing!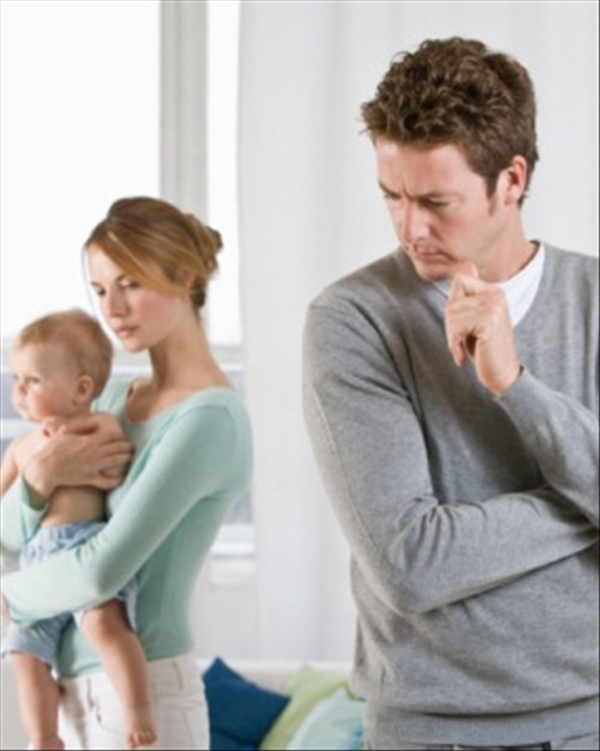 9. Why I Stayed, Too: A Husband's Focus on God Saves His Marriage by Trent Coroy
Check out this husband's perspective in a 2-part series about saving Trent and Carla's marriage. Trent talks about pursuing God, chosing his friends wisely, and building a common world between spouses.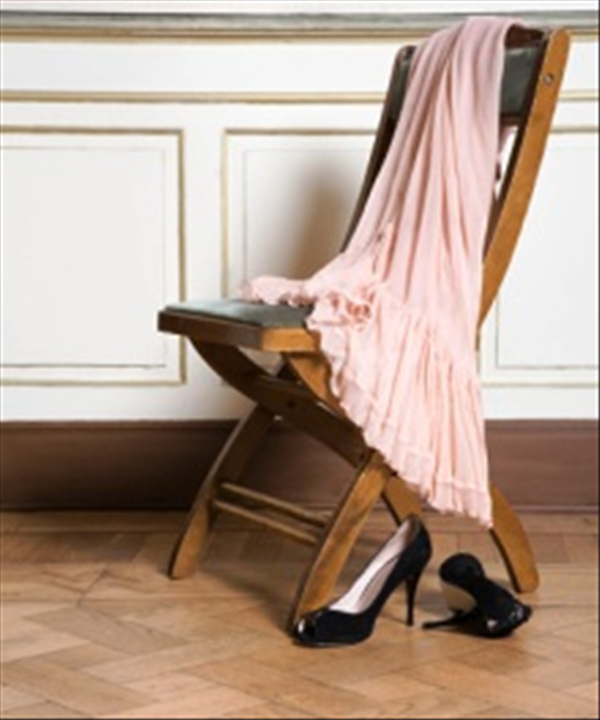 8. Why What Women Wear Matters by Tim Laitinen
How fair is it for you to dress however you want to dress, asks the author. and leave it up to us men to deal however we can with the sin it causes us? More often than women may realize, dressing provocatively causes men to stumble into sexual sin.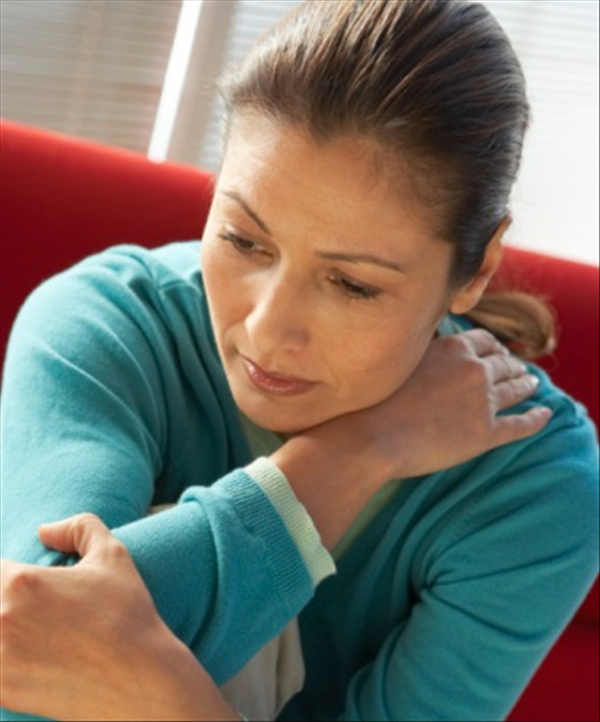 7. Why I Stayed: A Wife's Focus on God Saves Her Marriage by Carla Anne Coroy
Read one wife's perspective on a crumbling marriage: loneliness, emptiness, an emotional affair, and finally a cry to God and a resolution to stay. God never promises that marriage will be happy or easy. But he rewards obedience and sacrifice.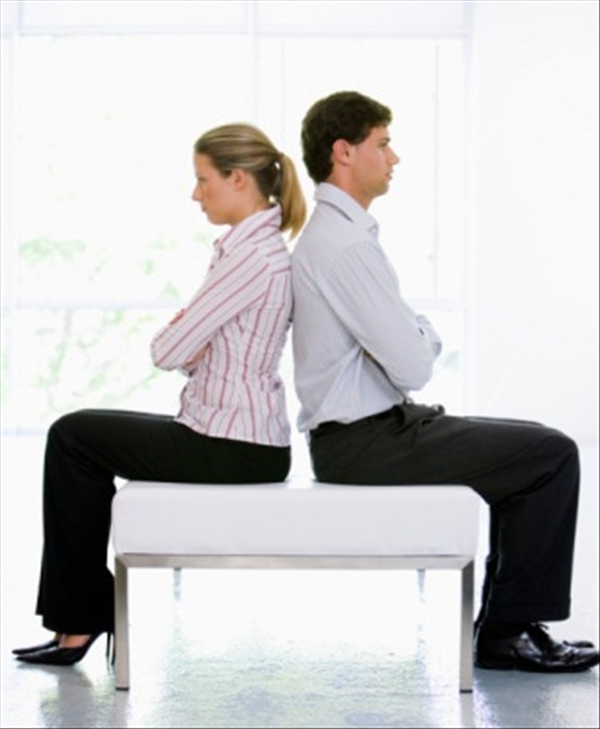 6. The Christian Divorce Rate Myth by Glenn T. Stanton
"Christians divorce at roughly the same rate as the world!" It's one of the most quoted stats by Christian leaders today. And it's perhaps one of the most inaccurate. Based on the best data available, the divorce rate among Christians is significantly lower than the general population.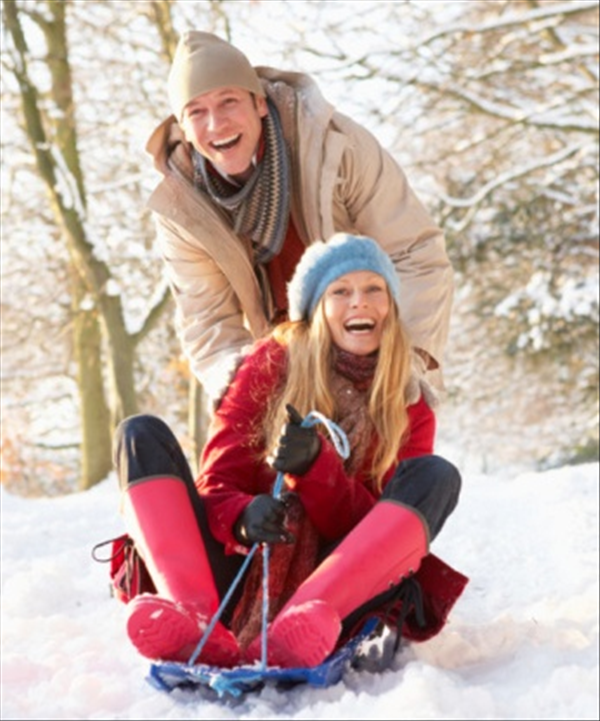 5. Ten Ways to Show Simple Acts of Love Toward Your Spouse by Cindi McMenamin
No matter how long you've been married, simple acts of love - those things you used to do to express your love to one another - keep you both knitted together in love.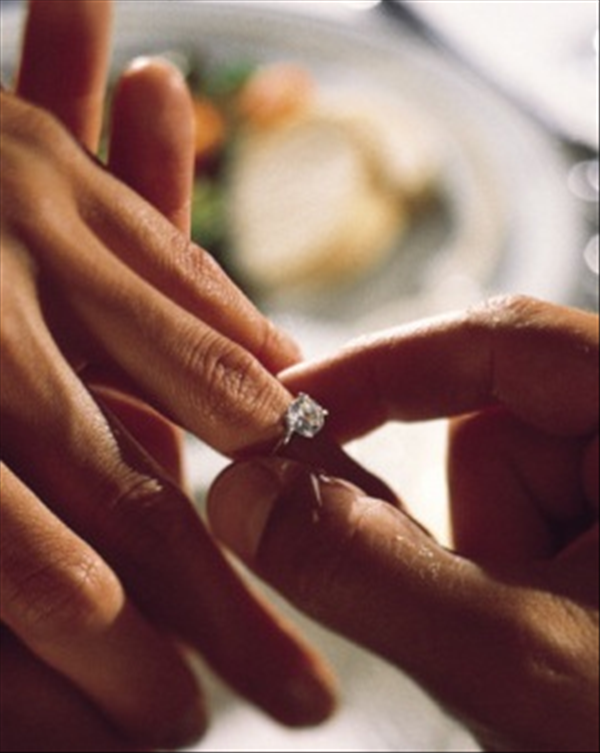 4. What I've Learned in 21 Years of Marriage by Lori Freeland
You can have a soulmate - you just have to work at it. He CAN read your mind. History is a story that you live together. And yes, it really does get easier. The roller-coaster ride is always worth it in the end.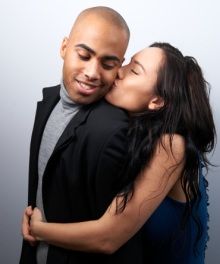 3. Top Ten Ways to Make Your Husband Happy by Arlene Pellicane
Our role is not to figure out how to fix our spouse. Our role is: How do we reflect Christ in the marriage? Speaker and author Arlene Pellicane shows ten ways that wives can embrace this role by selflessly loving their husbands.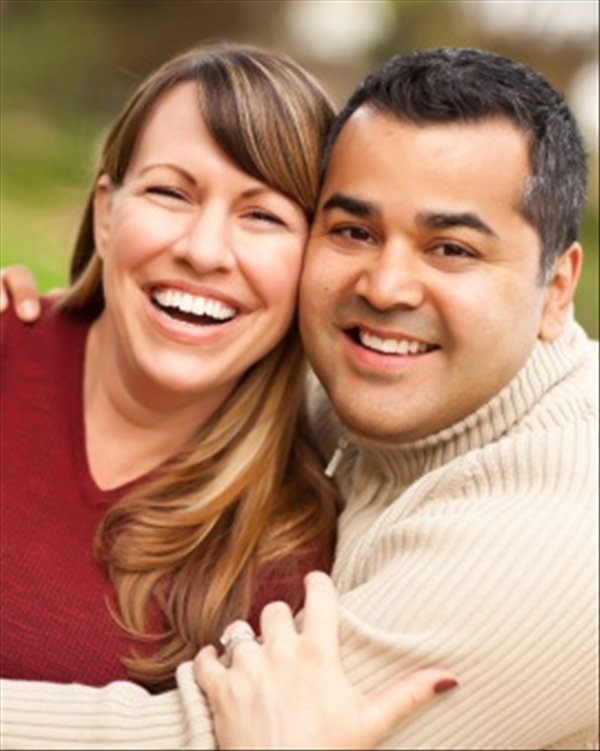 2. Five Goals for Growing Closer to Your Spouse in 2012 by Cindi McMenamin
It's amazing what any couple can accomplish when even one partner is willing to do the work. What if both of you made the effort? What if every day was started with a kiss? What if only encouraging words were spoken? What if you planned regular date nights and prayer together regularly?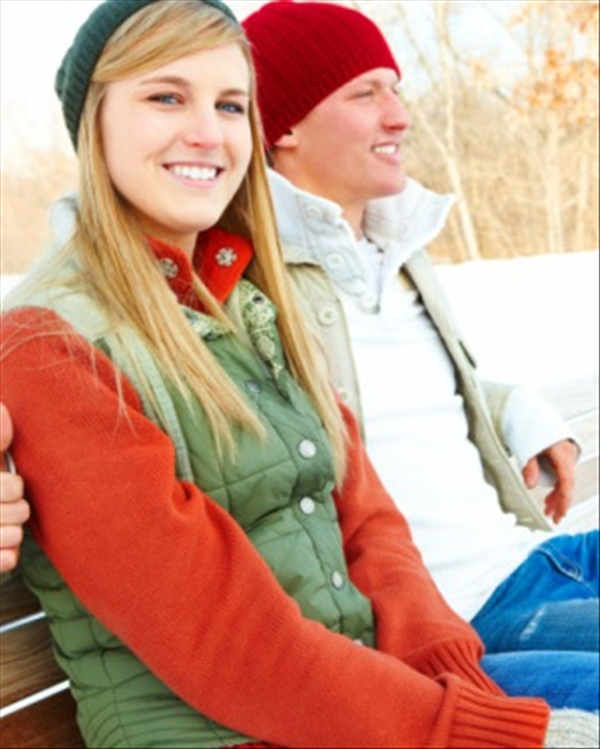 1. 12 Questions to Ask Before You Get Married by Whitney Hopler
This piece was adapted from Clayton and Charie King's book 12 Questions to Ask Before You Marry (Harvest House). You can get married with the confidence that you'll enjoy the healthy, holy marriage God wants you to have if you invest time before getting married into asking wise questions.
...and Five from the Archives
The following articles would have made the above list, except that they aren't from 2012. They were originally published on Crosswalk in a previous year, but were recycled this year to a new audience that in most cases cherished and appreciated them more than the original one!
What Does the Bible Say About Sex Before Marriage? by Gregg Farth
Traits of a Godly Wife by Dr. John Barnett
12 Traits of an Abusive Relationship by Laura Petherbridge
Living With a Passive-Aggressive Man by Dr. David B. Hawkins
Why is Higher Education Important? by Dr. Heather Allen
Publication date: January 2, 2013