Good Tidings of Great Joy; Birth of Baby Jesus
Albert Mohler

President, Southern Baptist Theological Seminary

2006

22 Dec

COMMENTS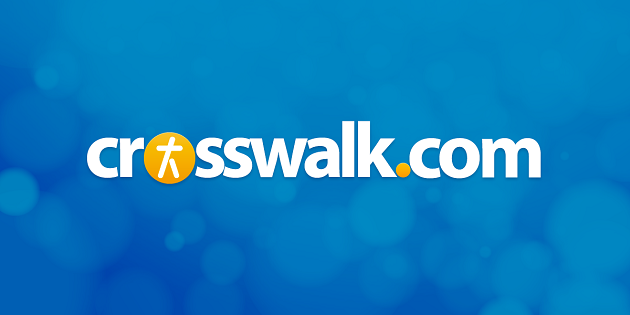 The
December 22, 2006
"The Word became flash and dwelled among us." This is the great truth of Christmas—God sent His Son to be born in Bethlehem.
The identity of that baby is the reason for our celebration—this was God in human flesh, born as a humble baby, identifying with sinful humanity at our point of greatest need.
The mission of that baby is the reason for our joy. He came to save His people from their sins. This baby had come to live among us, to identify with us, and to die for sinners, bringing salvation.
The declaration of that baby is the reason for our message. As the angels told the shepherds, that baby in Bethlehem's manger is "a Savior, who is Christ the Lord."
Christians celebrate Christmas because the incarnation of Jesus Christ is the central truth of our faith, the fulfillment of God's promises. This message is "good tidings of great joy that will be for all people."
Merry Christmas from Salem Communications.
---
Townhall Commentaries, produced daily by Salem Communications, bring concise and penetrating insight to everything from the current headlines to challenges facing the church, from our culture wars to the Middle East conflict and from Hollywood to Washington, D.C. These daily features cover politics, culture, religion and science with perspective from the sharpest minds in the Christian and conservative world today: David Aikman, Terry Eastland, Hugh Hewitt, Michael Medved, Albert Mohler, Dennis Prager and Janet Parshall.