Is it OK to Hate a Terrorist?
Dr. Roger Barrier, Preach It, Teach It
Wednesday, May 22, 2013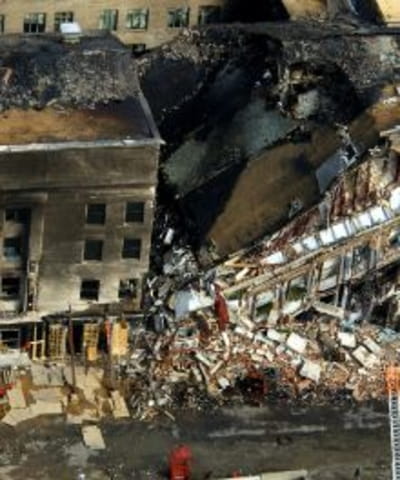 Shall we also include those who terrorize with threats or actions of murder? These individuals certainly are terrorists to the individuals who are being harmed--physically or emotionally.
I certainly did not hate one man in particular who threatened to kill me and others and who was on the way my house the night he was caught by the police. I can't say that I hated him; but I sure was glad when he was dead.
Now, let's get to our initial question: "Is it OK to hate a terrorist?"
The answer seems to depend on whether we are reading the Old Testament or the New Testament. How do we reconcile God hating people who sin in the Old Testament while loving and not hating those who sin in the New Testament?
The truth is, I don't know. Nor have I never read or found any one who satisfactorily unravels the thread of this mystery to my satisfaction. I suppose we will have to have God unscramble the puzzle of the paradox in eternity.
But we do know this: We have no trouble recognizing from the New Testament that we are to love the unlovable and show kindness, mercy and compassion to those who hurt us. We are to love and never to hate anyone.
For God so loved the world that he gave his one and only Son, that whoever believes in him shall not perish but have eternal life (John 3:16).
Greater love has no one than this: to lay down one's life for one friends (John 15:13).
Whoever claims to love God yet hates a brother or sister is a liar. For whoever does not love their brother and sister, whom they have seen, cannot love God, whom they have not seen (1 John 4:20).
The conclusion that I draw is that we are to passionately hate the actions of those who sin, while still maintaining agape love for those we really want to hate.
Let me illustrate with my imaginings on the day 9-11 occurred. I imagined that God deeply loved the terrorists who brought down the Trade Centers. After all, they were His creation. He never intended for them to do what they did or to end up like they did.
Milliseconds after the smash they were in the presence of God. I imagined God saying to them, "What were you thinking!!?? I am so disappointed in you and what you've done. I love you; but I am just and holy. It breaks My heart to tell you that where you're going there aren't seventy-two virgins waiting your arrival--only the fires of Hell." And God wept as these murderous children that He'd created were ushered into the fire. He loved those He'd made, but He hated what they had done--and they suffered the consequences.
Well, Trisha, I hope you and your friends find my answer helpful. Thanks for asking.
Love, Roger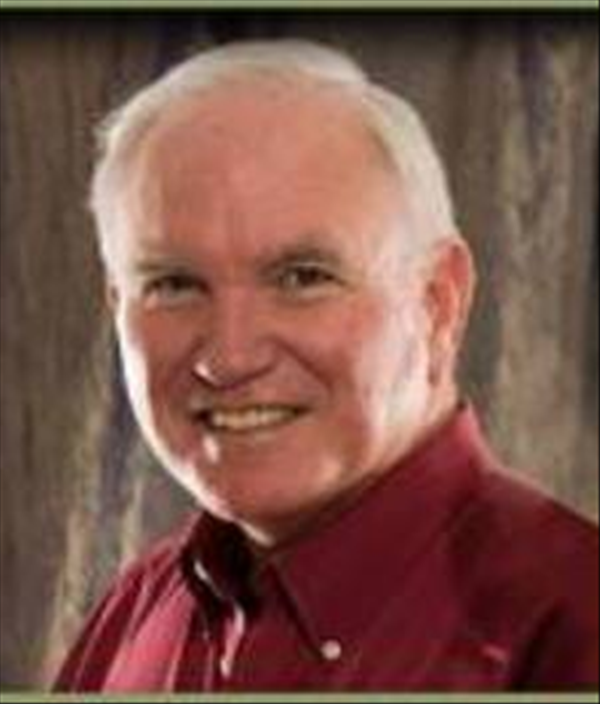 Dr. Roger Barrier retired as senior teaching pastor from Casas Church in Tucson, Arizona. In addition to being an author and sought-after conference speaker, Roger has mentored or taught thousands of pastors, missionaries, and Christian leaders worldwide. Casas Church, where Roger served throughout his thirty-five-year career, is a megachurch known for a well-integrated, multi-generational ministry. The value of including new generations is deeply ingrained throughout Casas to help the church move strongly right through the twenty-first century and beyond. Dr. Barrier holds degrees from Baylor University, Southwestern Baptist Theological Seminary, and Golden Gate Seminary in Greek, religion, theology, and pastoral care. His popular book, Listening to the Voice of God, published by Bethany House, is in its second printing and is available in Thai and Portuguese. His latest work is, Got Guts? Get Godly! Pray the Prayer God Guarantees to Answer, from Xulon Press. Roger can be found blogging at Preach It, Teach It, the pastoral teaching site founded with his wife, Dr. Julie Barrier.
Publication date:
Have something to say about this article? Leave your comment via Facebook below!
advertise with us
Example: "Gen 1:1" "John 3" "Moses" "trust"
Advanced Search
Listen to Your Favorite Pastors