The Divine Healer
Cecil Murphey, Author
Wednesday, June 10, 2009

This awareness came into being when I was a pastor. Every year during December we had many festivities and special services at church that I attended, besides my own family functions. I took Communion to every shut-in. All adult Sunday school classes invited me to their Christmas parties. By the end of December, I was worn out.
Could I acknowledge my tiredness? Not me. I took a day off, and started pumping up again for the new year. Then I noticed that for five years in a row I came down with a nasty cold early in January. That cold was so bad that no matter what medication I took, I had to go to bed.
The sixth year it happened, I got the message. I had brought my physical sickness on myself. When I get sick, I need to listen to my body and ask the Divine Doctor, "What is happening that makes me need to be sick at this time?"
When I listen, it's amazing the answers I get. Unfortunately, I haven't always wanted to hear those answers. Part of my growth as a disciple of God is to ask God tough questions about myself and listen to the answers.
Do I call on the Healer? Without hesitation. However, when I pray, it's more than for just physical relief, it's also to help me understand what I've done to make my body this way. "Divine Healer, this is an issue of obedience," I say. "You're speaking, but I'm not hearing. Speak to me and help me hear what I need to know. Heal me and then enable me to go and sin no more."
As I pause to reflect on the Divine Healer, I feel such gratitude. Isn't it wonderful that God cares about every aspect of life? God doesn't limit divine intervention and interest to only "spiritual" things, because every facet of my life is spiritual.
That's where my prayers to the Divine Healer have led me. God wants to heal every part of me-the outer temple of the body as well as the inner temple of my mind and emotions.
We can pray to the Healer who is a caring, wonderful God.
If you diligently heed the voice of the LORD your God and do what is right in His sight, give ear to His commandments and keep all His statutes, I will put none of the diseases on your which I have brought on the Egyptians. For I am the LORD God who heals you. --Exodus 15:26, NKJV
Divine Physician,
heal all my diseases,
all my waywardness,
and all my hardness of heart,
so that I worship you in my body and in my inner being.
Thank you for caring about every part of my life. Amen.
For more from Cec, please visit www.cecilmurphey.com.
---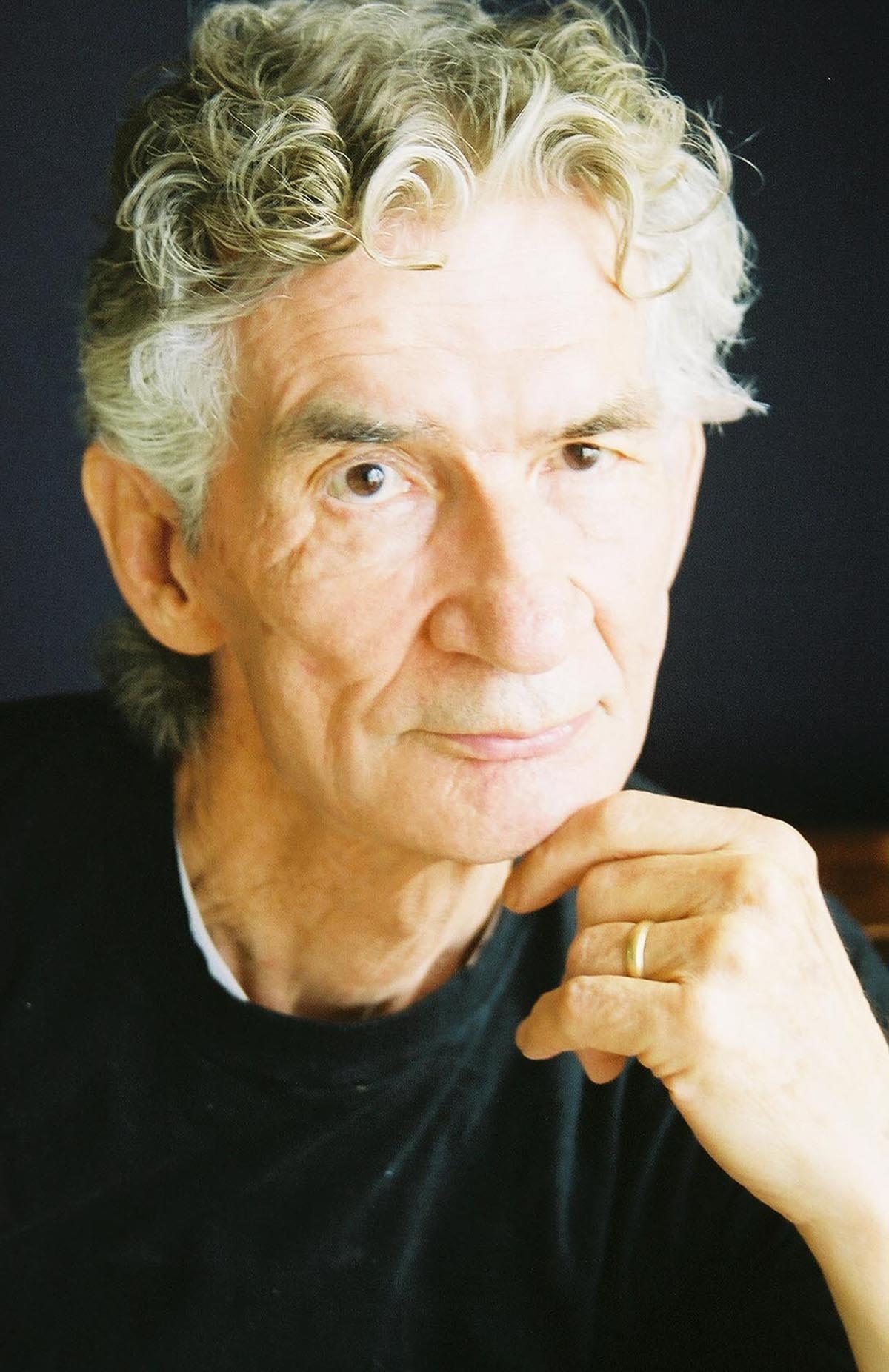 Cecil Murphey has written more than one hundred books on a variety of topics with an emphasis on Spiritual Growth, Christian Living, Caregiving, and Heaven. He enjoys preaching in churches and speaking and teaching at conferences around the world. To book Cec for your next event, please contact Twila Belk at 563-332-1622.
This article is from Invading the Privacy of God, the devotional series by Cecil Murphey that is available as a weekly newsletter from Crosswalk.com & Christianity.com. Click here to read more and to sign up for delivery.
Original publication date: May 14, 2007
Recently on Spiritual Life
Have something to say about this article? Leave your comment via Facebook below!
advertise with us
Example: "Gen 1:1" "John 3" "Moses" "trust"
Advanced Search
Listen to Your Favorite Pastors