Crosswalk's Top 12 Spiritual Life Features for 2011
Shawn McEvoy, Managing Editor, Crosswalk.com
Tuesday, December 20, 2011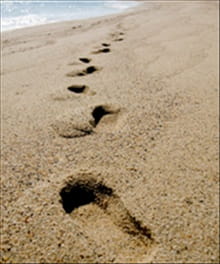 Do you associate peace and quiet with adventure? You should begin to, says this article, which is based on the practical applications of Ruth Haley Barton's Invitation to Solitude and Silence: Experiencing God's Transforming Presence, (InterVarsity Press, 2010). God meets the individual in silence, and often speaks in the still, small voice of solitude, and that is where journeys both big and small begin.
Key quote: "Pray for the wisdom you need to recognize when you've become dangerously tired – exhausted by life's demands, to the point where you can't hear God's voice speaking to you... Rather than showing up tired for your special meetings with God, give your body the rest it needs by getting enough sleep and exercise, eating well, and drinking water regularly."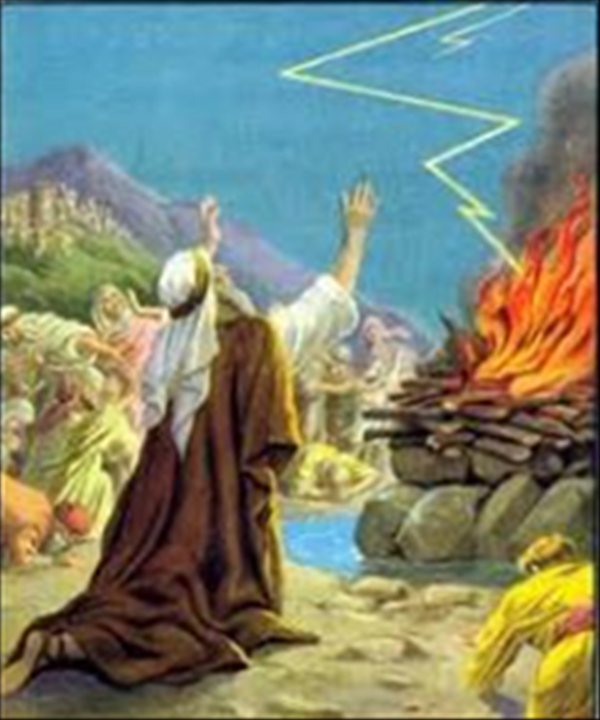 8 Elijah: Jack Bauer of the Old Testament, by Daniel Darling
What an action hero! Elijah dueled a gang of prophets. He raised a widow's son from the dead, prayed down rain from heaven, and outran chariots (almost as amazing as how Jack Bauer could get from one side of Los Angeles to the other in five minutes on an episode of 24). But Dan Darling is neither being sacrilegious nor going the direction you think he might with this piece.
Key quote: "You turn to 1 Kings 19 and you can hardly believe what you read... there's no postgame champagne for this guy. Instead, we find this Bible superhero in the fetal position, miles from the city, under a juniper tree. He's crying and asking God to take his life. This is not something we expect from our superheroes. They are made of something bigger than this. They don't cry."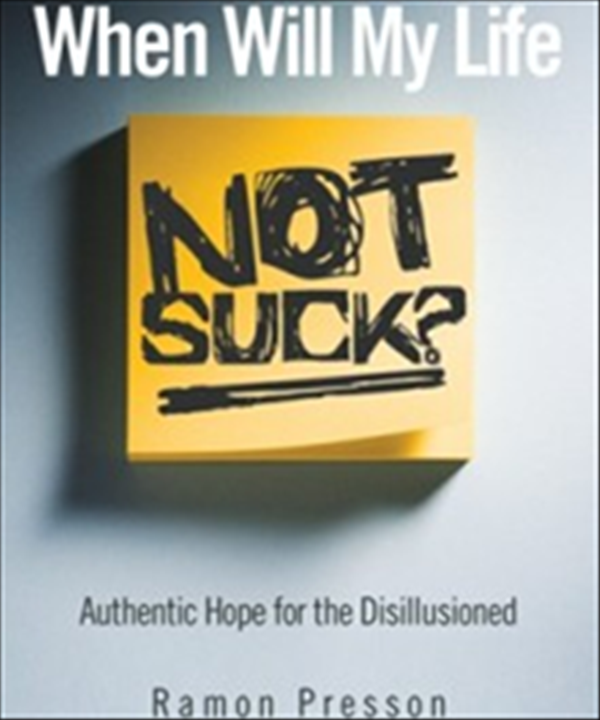 7 Nine Steps Toward Life Not Sucking, by Whitney Hopler
Ramon Presson authored the book from which this article drew its title: When Will My Life Not Suck? Authentic Hope for the Disillusioned, (New Growth Press, 2011). In the introduction, Presson explained that he almost chickened-out on the name of his book, but reconsidered when he admitted the Lord had given him something special to say to an audience that was really and truly asking that question from a place of heartfelt despair. From the place this article occupies on this list, it appears he may have gotten that right.
Key quote: "Move from asking 'Why?' to asking 'What now?' Don't get stuck dwelling on asking God why difficult circumstances came into your life; He may choose not to reveal the reason to you. What matters most from God's perspective is what you're going to do to now to respond to what has happened in your life."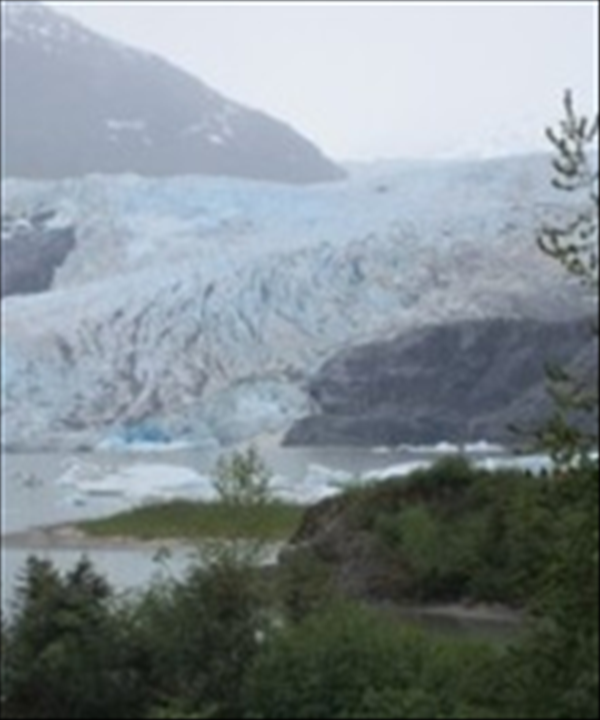 6 10 Lessons from Alaska about God's Character... and Ours, by Rebecca Barlow Jordan
The author of this article is in her sixties... but she's not forgotten how to remain aware of child-like wonder at every turn (even if ignoring the majesty of Creation were possible on a trip to the Alaskan wilderness). Here are the lessons she brought home with her from The Last Frontier.
Have something to say about this article? Leave your comment via Facebook below!
advertise with us
Example: "Gen 1:1" "John 3" "Moses" "trust"
Advanced Search
Listen to Your Favorite Pastors