Ministry Founder Draws on Experience to Help Pastors' Wives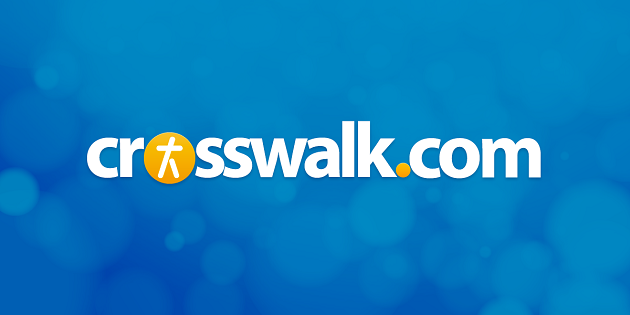 (AgapePress) - The wife of Dr. Tony Evans, pastor of Oak Cliff Bible Fellowship Church in Dallas, Texas, says pastors' wives have special needs that often do not get addressed. That is why she has been involved in ministry to women in this important role and in developing resources to help and encourage them.
Dr. Lois Evans says she never wanted to be a pastor's wife, but the Lord had other plans for her. And, she notes, it was the many struggles she encountered early in her husband's ministry that prompted her to found a "first lady" ministry -- that is, an outreach devoted solely to pastors' wives.
It is no surprise, Evans contends, that a large majority of pastors' wives feel unqualified and discouraged. "They run into issues of having to perform in a role that is not in link or tied in to their giftedness," she says, "and so several pastors' wives feel unappreciated by church members."
In addition to dealing with that challenge, Evans continues, many ministers' wives are also experiencing loneliness and issues of "accepting who they are in a church situation." And many, she adds, are also facing the often difficult task of asserting themselves in their area of strength and "communicating that to the laity, that this is where their giftedness is."
To help pastors' wives in confronting these and other challenges, Evans has organized an annual conference event especially for these women. This year's gathering, the 7th Annual First Lady Conference, is wrapping up in Dallas.
The First Lady Conference is a way for pastors' wives to be encouraged, the ministry founder explains. It also allows them to come together with women whose experiences are similar to their own and to be trained in their duties, responsibilities, and resources as a minister's helpmate.
The idea, Evans says, is to provide these women with "a way of escape, if I could use that term, by coming alongside them with a conference that supports them, gives them resources and gives them tools." Another benefit of the conference to these women, she points out, is that it "also builds a large network for them as they walk alongside their husbands, partnering in ministry."
As a pastor's wife herself, Evans says she knows that women in her position need special support and help to be effective in their role in the body of Christ. She says her Pastors' Wives Ministry is one way she has found to draw from the lessons she learned early in her husband's ministry to help other women in a similar situation.
---
© 2006 AgapePress