The Italian Job
compiled by Jeffrey Overstreet

Copyright Christianity Today International

2003

1 Jan

COMMENTS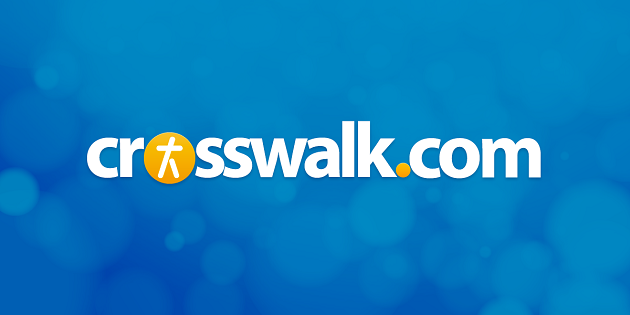 from Film Forum, 06/05/03
It's bad guys versus worse guys in The Italian Job
You would think that the masterminds of movie heists would learn to distrust their own people. What would a heist movie be without a double-cross?
That's exactly what happens to Charlie Croker (Mark Wahlberg). Making off with loads of gold bullion from an Italian palazzo, Charlie and his cronies (Seth Green, Jason Statham, Mos Def, and Donald Sutherland) are tricked by one of their own (Edward Norton). So the team regroups, joins forces with an attractive safecracker (Charlize Theron), and heads for California to go for the gold all over again, and get revenge along the way.
Sound like a typical film about burglars? The Italian Job is, in fact, a loose remake of a 1969 film bearing the same title. This version boasts a lot of action, including a thrilling high-speed pursuit with Mini Coopers that is sure to boost sales of the trendy little cars.
But thrills and clever heists are not enough to impress most religious press critics. Some find this Job mediocre, while others find it unethical.
Michael Elliott (Movie Parables) claims, "There's little sense of danger in this film. Everything looks and feels so precisely choreographed that whatever dramatic tension might have existed has long since been painted over with a bland shade of predictability."
Movieguide's critic condemns the film for "a pagan worldview that extols revenge, stealing and greed. The lightweight quality of this movie masks a surprising degree of carelessness, lust, sin, and blasphemy—even for a heist movie."
Loren Eaton (Focus on the Family) says, "Teens … will likely internalize the message that it doesn't matter if you do wrong things just as long as you have the right motivation. A clear violation of Ephesians 4:28 and Deuteronomy 5:19."
But Cliff Vaughn (Ethics Daily) finds something to admire. "The best heist films appeal to audiences not so much through their action—though that's always a draw—but through their teamwork. This remake keeps raising tension and stakes in a way most films find incredibly difficult. For a heist film, it definitely gets the job done."
Michael Medved (Crosswalk) lets this one off the hook: "The movie effectively glamorizes criminality. Nevertheless … Gray succeeds in creating a diverting fantasy that operates by its own rules, and provides nearly two hours of forget-your-troubles entertainment. If you'll feel guilty for spending your time in the dark rooting for a group of irresistibly appealing, mostly amoral operators pulling off their unlikely heists, then you'll walk out of The Italian Job as a tormented wretch. Otherwise … it's an exhilarating ride."
Mainstream critics responded with primarily positive reviews. You can browse their views here and here.