Thirteen
compiled by Jeffrey Overstreet

Copyright Christianity Today International

2003

1 Jan

COMMENTS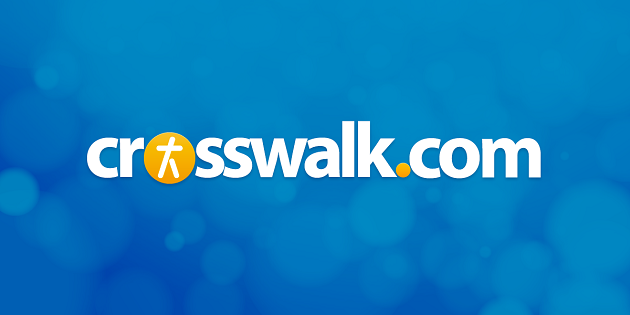 from Film Forum, 09/04/03
Catherine Hardwicke's discomfortingly blunt drama about the contemporary teen high-school experience, Thirteen, is making moviegoers—especially parents—squirm in their seats.
The movie follows a crowd of L.A. seventh graders, and tells the story of Tracey (Rachel Evan Wood of Little Secrets) as she begins to "learn the ropes" of being popular from a dangerously reckless role model, a rebellious teen named Evie (Nikki Reed). Following Evie's example, Tracey descends into experimentation with sex, drugs, and crime. As she transforms, her mother (Holly Hunter) struggles to cope with the misbehavior. In the end, the film becomes the story of how a troubled teen and her frustrated mother learn to communicate.
Movieguide's reviewer says that the film "feels frighteningly real. It is one of the best arguments for private Christian schools or home-schooling that Hollywood could ever devise. Of course, even these cannot protect a child intent on rebellion, experimentation or self-destruction, but the movie makes a very strong case for parental involvement." The reviewer concludes, "Despite its talented cast, Thirteen's hollow cry about lost innocence is drowned out by its own lack of solutions. It presents many problems teenagers face today, but it offers no compelling evidence that its proposed solutions will work."
from Film Forum, 09/18/03
Thirteen, a hard-hitting drama about a teenage girl and a bad role model, continues to earn mixed reviews from religious press critics.
Bob Waliszewski (Focus on the Family) says, "To display prodigal behavior in and of itself is not wrong. The problem with Thirteen is that it's so scared of showing consequences, offering solutions, making any type of moral judgment, or presenting a positive character who epitomizes the flip-side of the coin that all moviegoers are offered is a sleazy opportunity to become voyeurs. So in the role of Peeping Tom, what do they see? Two seventh graders taking drugs, having sex, spouting obscenities, and being rebellious."
Denny Wayman and Hal Conklin (Cinema in Focus) say the film's strengths outweigh its weaknesses. "There are some films which are difficult to watch but valuable to see. This is a film that every person working with teenagers should view and then discuss with their peers. What is disappointing is that the film leaves us … without either offering a hope for resolution or a larger community of people who will love and support her, committing to helping the family navigate through life."
from Film Forum, 09/25/03
Contrary to the "Avoid this film!" reviews at other religious press sites, Darrel Manson (Hollywood Jesus) thinks that Thirteen deserves some applause. He is impressed by Catherine Hardwicke's lead character, Tracy (Evan Rachel Wood), an impressionable teenager who follows in the footsteps of a popular and rebellious girl named Evie.
"What I appreciate most about the film," says Manson, "is that it doesn't look at the problems in her home as an excuse for what Tracy does. It doesn't even blame it on Evie. Evie is certainly a seductress to Tracy's desire to change, but in the end, we know that it is Tracy's desire that is the base for all that happens. It isn't really about 'peer pressure'; it's about the pressure of self. It is about the seduction of a promise that we can be happy or complete if we are just like someone else."
Manson also reviews Lost in Translation this week, which gained raves from religious press writers last week. Manson agrees: "It's worthy of whatever honors it may garner. I expect there will be many."