You Got Served
compiled by Jeffrey Overstreet

Copyright Christianity Today International

2004

1 Jan

COMMENTS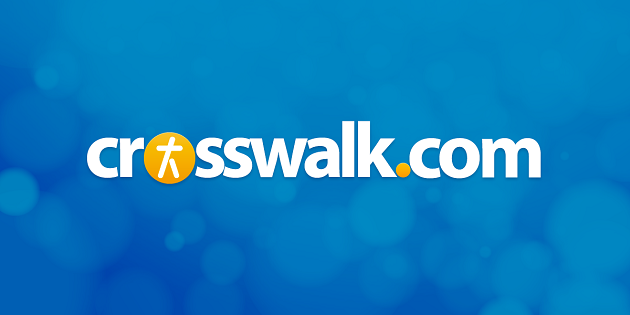 from Film Forum, 02/05/04
Mainstream critics served up the bad reviews for yet another box-office-topping loser this week. You Got Served, a film about breakdancing, hip-hop, and crime was a hit with audiences, but a miss with anybody who stopped to think about it and write down their sentiments.
Religious press critics found some of the film's intentions honorable, but fell short of recommending it.
Movieguide's critic says, "The worldview of You Got Served is very mixed. [The central characters] view their dancing as a way to avoid the violence and profanity of local gangs, [but they] make deliveries for the local crime boss. There are no real consequences to them for engaging in such sinful activity. Other parts of the movie contain similarly mixed messages."
Michael Elliott (Movie Parables) faults a "lame and uninteresting story. The dancers are fantastic. But the excess baggage that the film carries (the romantic love story, a mobster looking for payback, a drive-by shooting) cheapens the film and lowers its appeal."
Anne Navarro (Catholic News Service) says, "High-energy dance scenes will keep a young audience's toes tapping … but the boilerplate script and shoddy direction may have them shimmying for the theater door." Still, she admits, "There is an underlying wholesomeness to this film that is refreshing."
from Film Forum, 02/12/04
This week, Bob Waliszewski (Plugged In) looks at the recent box office hit about breakdancing, You Got Served. "In all fairness," he writes, "the dancing is tight, choreographed superbly … if not always tastefully. You Got Served dances way out-of-bounds when it gives the impression that dealing drugs and gambling are sometimes necessary alternatives for raising capital. That and the fact that the entire climax celebrates a fool's gold prize is plenty of reason for moviegoers to waltz away from this one."