Brooke Barrettsmith
reviewed by Andrea Dawn Goforth

Copyright Christianity Today International

2008

1 Aug

COMMENTS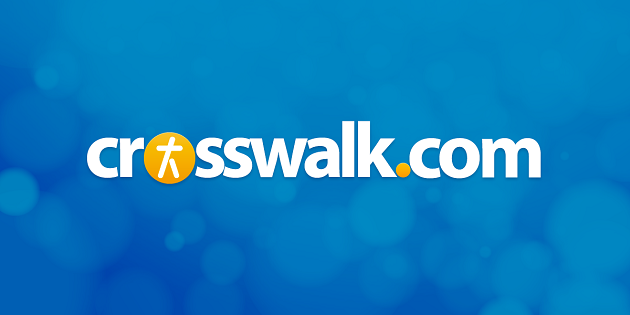 Sounds like … post-hardcore pop/rock with some punk, in the same vein as Avril Lavigne, Paramore, Flyleaf, Kelly Clarkson, and a female-fronted Anberlin
At a glance … Brooke Barrettsmith's self-titled debut offers well-written and produced hard rock songs from a strong and spiritual female singer, though it relies heavily on familiar industry standards
Track Listing
Right Now
More Real
Farewell
Quiet My Heart
Breakthrough
Father
Anymore
OK
Quite Streets
Paper Tigers
It could be said that people with a history of panic attacks should never be in the same room as American Idol judge Simon Cowell. But that's exactly what Illinois native Brooke Barrettsmith did in 2006 when she auditioned for the hit show despite a long battle with serious anxiety attacks. Although Barrettsmith got cut in the Hollywood rounds, she learned from the experience and continued to hone her skills. Eventually, she signed to Essential Records to record her self-titled debut album with industry veteran Aaron Sprinkle producing.
In the press materials, Barrettsmith describes herself as the female Jeremy Camp. With a style that's a little less worship and a little more post-hardcore, her sound is actually much closer to Anberlin (also produced by Sprinkle), Paramore, and Flyleaf.
The album opens with the hard-hitting rock song, "Right Now," followed by the single "Farewell," and though both are well-produced and performed, neither brings anything new to the table. In fact, "Right Now" sounds borrowed straight from Anberlin's Never Take Friendship Personal album, with paralleling guitar riffs, ideas, and production.
The strongest tracks are surprisingly found in the album's second half. In the punk-paced, Avril-styled "Anymore," Barrettsmith speaks honestly about a personal relationship which ended and left her feeling betrayed. There's genuine passion to it ("I don't even know you anymore!"), showing a more complex style of writing and offering the kind of raw emotion missing from some of the earlier tracks.
Throughout the album, Barretsmith sings powerfully and displays Kelly Clarkson-like vocal chops that took her far on American Idol in the first place. However, her attack in singing can be abrasive, as is the case with the rock ballad "Quiet My Heart." The lyrics are also a mixed bag; at times, she sounds relevant and original, at others, she pulls from the usual stock Christian catchphrases.
Barrettsmith's songs do offer hope and spirituality from the perspective of a strong, young woman. Being a youth leader at her local church, Barrettsmith's music adds another venue in which she is influencing youth in a positive way. Her single "Farewell" calls us to, "Say farewell to all of your mistakes/Forgive yourself/It's a brand new day."
Though this album feels a little familiar in lyrical expression and style, there's still enough for listeners to genuinely like in this rocker chick's personality and message. It's a debut that's worth a listen, and hopefully the stepping stone to a more ingenious follow-up.
Copyright © Christian Music Today. Click for reprint information.