Celtic Sessions
reviewed by Christa Banister

Copyright Christianity Today International

2006

1 Jan

COMMENTS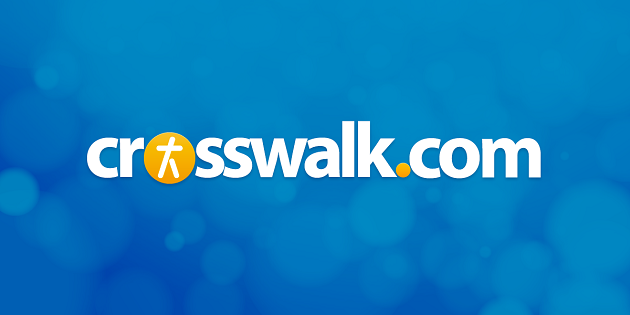 Sounds like … an organic, high-energy mix of traditional Irish instrumentation and Beatles-influenced rock 'n' roll
At a glance … for those who don't have enough disposable income to make the journey to Ireland, Celtic Sessions may be the next best thing (musically, anyway)
Track Listing
Ag Criost An tSiol
Fields of Glentown
O'Keefe's Slide
Crosses of Annagh
The Silver Spear
Toss the Feathers
Palm Sunday/Atholl Highlander
Glasgow Reel
Coppers & Brass/The Gander in the Pratie Hole/Merrily Kiss the Quaker
Miss McLeod's Reel
Farewell to Ireland
Let All Mortal Flesh
Taimse Im' Chodloch
Nashville has long been known as "Music City," but even then, not many would immediately think of it as a place where Christian Celtic music thrives. But if The Blair Band has anything to say about it, well, that's all about to change.
Instead of embracing a musical style that's already been done countless times, The Blair Band forged its own path in hopes that audiences would be able to experience the joys of music that's "happy, passionate, and celebratory," much like The Irish themselves.
Comprised of Ric Blair, his wife Yun (whom he jokingly says is from "Far Eastern Ireland"), Patrick D'Arcy (a Dublin native), Jeff Durham and Kim Haller, The Blair Band utilizes authentic Irish instruments like the Celtic fiddle, the Irish pennywhistle, and the uilleann pipe. But in order to bridge the gap for those not familiar with those more unconventional timbres, The Blair Band's music also provides a slice of Beatles-influenced rock 'n' roll, particularly evident on the spirited "Fields of Glentown" and the energetic strains of "O'Keefe's Slide."
Although Celtic Sessions is solely an instrumental collection of traditional Irish/Scottish fare that would be perfect for NPR's "Thistle & Shamrock" hour, Ric's strong faith can't help but inform his band's work. Before his music went the way of the Irish, Ric had ties to the Christian music scene as he wrote Margaret Becker's No. 1 hit "Never for Nothing" and once played lead guitar for the late Rich Mullins, who was also his roommate. And these days, whether The Blair Band is playing a church near you, a concert hall or Irish festival, Ric's eager to proclaim his love for God.
"We believe that 2,000 years ago a person was born into this world by the name of Jesus Christ that changed the world unlike anyone ever before or since," Blair says on his official website. "500 years before He was born over 300 prophecies were written about His life. Most of these prophecies were so specific that it is impossible that it could have occurred accidentally. Some of these include His Virgin birth, birth in a remote town Bethlehem, sacrificial death, crucifixion, and bodily resurrection. We believe there is more evidence to substantiate the historical reliability of the Bible than any history book ever written. We believe that Jesus is indeed the Son of God as He claimed to be and that He is alive today."
For more information about The Blair Band, check out www.ricblair.com.
If you are an independent artist who would like to be considered for review on our site, please send your CD(s) and any related press materials to editor of independent artist coverage:
Christa Banister
Attn: Independent Christian Artists
300 E. 4th St. Suite 406
St. Paul, MN 55101
Due to the number of projects we receive, we are unable to cover or correspond with every artist that contributes. But we do give all submissions a fair listen for coverage consideration.
© Christa Banister, subject to licensing agreement with Christianity Today International. All rights reserved. Click for reprint information.