Identity
reviewed by Russ Breimeier

Copyright Christianity Today International

2006

1 Apr

COMMENTS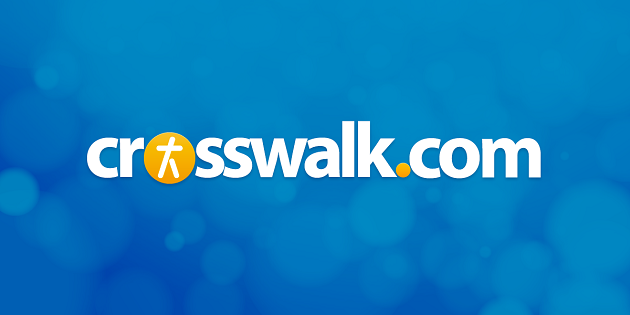 Sounds like … the same sort of heavy modern pop/rock made famous by Plumb, Evanescence, Rebecca St. James, Kainos, and Inhabited
At a glance … unfortunately, Eowyn has yet to forge her own musical Identity with an album that sounds underdeveloped and derivative of similar and better artists
Track Listing
Helpless
Remedy
Locked Away
Without You
Identity
Draw Me
Time
Escape
Hold Me
You Saw Me
Obviously named by parents who loved a certain character from Tolkien's Lord of the Rings trilogy, Éowyn is one of the rare examples of an independent artist finding radio success and retail distribution without the support of a record label. Originally from western Kentucky, she's managed to develop a sizeable grassroots following while touring the States and sharing the stage with several well-known Christian artists. Considering the availability of Éowyn's music and the level of buzz surrounding her, you can't help but approach her third album Identity with some eagerness and curiosity.
Sadly, there's nothing here that hasn't been heard before … and much better than this. Though focused primarily on brokenness and the need for God's help, the album is more redundant than conceptual. For example, "Locked Away" includes the lyric "Without you, I've morphed into a lesser me," but then Éowyn follows that by singing "Without you I can't survive/Without you my worlds collide" in "Without You"—okay, we get it!
The sound isn't any better. How ironic that the title track sounds identical to Rebecca St. James' most rocking work, down to the same vocal inflections, though it's still one of the better tracks. Lead single "Locked Away" revels in the same modern rock/metal popularized by Evanescence and Plumb, but it sounds like it was mixed through a cassette recorder. With the exception of "Remedy" (produced by Kevan Cyka), much of the album is indeed rough and muddy sounding, and more surprisingly, there are some pitch problems with the sometimes-shaky vocals.
In this day and age of affordable recording and production technology, independence is no excuse for poor quality. The similar sounding indie band Gretchen is proof enough of that. Perhaps more of the marketing budget needs to be used for production? More power to Éowyn with the lives she's touched so far, but unfortunately, more discerning ears will recognize Identity as sub-par—even for an independent effort—and wonder what the buzz is all about.
Copyright © Christian Music Today. Click for reprint information.