Journey: Live in New York
reviewed by Andree Farias

Copyright Christianity Today International

2007

1 Jun

COMMENTS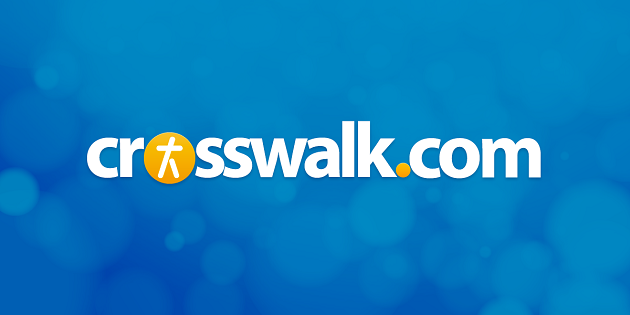 Sounds like … vintage Richard Smallwood, that is, contemporary gospel fused with strong choral and classical overtones.
At a glance … Richard Smallwood's latest double album places emphasis on strong gospel performances and star power over church-friendly songs and arrangements.
Track Listing
Disc One:

Introduction (His-Story)

I Won't Give Up (Richard's Testimony)

Journey

I'll Trust You

Praise Break

We Worship You

Holy Holy

Disc Two:
All the Glory

Morning's Breaking

Morning's Breaking (reprise)

We've Come Too Far

He Won't Leave You

Precious Is Your Name

Precious Is Your Name (reprise)

Journey's End

Dedication to Mom (I'd Rather Have Jesus)

I'll Trust You (Performance Track)

I'll Trust You (Instrumental Track)

Holy Holy (Instrumental Track)
Richard Smallwood doesn't delve into specifics, but according to the liner notes to Journey: Live in New York, the album almost didn't happen. The gospel virtuoso says the process was "fraught with disappointments and pain," and that "there were moments when I wanted to quit and scrap the whole concept." A surprising statement for someone of Smallwood's stature and standing within gospel music's ranks—last year, he was inducted into the genre's Hall of Fame, and 2007 marks his twenty-fifth anniversary in recording.
Three years in the making from pre-production to the August 2005 taping and its ultimate release in June of 2007, perhaps the reason for Smallwood's disenchantment is the logistics of putting out an album of Journey's caliber. His first effort since 2001's acclaimed Persuaded: Live in D.C., the piano maestro has never taken so long to serve the church with new songs of praise and encouragement. From his days with the Smallwood Singers through his stint with Vision, he's remained consistently creative.
Journey, however, isn't so much about the songs as the event itself. A quarter century in ministry is a milestone no matter how you slice it, and Smallwood makes sure to pull all the stops to make it happen. First there's the marquee value of the proceedings, which collectively could sell out even the Hammerstein Ballroom, an elegant New York venue more famed for rock 'n' roll performances than for gospel ones. The Hawkins Family, Chaka Khan, Kim Burrell, and a reunited Smallwood Singers all make appearances here.
It all looks exciting on paper and even sounds quite good in delivery, but in the end the bulk of Journey is exactly that: performances. Very little reaches the climactic heights of "Total Praise," "Center of My Joy," or "Anthem of Praise," all church-tested standards that to this day rouse black congregations across the country. Had Smallwood kept all the new songs (twelve in all), cut out the nonessentials, and condensed everything onto one disc, Journey would've been a smoother trip.
© Andree Farias, subject to licensing agreement with Christianity Today International. All rights reserved. Click for reprint information.