Lowden's S23c Cedar Top Cutaway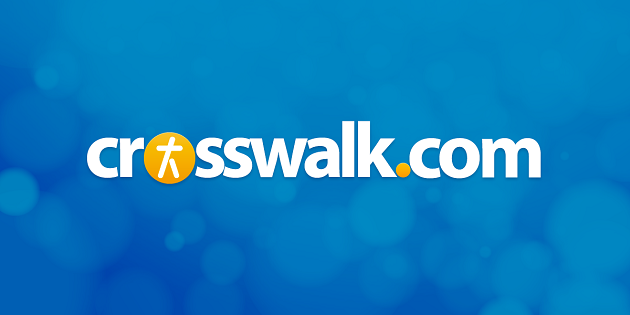 by Bruce Adolph, courtesy of {{Christian Musician}} Magazine
Twenty-five years ago the Lord directed George Lowden to sell his apparel business and start making acoustic guitars. That in itself is quite an extraordinary story, one that we hope to explore further in the future, but for the sake of brevity I'll just say that I'm thankful George was obedient.
Lowden Guitars is one of those luthiers who blends the rich tradition of guitar making with unique and innovative designs. The characteristic Lowden sound features a deep bass without overpowering lower-mid frequencies, combined with sensitive full sounding trebles, even in the higher registers. Strike a chord and it not only fills the room, but resonates very clearly. It's inspiring to play.
I opened the Lowden box with anticipation and pulled out the form-molded case. As I lifted the lid, the smell of "good wood" wafted toward me. The S23c model features Lowden's smallest body size and a standard wide neck. The tonewoods are walnut back and sides and a cedar top. Cedar is an even, close-grained darker-colored wood. It has a warm, sensitive and mature sound right from the start. The sound of a Lowden isn't compromised if you opt for the cutaway feature due to the A-frame bracing that preserves the structural integrity from the neck to the body joint. Lowden applies a satin-smooth hand finishing on all internal surfaces of the sound-box. It sports a two-piece saddle for more accurate tuning and a gorgeous hand-polished natural satin finish. A wood rosette and maple binding round out the appointments. Now you're ready to experience the playability and sound.
What impressed me right away were the physical vibrations I felt from the guitar as I played. The neck feels solid (it's a five piece) and responsive and the smaller body size is really quite comfortable. Even though the appointments are excellent on the Lowden, what really blows my mind is the tone. My ears let me know that this is a high quality instrument. I strummed a chord and it wanted to ring until next Tuesday. I played the guitar several times during the week that I had it and I liked it more and more each time. The clarity is simply amazing. Chords and solos, using guitar picks or a fingerstyle technique, it all sounded great. The nuances of dynamics along with the tight percussive feel made me realize I would be a better guitarist with an instrument like this. It opened up whole new vistas of possibility in my playing.
Like several of the high-end luthiers out there, the demand for new Lowdens has them working very hard to fill orders. Do yourself a favor and go to a music store that carries Lowden (this may take some searching) and play one for yourself.
The S series delivers a "big" sound for a smaller body style. Christian Musician gives the Lowden S23c exceptional marks for tone, craftsmanship and playability. This is a guitar you will want to keep for many, many years. Retail $2.900.00. You can contact Lowden at 1-800-872-5856,
www.lowdenguitars.com
or by writing 14950 FAA Blvd., Fort Worth, TX 76155.