Postcards
reviewed by Christa Banister

Copyright Christianity Today International

2005

1 Nov

COMMENTS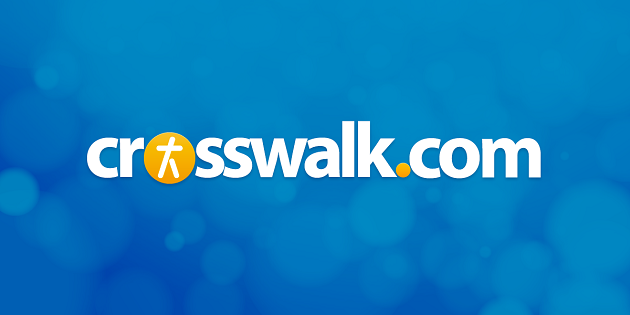 Sounds like … a mix of mellow and up-tempo pop recalling the warm vocals of Christine Denté, Jonatha Brooks, or Ginny Owens with the occasional rock of Michelle Branch
At a glance … mostly songs of straightforward expressions of praise, Postcards shines through sincere and refreshingly poetic lyricism.
Track Listing
Lavish Love
Postcards
More Real Than Reality
Save Me
Tapestry
Hallowed Be Thy Name
Holy
Talk
Not Afraid
Can't Love You Enough
Not to be confused with Cindy Morgan's latest release by the same name, Postcards is the sophomore album from Virginia native Beth Champion Mason. From a young age, Mason always sang and had musical ambitions in mind for her future. But a detour into drug abuse and alcohol addiction later put those dreams on hold indefinitely. Convinced she had sidetracked too far for God to forgive her, Mason continued to seek him despite her doubts, and slowly, she says, "her eyes were opened to God's unconditional, redeeming love."
Nonetheless, Mason didn't think it was practical to pursue a music career, and instead settled comfortably into the business world. But a few years later, her desire to pursue music would return stronger than ever. With a resolve to "walk through any doors that God opened," Mason landed an opportunity to fill in for the music minister at her home church after he suddenly quit. And what started out as an interim gig became a two-year assignment, and eventually led to other worship leading opportunities and the recording of her first CD, All I Have.
After the 2002 release, Mason scored numerous songwriting and performance awards, appeared twice on "The 700 Club" and has played more than 100 gigs a year. And the confidence that comes with experience shows on Postcards.
Kicking things off with the expressive "Lavish Love," Mason uses the vibrant imagery of creation to convey God's extraordinary love for his children. "You dreamed up a thousand colors when one or two would do/so You could paint us a breathtaking sky." And she doesn't shy away from using more examples of God's creative handwork, citing the "poetry in the colors of the autumn leaves" in the title track and "a blanketed brilliant white snowscape" in "More Real Than Reality." But when you think you might have her songwriting formula figured out, she mixes things up with her first diversion into rock on "Save Me."
Then, after a few enjoyable praise tracks ("Tapestry," "Hallowed Be Thy Name," and "Holy"), an odd sequencing moment crops up with the pop/punk feel of "Talk." While the song showcases her ability to span the genres, her vocals are so low in the mix that you can barely understand what she's singing about. That misstep aside, the simple but beautiful message of closing tracks "Not Afraid" and "Can't Love You Enough" more than make up for it. And with a more clear direction of what she wants to accomplish stylistically, and her vocals up in front of the mix, Mason can only get better. But for now, Postcards is certainly a move in a promising direction.
For more information about Beth Champion Mason and her album, visit www.bethchampionmason.com.
If you are an independent artist who would like to be considered for review on our site, please send your CD(s) and any related press materials to editor of independent artist coverage:
Christa Banister
Attn: Independent Christian Artists
300 E. 4th St. Suite 406
St. Paul, MN 55101
Due to the number of projects we receive, we are unable to cover or correspond with every artist that contributes. But we do give all submissions a fair listen for coverage consideration.
© Christa Banister, subject to licensing agreement with Christianity Today International. All rights reserved. Click for reprint information.