Storytelling with Moral on Randy Travis' "Passing Through"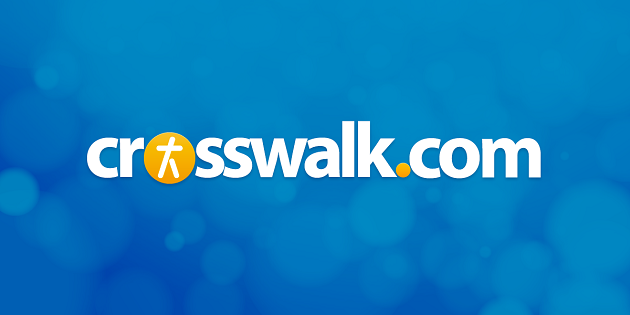 Artist:   Randy Travis
Label:  Word/Curb/Warner Bros.
As Bob Seger is to Midwestern rock, so Randy Travis is to Southern country: a play-it-straight master of mid-tempo storytelling whose leanings toward genre hokum are oft redeemed by earnestness. Both men, it can be argued, make music that sounds ready-made for commercial soundtracks (Listen for the imagery of pickup trucks and mama's boys on this disc.). Still, Travis' latest wins points for its hickory-smoked textures that smolder rather than burn — especially Travis' fine, drawling voice, which sounds equally comfortable in the baritone and tenor ranges.
Though Travis hardly points fingers, he isn't beyond a gentle sermon or two. On "Pick Up the Oars and Row," Travis sings a word of nudging encouragement to a lovelorn lass over a backdrop of fiddle, acoustic guitar and high-hat: "Bitterness don't look good on you, and self-pity just ain't your style." Playing for higher emotional stakes, Travis talks through the verses of "Angels," a song that salutes the sacrifice of mothers for their sons. Men, listen to this song with an open mind. This reviewer defies you not to pick up the phone and call mom immediately afterward.
On the more rocking side, Travis cuts loose musically though not quite vocally on the short sprint "My Poor Old Heart." Seeing how much supple power Travis boasts as a singer, it would be nice to hear him rise to the energy level of the electric guitars, drums and violins ripping alongside. Yet, if this tune sounds forced, the rest fits the man and his manner. At his strongest, Travis plays country in an immovable, self-styled way. Or, as Mr. Seger might say, like a rock.

© 2004 CCM Magazine.  All rights reserved.  Used with permission.  Click here to subscribe.