Sonic Praise 2: Worship for Life
reviewed by Russ Breimeier

Copyright Christianity Today International

2006

1 Mar

COMMENTS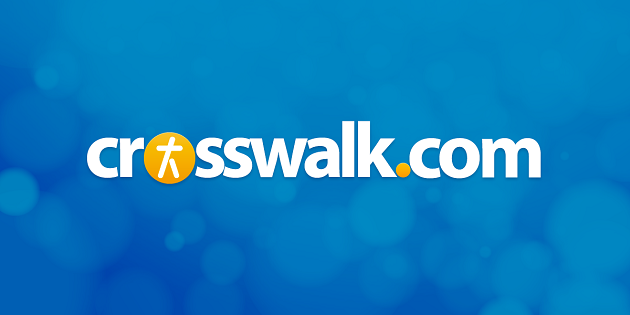 Sounds like … unfamiliar vocalists singing vertically oriented songs of praise set to continuous dance mix, at times reminiscent of Avalon, Anointed, ABBA, Aqua, and other club-styled artists
At a glance … this second entry in the Sonic Praise series earns points for its energy and less conventional song choices, but it lacks creative spark and smooth transitioning from one song to the next
Track Listing
Savior My Savior—David Gallagher
Dance, Dance, Dance—Mandisa Hundley
Breathing Life—Terry White
Not the Same—Michelle Swift
Revive Us—Marcia Ware and Terry White
El Shaddai—Felicia Sorensen
So Now We Come—Carrie Hodge
God of Wonders—Terry White
Breathe Your Name—Felicia Sorensen
Love Me Like You Do—Marcia Ware
Reborn—Rachel Beasley
You Lift Me Up—Angela Cruz
The Sonic Praise series launched in mid-2005 with Here I Am to Worship, adding stylistic diversity to the newly launched Spring Hill Worship label. Unlike more straightforward and corporate counterparts, Sonic Praise is primarily geared for younger audiences, as well as anyone who appreciates unique expressions of worship—or for that matter, those who prefer to get their groove on while praising the Lord.
Like its predecessor, Sonic Praise 2: Worship for Life offers a continuous hour-long mix running at a steady 140 beats per minute (widely considered the definitive dance club tempo). Though the first album featured at least a few semi-recognizable vocalists, the biggest name among all the little known studio vocalists here is Mandisa Hundley, the R&B/gospel diva recently voted off American Idol (singing Mary Mary's "Dance, Dance, Dance").
But do credit Worship for Life for taking the path less traveled, favoring less-covered vertically focused pop songs over the usual, tired worship standards. Rachael Lampa's "You Lift Me Up," Anointed's "Revive Us," and Rebecca St. James' "Reborn" are already suited for club music, but Salvador's "Breathing Life" is virtually unrecognizable in this context, and the classic melody of Amy Grant's "El Shaddai" works as well as anything by ABBA or Aqua. Only Sixpence None the Richer's "Breathe Your Name" seems stylistically out of place—the chorus works, the verses don't.
The art of club mixes requires smooth and subtle transitions from one track to the next, but here it's too easy to notice the changes in programming as a signal for the next song to start—the changeover from "Love Me Like You Do" to "Reborn" is particularly terrible. And while Worship for Life is certainly energetic, it's not innovative or engaging. Though boring for simple listening and music appreciation, the album is still practical for Christian clubbing and that strange place where worship and aerobics collide.
Copyright © Christian Music Today. Click for reprint information.