The Ball Point Composer
reviewed by Russ Breimeier

Copyright Christianity Today International

2002

1 Apr

COMMENTS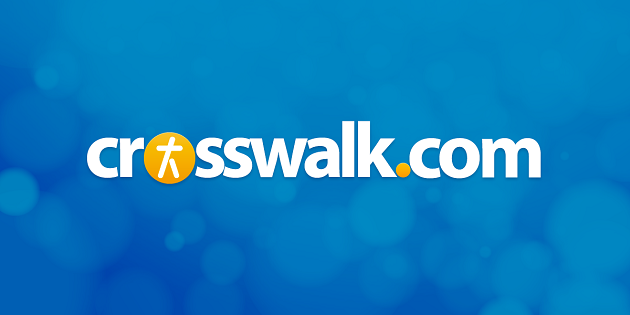 Sounds like … skillfully crafted underground hip hop for fans of Peace 586, Ill Harmonics, and Deepspace 5
At a Glance … Freddie Bruno's debut reveals him to be an innovative wordsmith and a creative producer.
Producer, MC, minister, former breakdancer. All of these titles apply to Freddie Bruno, a hip-hop artist who grew up in Washington, D.C. and Dallas, Texas. Freddie spent the last decade developing his skills as a writer and producer, contributing to projects by Christian hip-hop acts such as Mars Ill, Deepspace 5, and Ill Harmonics. In fact, Freddie is particularly good friends with Playdough and Blake Knight of Ill Harmonics (all three attend the same church). Freddie appears on the new Ill Harmonics recording, Take Two, and since one good turn deserves another, the rap duo lends a hand in recording and mixing Freddie's debut. Appropriately titled The Ball Point Composer, Freddie's first recording reveals him as an innovative wordsmith and a creative producer.
While all hip-hop artists need to be proficient in rhyming and rapping, there's something particularly clever and deep about the way Freddie Bruno writes. He shows a particular love for geek speak in songs such as "Comp USA" and "Pro Audio." The latter in particular makes smart use of audio-recording terminology to express his relationship with Christ. In "Miss Bonita," Freddie expresses his love for hip-hop music. "Not for Profit" is a portrait of an underground Christian hip-hop artist and the financial struggles associated with the occupation — familial responsibilities vs. acquiring the latest mixing equipment. "Coat of Arms" is a particularly strong song of faith in God's grace, and "Rock the Beat Within Ya Heart" calls for us to cross boundaries and love one another as Christ loves us.
Freddie is a truly smart lyricist, cleverly tying in life as a hip-hop artist into the daily struggles we all face and our universal need for a Savior. I should warn that there are a few words on the album that will not sit well with all Christian listeners — not so much swearing as some slang that is commonly found in similar hip-hop projects. One could say such slang is expected in the genre, but others would argue that it's such language that keeps hip-hop from being fully embraced in Christian music.
The album's intended audience won't mind in the least, and Freddie's creative samples and beats make his music all the more interesting. Freddie is able to blend things as diverse as a gentle acoustic guitar, an old lounge-jazz loop, or a sample of a romantic classical string part (such as the section that sounds like Debussy in "The Next Level"), with his hip-hop beats. I really enjoyed the rock-like groove and the heartbeat rhythm used in "Rock the Beat Within Ya Heart," though some of the most creative samples appear in the brief musical links between the songs, which incorporate electric pianos, clarinets, and harps. The overall sound gets a little repetitive by the album's end, but I have to recommend The Ball Point Composer to fans of well-produced underground hip-hop because of Freddie Bruno's skill with the pen and within the recording studio.