There Came a Lion
reviewed by Russ Breimeier

Copyright Christianity Today International

2008

1 Feb

COMMENTS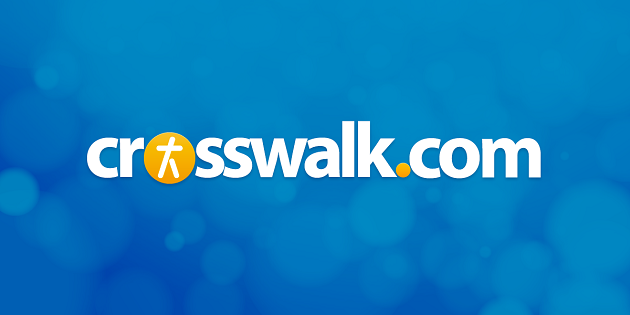 Sounds like … emo-rock from the last five years by the likes of Anberlin, Taking Back Sunday, Number One Gun, National Product, Interpol, and many others.
At a glance … Ivoryline sounds like a more spiritualized Anberlin and delivers their emo-rock very well, but There Came a Lion is ultimately little more than more of the same.
Track Listing
Days End

We Both Know

Parade

All You Ever Hear

Be Still and Breathe

Remind Me I'm Alive

Left Us Falling

And the Truth Will End This

Bravery

Hearts and Minds

The Last Words
Ivoryline started out of the Texas music scene around 2003, originally as Dead End Driveway. They must have been on to something since they were selected to tour as part of Vans Warped in 2006. Tooth & Nail soon took notice, matched them with producer Aaron Sprinkle (Anberlin, Number One Gun), and released the band's national debut.
There Came a Lion is truly an emo-rock album, with the usual themes of love and angst. But Ivoryline also delves into more explicitly Christian lyricism than most of their peers. Take "Days End," which encourages us to shake ourselves from spiritual complacency so that "we will cry for forgiveness/Yet not understand the weight of our words/Nor the depth of His love/But He will deliver/Failure is beneath Him." Despite the hopelessness expressed in "Left Us Falling," the song acknowledges a need for a savior, while "Remind Me I'm Alive" offers up a plea for renewal. "Be Still and Breathe" is also a hopeful plea, only written from God's perspective for us to listen more intently for his voice.
Relatable as emo may be for some, bands like Ivoryline aren't really known for their songwriting as much as their sound and live performance. Ivoryline does it as well as any. "Hearts and Minds" is a perfect example of emo angst applied to conveying the inner struggles of the soul, and "The Last Words" is a rocking finale punctuated by strings that serves as an elegy to a loved one. However, a line like "I hope that all of the pride you've felt will melt away with this pre-chorus" (from "And the Truth Will End This") is a little too self-knowing and undermines the song's impact.
Unfortunately, Ivoryline comes across as the latest in a long line of emo sound-alikes. The band plays well and Jeremy Gray's vocals are impressive, but most of the songs are too similar to one another—I mistook the end of "And the Truth Will End This" and the beginning of "Bravery" as a pause within the same song. Ivoryline has some strong points, but they're also the latest example of an oversaturated genre that feels played out.
Copyright © Christian Music Today. Click for reprint information.