Providing Missionaries with Peace of Mind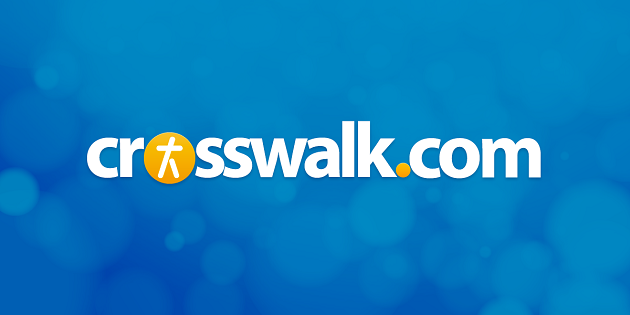 Most of us probably avoid thinking about the fact that an accident is a distinct possibility when we send a missionary out into the world to do the Lord's work. But if something should happen, those we love may find themselves in a hospital full of people who speak a different language. Worse yet, since the countries that most need missionaries tend to be in trouble anyway, adequate medical care may be a luxury that is unavailable.
Cliff Lyons is a minister from Oklahoma who regularly travels to northern Russia to provide humanitarian aid. During a recent trip, he was hit by a car that ran a red light. Suffering a broken arm, broken leg, fractured leg, severely dislocated shoulder, and a concussion, Cliff's hospital stay was predicted to last one month. Despite the presence of good doctors, they told him that they simply didn't have the facilities needed to care for him.
Fortunately, Cliff Lyons had become a member of
MEDJET Assistance
, a medical emergency evacuation program for travelers. His wife, Martha, called MEDJET and put in motion the plans for Cliff's transport back to Oklahoma. A crew of top medical professionals met Cliff and Martha in Murmansk, Russia, and tended to his needs during the 15-hour flight home to Oklahoma.
Most insurance companies will cover air medical evacuation and emergency transport, but it is usually after
they
have made the determination that no other options are available for medical care. Even then, a transport may not happen immediately and is only provided to the nearest adequate medical facility, rather than allowing the patient to choose the most convenient location for treatment. The Lyons family's membership in MEDJET cost them $275 for the year of their travel, while the transport they needed would have cost $60,000.
If you're looking for an innovative way to support the missionaries you know, memberships to companies like MEDJET Assistance may be a great way to assure missionaries with a peace of mind while traveling to countries in need.