Guiding Your Student Toward a Fulfilling Career
David and Laurie Callihan

Authors

2012

10 May

COMMENTS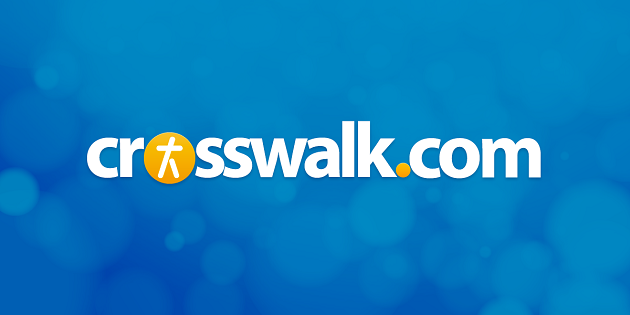 We thought we would take time this week to share some resources that can help your child determine possible career directions. Adults who enjoy their work tend to be the most successful, and those who find work that fits their abilities, temperament, gifts, and calling will be sure to enjoy it. The more we are able to help our children understand what their natural abilities, gifts, and desires are, the more likely they will be to find career options that fit them. So, here are some of our favorites.
Life Pathways, a ministry of Christian Financial Concepts, provides the following tools that all have a Christian viewpoint:
Your Career in Changing Times (career textbook for Biblical planning),


Finding the Career that Fits You (a career self-assessment workbook),


The Pathfinder (a career decision resource book),


Guide to College Majors and Career Choices (reference for higher education),


Career Direct - YES! (an interactive survey for youth 13-16),


Personality I.D. (self-scoring personality profile booklet),


Career Direct Guidance System (Including a paper or CD-ROM version asessment that produces about thirty pages of individualized reports, audio teaching tapes, either The Pathfinder or Guide to College Majors and Career Choices book, an action plan, and a job sampler - all for $89-$106).

The American College Testing service (www.act.org) provides the DISCOVER program (software) that creates a profile assessing personal interests, abilities, and job values. An online demo is available at the Web site, but the program is only available through schools and libraries, although it will be available online in the future. However, ACT also produces the Realizing the Dream program that offers parents and students the resources to work through the career-planning process together. "The new Realizing the Dream Family Edition gives you the components needed to effectively use this powerful tool in your own home. The parent and student guides are designed with coordinating activities that you each do separately and then discuss together. The Family Edition, which is $19, includes:


A brief guide written to relieve doubts you might have about how to get started with the process of advising your child about their career future.


An eight-minute video that will orient and inspire you to move forward with the career guidance process.


Realizing the Dream for Parents, a booklet that includes specific and easy-to-follow strategies, activities and suggestions to make you a more effective career advisor for your child.


Realizing the Dream for Students, contains activities and information to lead your child through a process of making successful educational and career decisions." (Taken from the www.act.org Web site.)

Another great resource that is often overlooked is the ASVAB (Armed Services Vocational Aptitude Battery) which is available through military recruiting offices. Taking these tests does not mean your child wants a military career they are simply a tool the military offers (and uses) to help determine potential career avenues. It is one of the most well known and used tests of vocational abilities. Simply contact a recruiting office and ask to have your student take the ASVAB.