More Great Stuff!
David and Laurie Callihan

Authors

2000

20 Jul

COMMENTS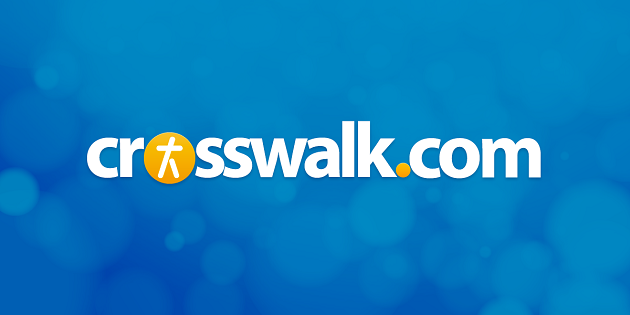 Last week we mentioned some of our favorite audio programs and books, this week we will let you know about some of our all- time favorite curricula, videos, and games...
Curriculum
Learning Language Arts Through Literature
- This is one of the few curriculum systems that we actually stuck through from 3rd to 12th grade. It takes only a few minutes a day, yet covers the basics of language arts. We did lots of extra reading and writing, so we felt this was just enough to keep things on the level as far as grammar and vocabulary. We have to admit though that we are partial to the older versions (spiral bound) before they came out with the workbooks.
Great Editing Adventure
- We found this a fun addition to our daily routine that kept everyone up on spelling, vocabulary, and grammar skills in just about five minutes per day. We also were able to use this simultaneously with the kids across a wide range of grades.
Coloring the Classics
- Our kids would all sit and listen to the musical selections, while learning about the composers by coloring pictures in the books with colored pencils. Believe it or not, they ranged in age from 8 -14 when we used these and we didn't get any complaining!
Bob Jones University HomeSat Program
- We used this satellite system (we taped the programs a week at a time then played them on video later) for high school Algebra I, Algebra II, and Advanced Math, French, and Spanish. They are typical classes, however they are produced specifically for distance learning (not a taped classroom) so the graphics and teaching methods were great. The teachers kept things interesting, and Mom enjoyed listening in while cooking dinner!
Videos
Nest Videos
- These are animated videos of
Bible
stories and biographies of historical figures. They are very well produced.
Standard Deviants Review Videos
- We found these tapes originally in an educational bookstore and then at Amazon.com. Most are about two hours in length and are as complete a review of the subjects as possible, presented in a very entertaining and memorable format. We have used the Chemistry, Geometry, French, and Astronomy tapes and loved them. They are actually intended for college age students (but we have used them for age ten and up). These vidoes are produced secularly and evolution based, yet we found them to be worth using anyway since our children are old enough to find the flaws.
Games
Authors
a card game with names of literary figures and their books, plus they now have historical figures, sports figures, etc.
Hail to the Chief
teaches the presidential election process and U.S. Geography.
Money Matters
from Larry Burkett, teaches budgeting, financial concepts
Geografacts
lots of geography facts to be learned by playing a game.
Masterpiece
teaches art appreciation.
Where in the World is Carmen Sandiego?
georgraphy fun.
Jeopardy!
Lots of facts in a fun form.
(Plus all the standard classics like Scrabble, Monopoly, Life and Jigsaw puzzles.)
Tune in next week to learn about our favorite organizations, magazines, software, and trips . . .