A Loving Confrontation
By Rick Boxx
October 14, 2011
Jim approached me after a workshop about a difficult situation. He worked for a bank president who was very public about his faith, but he was a tyrant to the staff at the bank.
Jim believed his boss' actions were a stumbling block for many of the employees, including Jim himself. Jim was convicted in my workshop that God was calling him to be courageous and address this problem.
I reminded Jim of Matthew 18:15, "If your brother sins against you, go and show him his fault just between the two of you. If he listens to you, you have won your brother over."
Although it can be scary at times, true love may come in the form of confrontation. Do you have anyone you need to love today?
For help in doing business with
integrity buy a copy of Rick's book.
If you desire to be a good shepherd in your workplace purchase "The Shepherd and His Staff."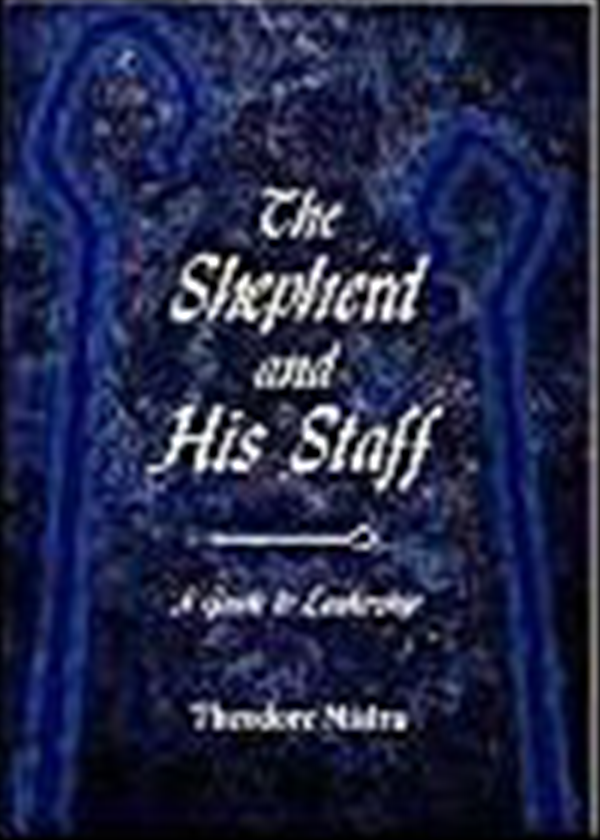 Contact Rick Boxx at www.integritymoments.org, and to learn more about Integrity Resource Center go to integrityresource.org.