A Life Filled with Confusion, Doubts and Fears is Not What God Wants for You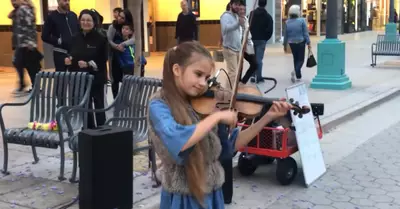 Hear
---
Greater love has no one than this: to lay down one's life for one's friends (John 15:13).
Believe
---
The first issue I address with someone struggling to live the Christian life is the forgiveness of their sins. Most often, that is where the problem lies. A life filled with confusion and doubts and fears is not what God wants for you. He wants to clear away these things in your life, and he does so by connecting you to his great love for you.
It's at the cross we see this love in action. As Miroslav Volf, a theology professor at Yale, wrote in his book Free of Charge, "God is the God who forgives." Jesus's act of grace through death brings this forgiveness to our hearts.
Let me ask you. Do you know that God has forgiven your sins? Or do you have a 95/5 view of forgiveness–being 95% sure of forgiveness and 5% doubt that all of your sins have been forgiven? Do you long to know, to be 100% sure, of God's forgiveness?
The gospel proclaims that you can know and experience God's forgiveness. What you are looking for is found in Christ's finished work on the cross.
Live
---
If you want to grow in your relationship with Jesus Christ and experience his love, the cross is the place to start. That all-important question, "Will God forgive my sin?" is answered in the death of Jesus Christ. The good news is that by grace you were made alive together with him. You have the life of Jesus Christ in you. Forgiveness frees you to live that new life to the full.
In Him,
Bob Christopher
For more information, please visit Basic Gospel at BasicGospel.net and OnePlace.com.