October 11
Get your oil now!
One of the most painful snubs people have to undergo these days is being "unfriended" on Facebook. Suddenly you are no longer welcome in someone's virtual "house," and that person's personal news, comments, and pictures no longer flow through your "feed." Oh, well. There are other people to be friends with.
Can you imagine what a disaster it will be for people on judgment day who hear Jesus' voice disavowing and unfriending them? Jesus once told a striking story about members of a wedding party who needed to have their oil lamps filled so they could join the nighttime bridal procession. Some of the bridesmaids were too self-centered or distracted to prepare in advance.
The procession left without them. "Later the others also came. 'Sir! Sir!' they said. 'Open the door for us.' But he replied, 'I tell you the truth, I don't know you!' Therefore keep watch, because you do not know the day or the hour" (Matthew 25:11-13).
Jesus' earnest warning: get your oil now. The oil you need is an attitude of repentance for your many sins, open-hearted listening to God's Word, and faith in the gospel message of your forgiveness through his blood. Do it now. You don't know when the Bridegroom will choose to come. 
---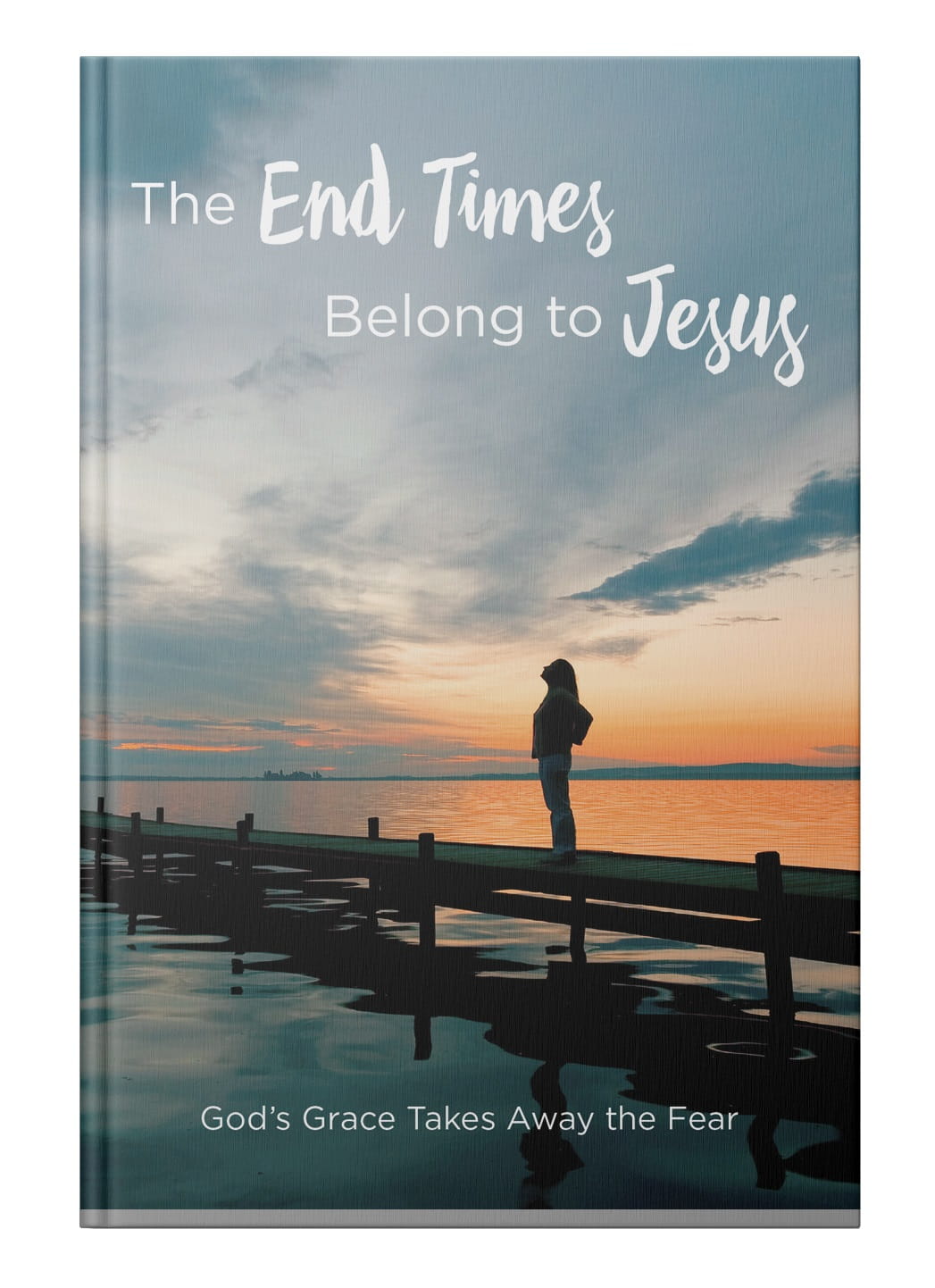 Put an end to end-time fear!
The end times and judgment day can seem scary and uncertain. But as a Christian, you have absolutely nothing to fear!
In his book, The End Times Belong to Jesus: God's Grace Takes Away the Fear, Pastor Daron Lindemann examines the Scriptures and explains why you can have absolute confidence about the future. We'd like to send you a copy of The End Times Belong to Jesusto thank you for your gift.
Thank you for giving generously to help Time of Grace embrace new technologies—and reach more people with the timeless truths of God's Word.
Thank you for your generous support! Request your copy!
For more from Time of Grace visit them at TimeofGrace.org.