November 25
Pray for its prosperity
In Daniel's visions of the four great empires that were to rule the Middle East for the next millennium (chapter 7), the Babylonian Empire, in whose government he was serving, was depicted as a beast. Daniel himself had been deported from Judea as an unwilling captive following the crushing defeat of the Judean armies. Babylonian soldiers had looted the temple and carted the sacred worship vessels back east.
And yet the prophet Jeremiah had this to say to those exiled in Babylon: "Seek the peace and prosperity of the city to which I have carried you into exile. Pray to the Lord for it, because if it prospers, you too will prosper" (Jeremiah 29:7).
If the Israelites were expected to pray for Babylon, how much more should our hearts overflow on behalf of America? What a wonderful place to live! How precious are our personal and religious freedoms! How blessed we are! Thank you, Lord!
---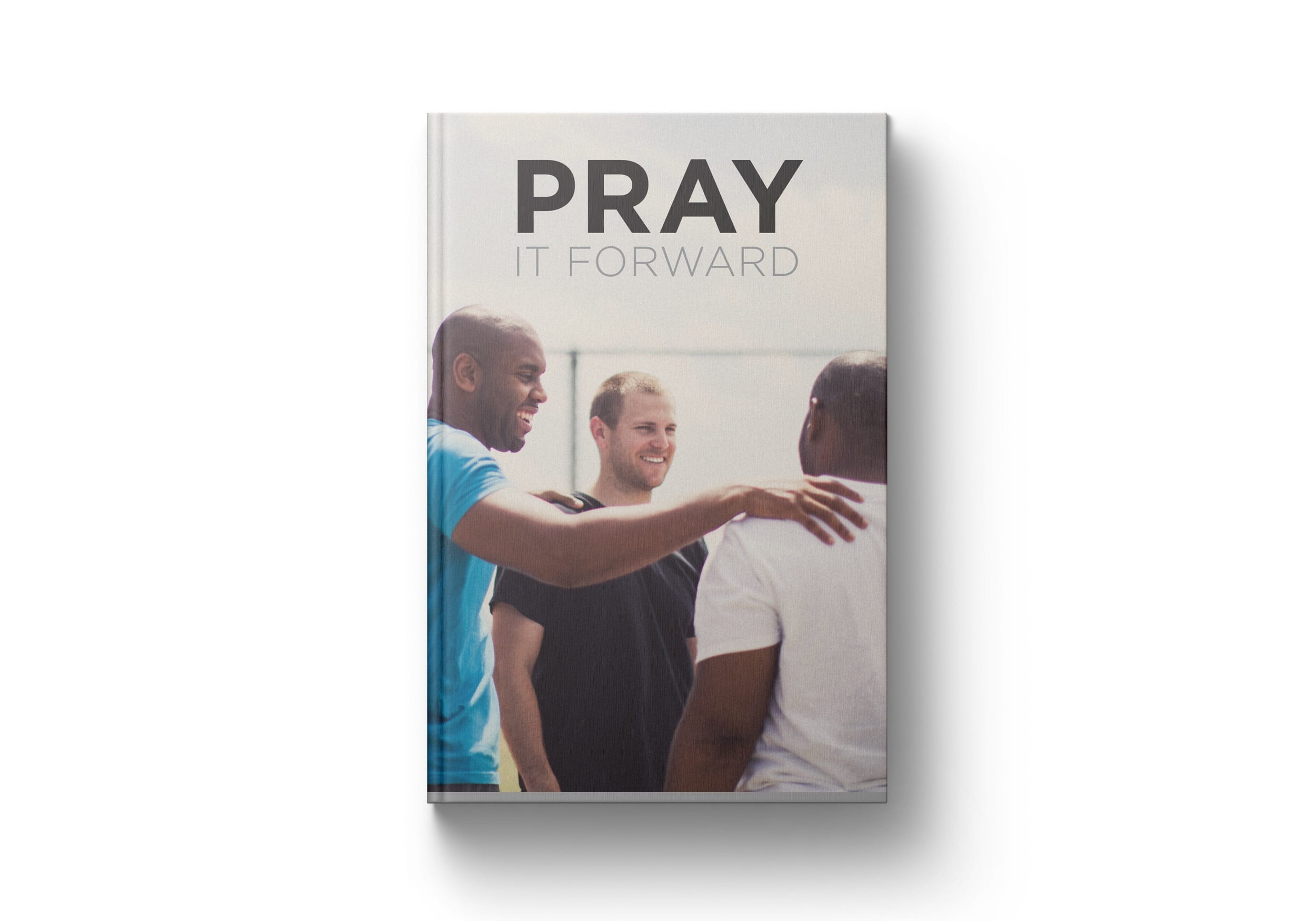 Get your prayer life moving forward!
In his book Pray It Forward, Pastor Jon Enter shows you how to build up your confidence in praying personally, publicly, and privately—breaking the barriers that are holding you back from a powerful life of prayer.
We'd like to send you a copy of this book as a thank-you for your gift today to help spread the timeless truth of God's Word.
Thank you for your generous support! Request your copy!
For more from Time of Grace visit them at TimeofGrace.org.