Easter: The Big Deal
Pastor Mark Jeske
The magnificent pyramids of Egypt were actually constructed as burial vaults for the pharaohs: the bodies of Djoser, Khufu, and Khafra, carefully mummified and wrapped, were interred there. The burial chambers today, however, are empty. Jesus Christ was executed like the worst criminal, but he was buried like a prince in a newly hewn rock mausoleum. His vault is empty also, but for a completely different reason. Grave robbers looted the tombs of the pharaohs. Jesus walked out of his tomb alive again.
You would expect that non-Christians do not believe the Easter story. But it might surprise you to know how many Christian teachers are busy spreading the idea that the resurrection of Christ involves something other than the revivification of his corpse. In fact, our Savior was really, really dead. No pulse. No respiration. No brain waves. In fact, our Savior is now really, really alive.
This is a big deal. The bodily resurrection of Jesus Christ is the Father's very public seal of approval on his Son's entire life's work."If Christ has not been raised, our preaching is useless and so is your faith" (1 Corinthians 15:14). If Christ's body is still dead, you are still in your sins. Your guilt has not been lifted. Your own body will never leave its grave.
But Christ has been raised. So are our hopes. "I believe in the resurrection of the body," we say in the Apostles' Creed. Do you believe that? Those who do are forgiven and immortal.
---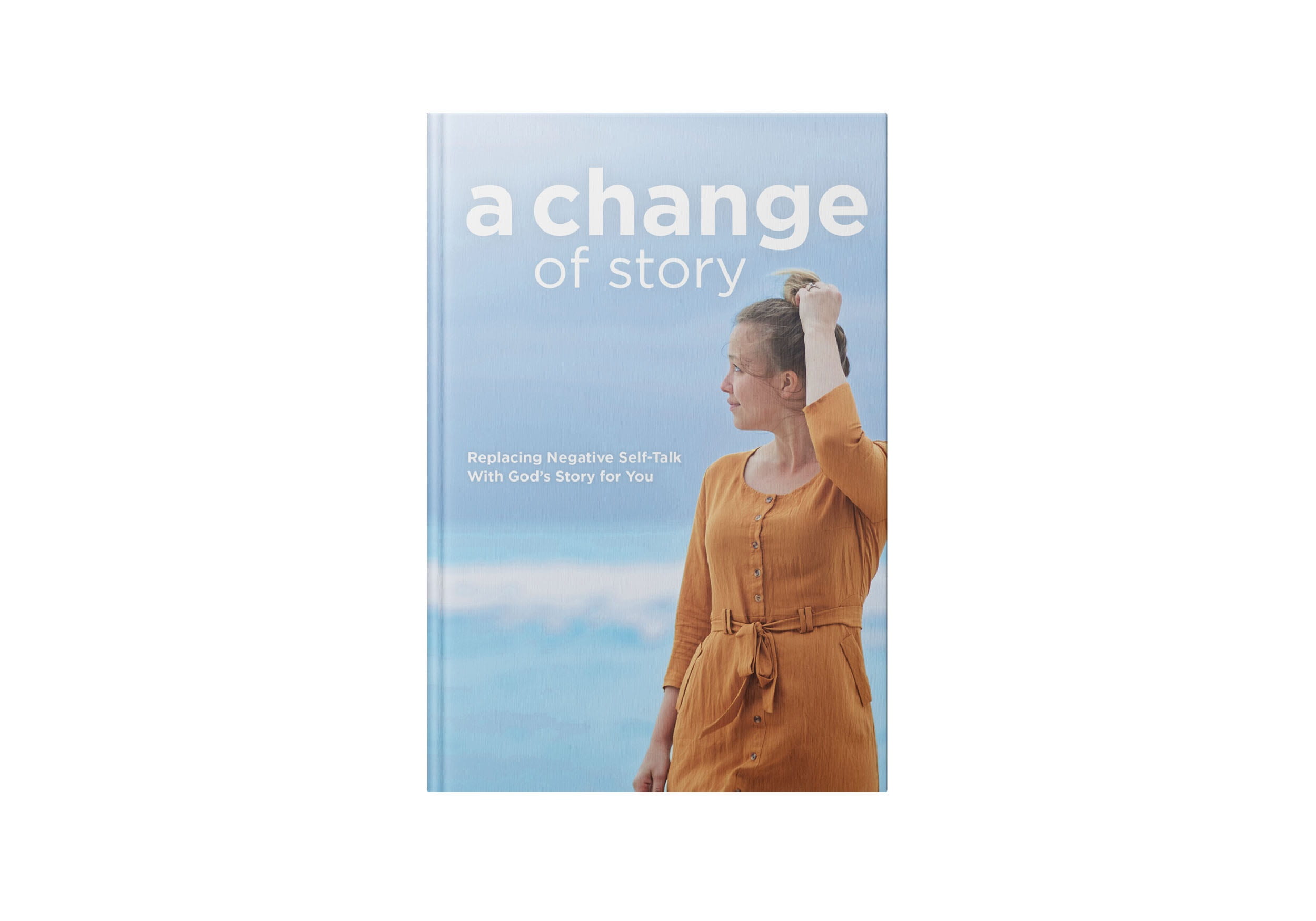 Get the true story—God's story—about yourself!
A Change of Story will help you listen to the story that really matters, so you can live in God's story of light, love, and grace through Jesus. You'll learn how to conquer those negative thoughts and embrace the truth that you're God's much loved and forgiven child.
For more from Time of Grace visit them at TimeofGrace.org.