March 17
Be one of his
Jason Nelson
The Irish are really on to something. For at least one day every year, everyone wants to be one of them. The Norwegians missed that boat. But the Irish own our alter egos. With enchanting customs and good merchandising, things Irish are everywhere on St. Patrick's Day. I'm not aware of any resentment from the true Irish that a bunch of imposters are crashing their party. They say, "Be one of us."
That's in keeping with the work of St. Patrick. He wondered himself, "How is it that in Ireland, where they never had any knowledge of God but, always, until now, cherished idols and unclean things, they are lately become a people of the Lord, and are called children of God?" (The Confession of St. Patrick).
It's because Patrick showed them God is everywhere on the Emerald Isle. He used familiar tokens to teach the Celts who God is and relentlessly urged them to become his children. He styled a cross to suit their tastes. That's a winning approach for all missionaries. It imitates Paul in Athens: "What therefore you worship as unknown, this I proclaim to you"(Acts 17:23 ESV).It's a gracious invitation. No matter who you are, be one of his.
Happy St. Patrick's Day! Feel free to be one of them. But with all due respect, I don't think beer should ever be green.
---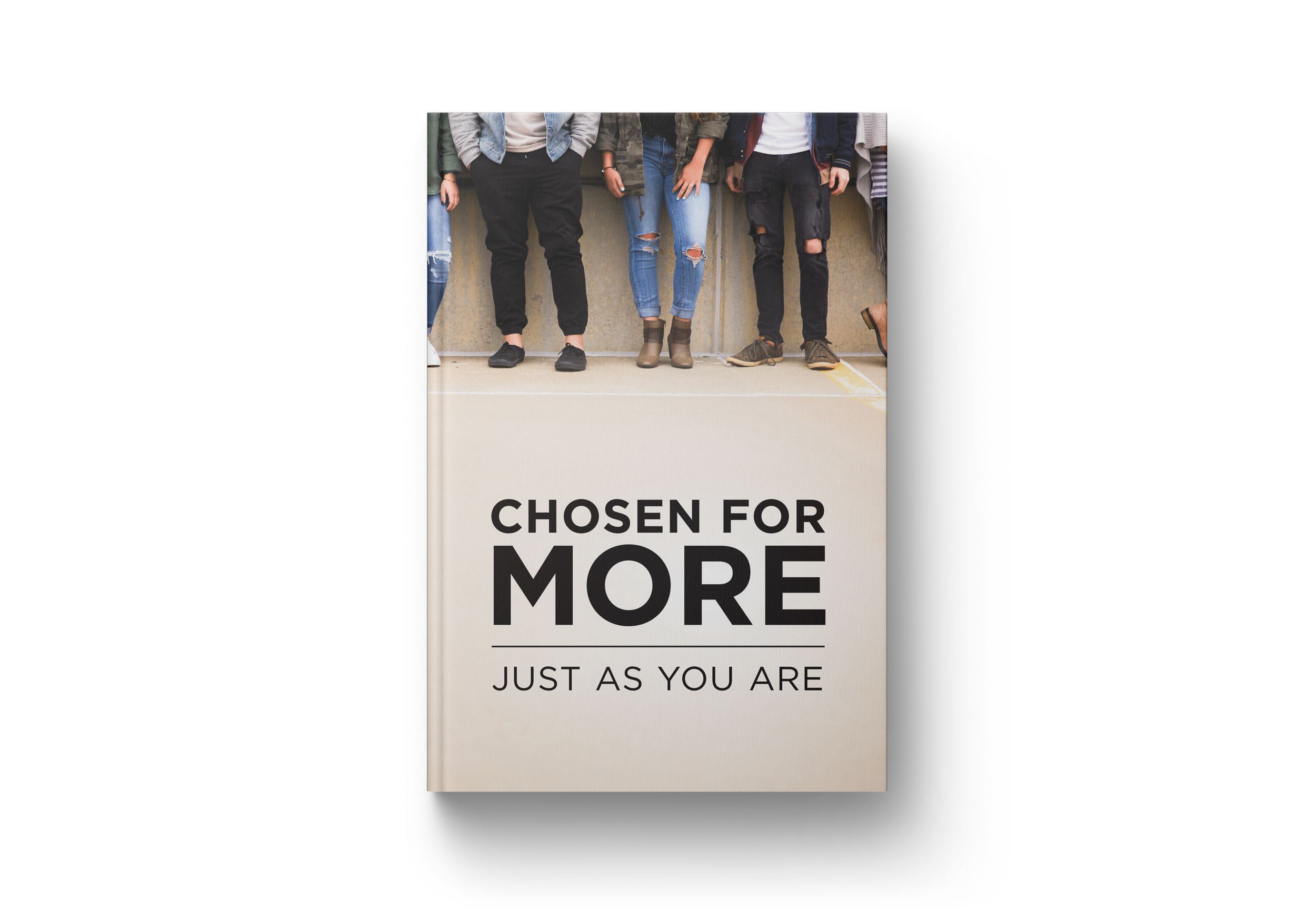 God works powerfully through everyday people!
What happens when everyday people meet one powerful God? Find out by requesting your copy of Chosen for More as our thanks to you today.
For more from Time of Grace visit them at TimeofGrace.org.